Turrón
The dish is available almost all year round. And, usually is mixed with honey and egg white. In Alicante, turrón contains pieces of almond that makes it more mouth-watering.
Torrijas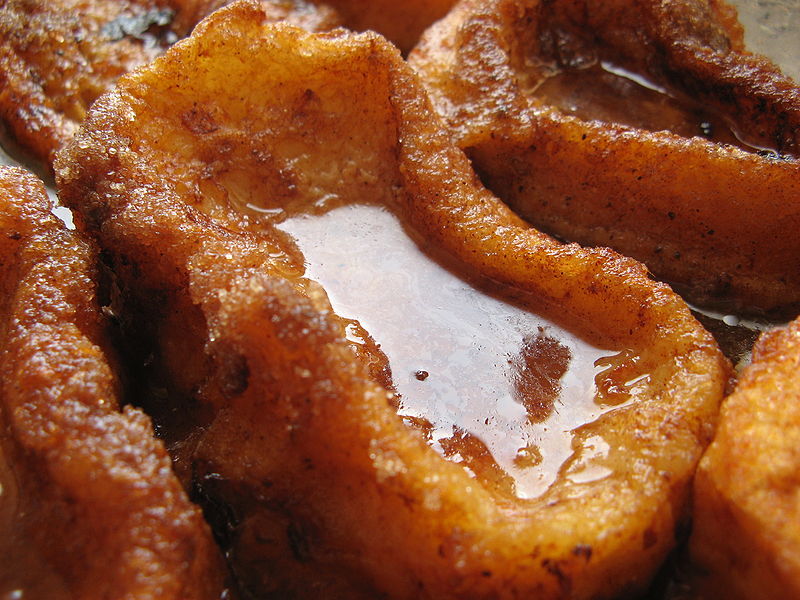 Credit: Flickr / Tnarik Innael / CC BY-SA 2.0
You must try torrijas at Easter which is quite similar to French toast. However, torrijas are fried in olive oil instead of butter, which gives it a fruity flavor. The torrijas may be dipped in wine, syrup, honey, and drizzled with sugar and cinnamon.
Panquemado (or Panquemao)
Panquemado is another traditional Easter food that is quite delicious. Translated as burnt bread, the sugary cake is aromatic and a must-have.
Mona de Pascua
Easter cannot be complete without sampling Mona de Pascua cake. The traditional cake looks like a huge doughnut topped with boiled eggs. And, recent versions have the cake decorated with chocolate eggs, almonds, chocolate glaze and more. The festive specialty can be found in the local bakeries.
Bacalao al pil pil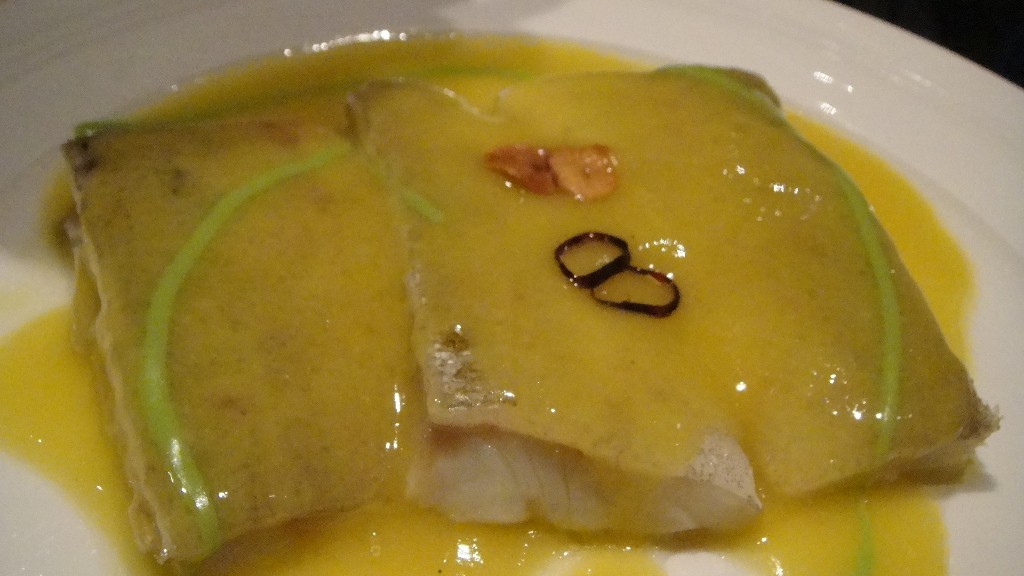 Credit: Flickr / Joselu Blanco / CC BY 2.0
Try this yummy cod dish that is prepared with olive oil, chili peppers, and garlic.
Pestiños
Pestiños are pastries that are prepped with sesame and honey and taste delicious. These are quite popular in Alicante and taste like crunchy fritters.
Buñuelos
Another wonderful must-try snack is buñuelo, which is a fried dough ball sprinkled with a cinnamon-sugar mixture. These mouthful textures have a soft crumb and crispy crust, which is quite delightful.
Get ready to have a gala festive-time with your friends and family over a hearty feast. Plan your trip to Alicante and have a wonderful Easter.