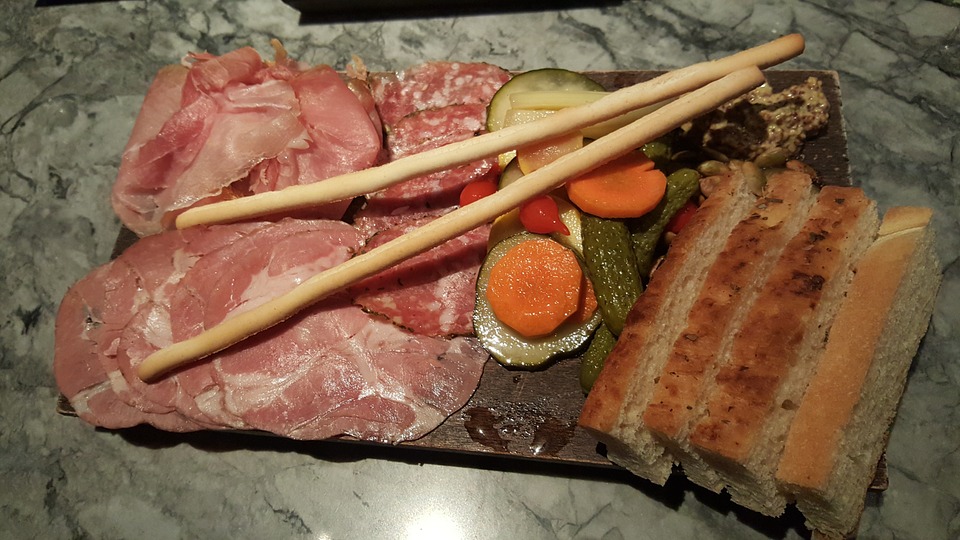 The port city of Alicante has innumerable attractions and landmarks to visit during your holidays, along with plenty of entertainment. Now, while exploring the new city, plenty of popular restaurants of Alicante, come to mind but, we recommend checking out some of the city's most traditional dishes to get a sense of the Spanish history and culture.
Paella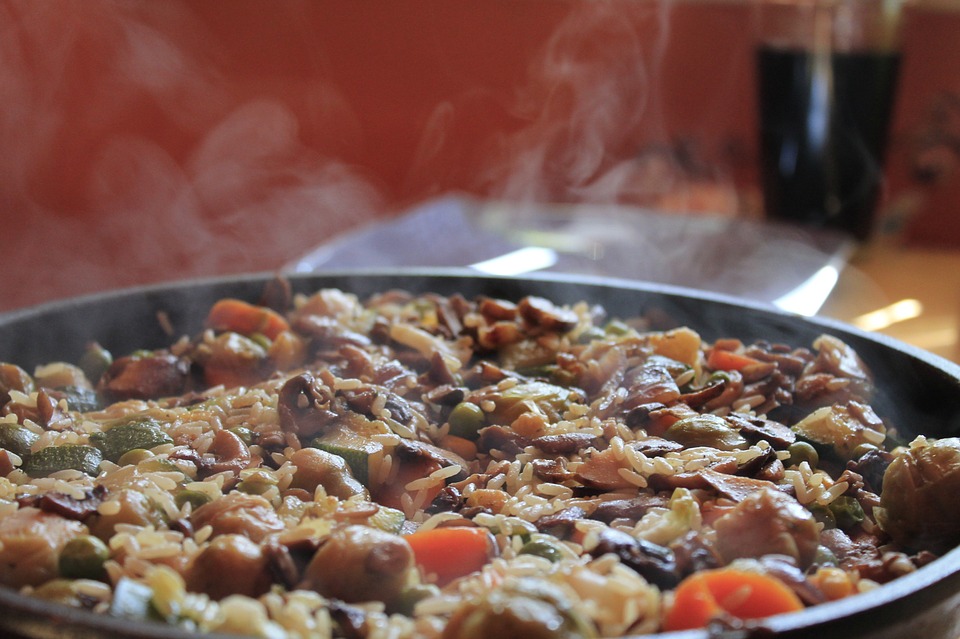 Famous among the entire Costa Blanca region, paella is a popular Spanish cuisine which includes fish and excellent quality rice. The dish includes white beans, snails, fish, shellfish and even rabbit. This traditional dish is eaten during lunch time. Enjoy!
Salazones
Another important dish in Alicante's cuisine is Salazones. This seafood dish, complimenting the taste of the region, is basically a salted fish dish which can be prepared using a variety of fishes including cod, tuna, anchovies and even octopus. Try them out as a tapas meal before you get used to the sensation overload.
Turron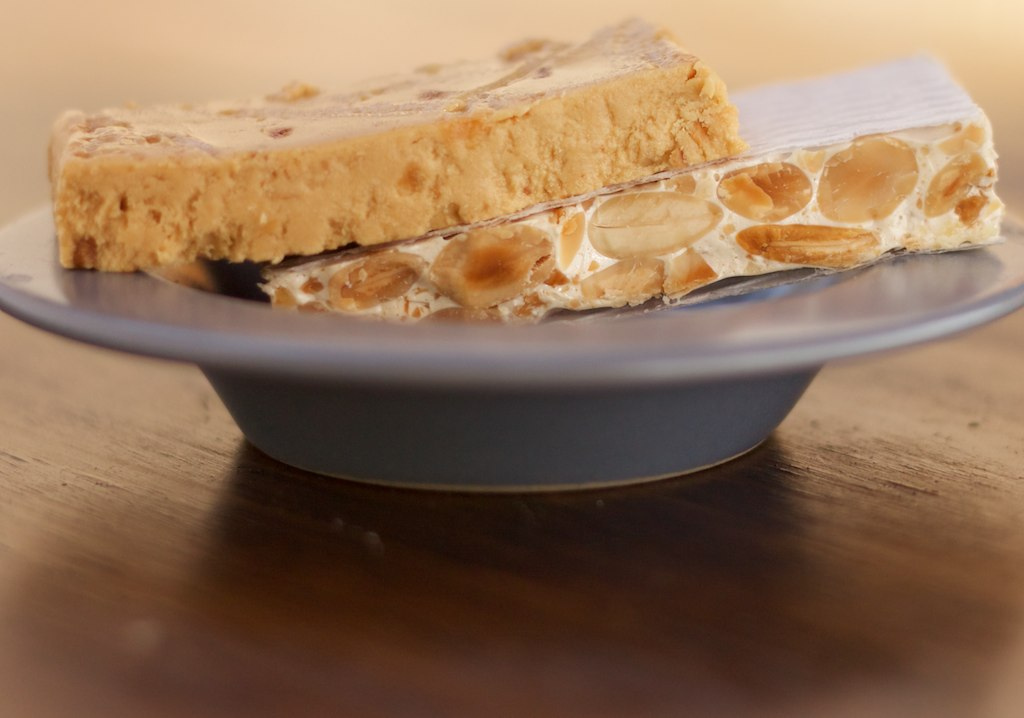 Turron is believed to be a kind of nougat which comes in a variety of flavours including nuts, dried fruits and even chocolate. The Turron in Alicante is special because of its harder consistency and is prepared typically with almonds and honey. While it can be made into an ice cream, it is eaten traditionally during Christmas.
Esgarrat
A popular dish among seafood lovers, the Esgarrat is a unique dish which allows the contrast between the sweetness of red peppers and the cod. It is combined with olive oil and garlic to make tasty tapas. Don't forget to ask for some extra bread to wipe the dish clear of the tasty juice!
Get your fill of some of the most authentic Spanish cuisines you can try out by simply visiting some famous restaurants in Alicante today!