If you find yourself at sea and are unsure of how to pass the time while visiting the stunning city of Alicante, then worry no more. The cinemas and theatres in Alicante will not only keep you engrossed but also provide the satisfaction of a well-spent day.
If you choose to watch the latest movie, there is no shortage of options to choose from, as the city's multiplexes offer national and international blockbusters. And if you are a theatre lover, then Teatro Principal and Teatro Arniches are must-visit destinations for you.
Alicante offers complete entertainment that the whole family will love.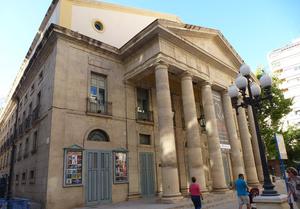 Teatro Principal de Alicante
Teatro Principal de Alicante is the main theatre in Alicante for hosting cultural festivals, concerts, dance and...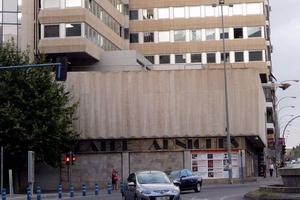 Teatro Arniches
The Teatro Arniches is located in the Calle del Teatro building, which is known for its architectural beauty...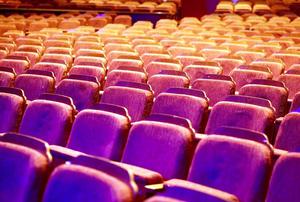 Enclavados Teatro
Situated in Belmonte, the Enclavados Theatre Company was established by the artist Alberto Giner...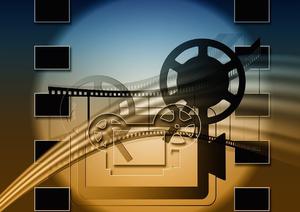 Autocine El Sur
Autocine El Sur is one of the many famous cinema theatres in Spain, which is based in the...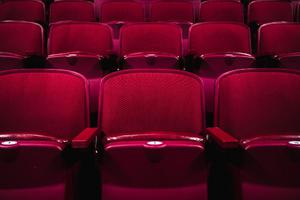 Kinépolis
Kinépolis is an authentic place of recreation and leisure, where birthday celebrations, parties games...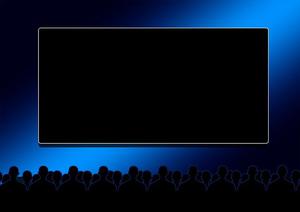 Cines aAna
Cines aAna is based in San Juan de Alicante, located in the centre of Alicante's countryside...
Recommended Activities