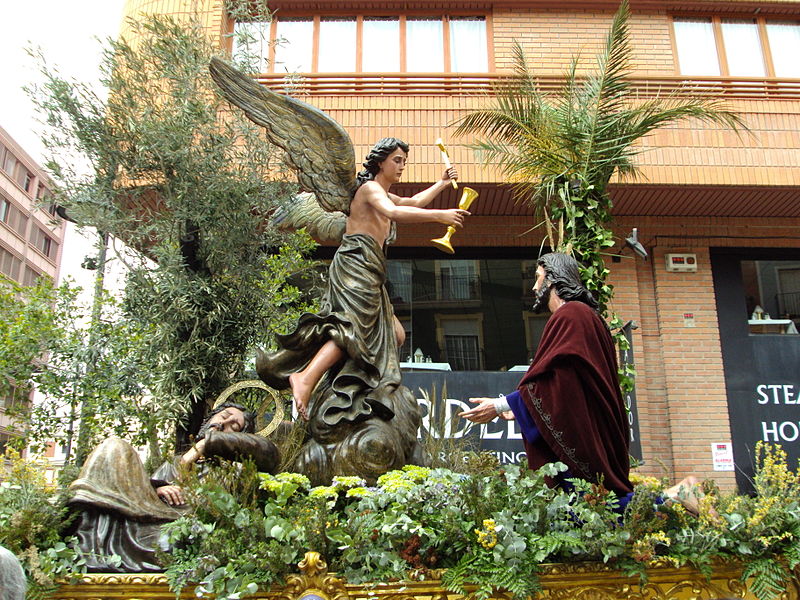 Looking for a festive Easter break at a fascinating destination? Visit Alicante, where you can celebrate Semana Santa (The Holy Week or Easter week) in the backdrop of dramatic processions, authentic traditions, and festive atmosphere.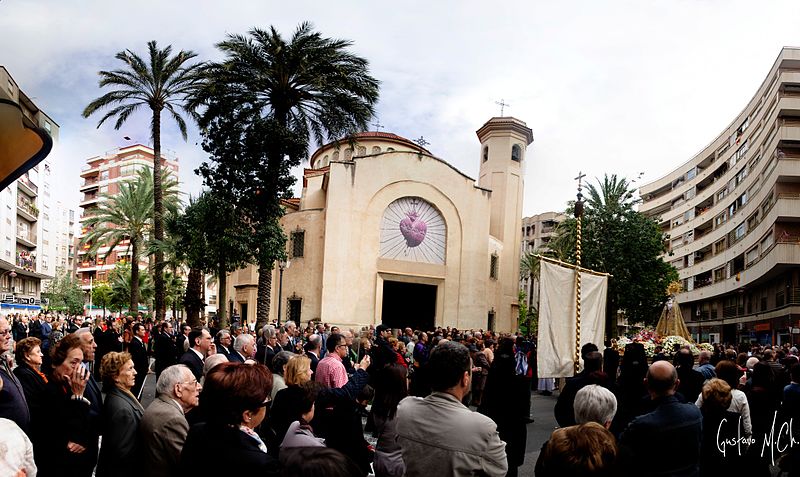 You'd love the Spanish touch of celebrations during Semana Santa with the most flamboyant religious festivities. The festivities are held for over an eight-day period from Palm Sunday to Resurrection Sunday. The spectacular week includes long pageants and processions, large floats (pasos) - carrying lifelike figurines and effigies depicting characters from the Bible. The pageants range from dramatic displays to solemn-and-spiritual affairs and, the floats are richly adorned with flowers, jewels, and lace.
You'd love the city which transforms into scenes of religious fervour and festive vibrant atmosphere during the celebration. A full-week of parades awaits you with music and art blending into magical processions. You'd fall in love with the Mediterranean colours to the tunics especially in those parading. Also, a common feature of the processions is the Nazareno penitential robe which consists of a tunic and hood-mounted by a Capirote (or conical tip). The floats are paraded through each district by members of the local Catholic Fraternity (or Brotherhood). During the processions, your best way to enjoy them would be to wait along the Rambla de Mendez Nunez either in the morning or evening where you can witness the spectacular parades. The best Semana Santa parades in the city are the processions at 11.30am on Palm Sunday, 10.30am on Good Friday and 11.00am on Easter Sunday.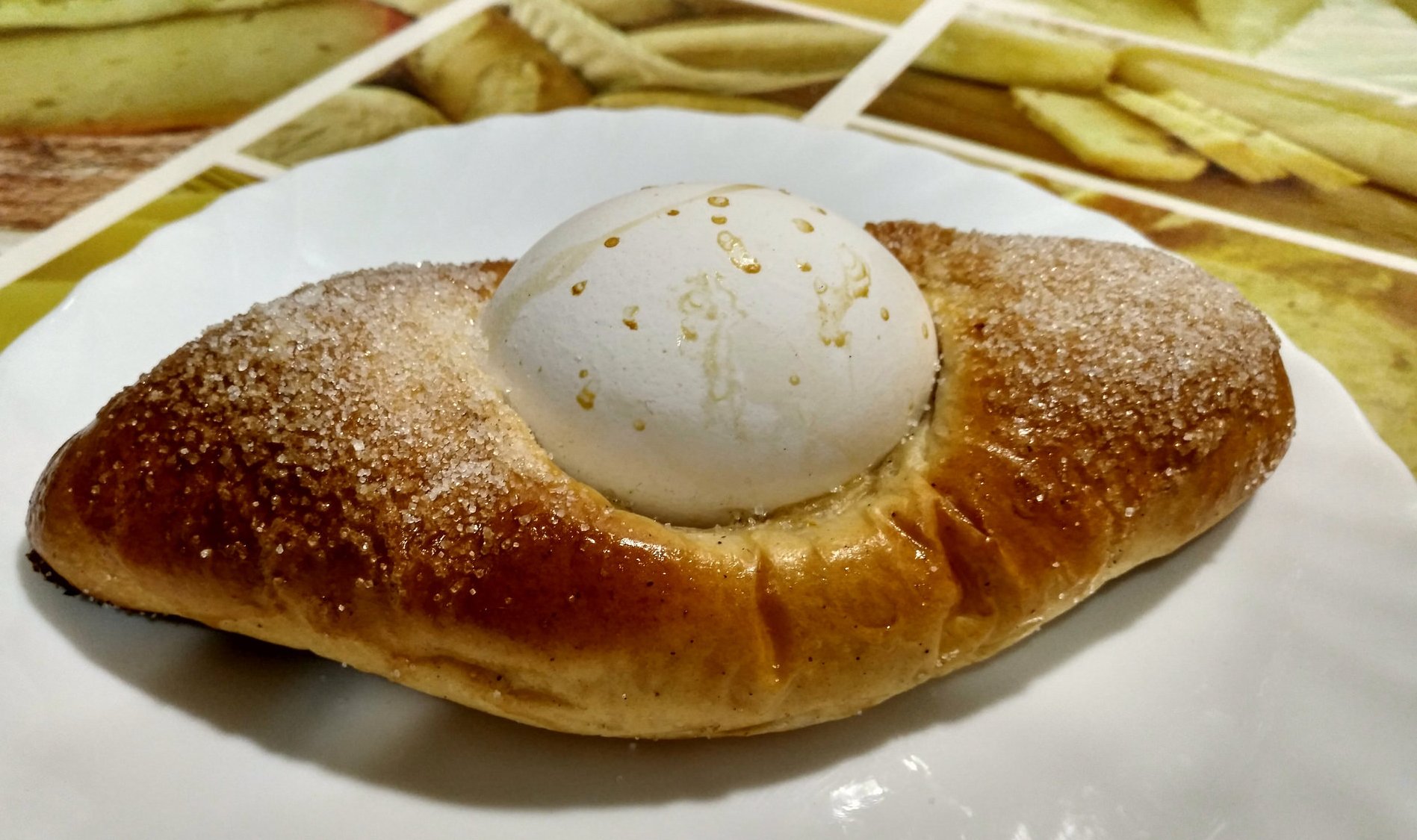 In Alicante, you will find a wide range of hotels, guesthouses, hostels, and apartments to choose from for your accommodation. However, it would be best to book in advance for a comfortable stay. Also, the festive period is a perfect time to enjoy the cuisine of Alicante. So relish the special Easter cake called La Mona de Pascua, and the local delicacies of fish and rice. And you cannot miss out the lamb, which is a popular choice for Easter Sunday dinner.