Alicante Economy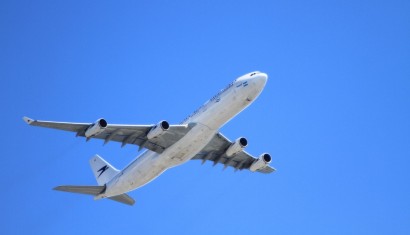 Alicante was one of the fastest developing cities in Spain. Its economy is based upon tourism and real estate. Agriculture, wine production, services and administration also play a role in the economy of Alicante, but on a much smaller scale. Until the global recession in 2008, Alicante was one of the fastest-growing Spanish cities.
Alicante's construction boom in the late 20th century and early 21st century has raised many environmental concerns, and governmental bodies have been under scrutiny by the European Union.
The global recession in 2008 has also caused much more severe concerns for those who have chosen to live the Spanish dream. Many builders have gone into liquidation and have left a high number of overseas purchasers homeless. Many expatriates, especially from the U.K., are struggling to survive with the Pound Sterling plummeting against the Euro, and mortgages are becoming harder to pay off, as well as disposable incomes falling drastically as businesses cannot afford to stay open. It will take a considerable amount of time for expatriates to get back on their feet again, even with the help of Expat charities.

Alicante's provincial economy is strong, ranking as Spain's fourth-largest province in terms of its Gross Domestic Product and the number of inhabitants, plus it has a highly active University in which more than 30,000 students are enrolled. These strengths have given rise to a well-consolidated tradition in the field of organizing congresses, conventions and professional meetings of all kinds.
The city is prospering and growing rapidly. It is the headquarters for one of the offices of the European Union. It is also known as the 'The City of Light' as its original Roman name was 'Lucentum' which means light. Apart from this, there is plenty of local warmth, with local hospitality and cordiality rating high, plus a multifaceted entertainment and cultural line-up that attracts people to this city throughout the year.
Furthermore, Alicante is home to one of the largest film studios in Europe - Ciudad de la Luz. Many famous Spanish and International films have been shot there.
Alicante also offers good transportation. Its airport has connections to all parts of Spain and Europe. Also, the city has a bus station and a central train station that offers daily links to Madrid, Valencia, Barcelona and Seville. Bus services cover virtually every part of Spain.
Recommended Activities