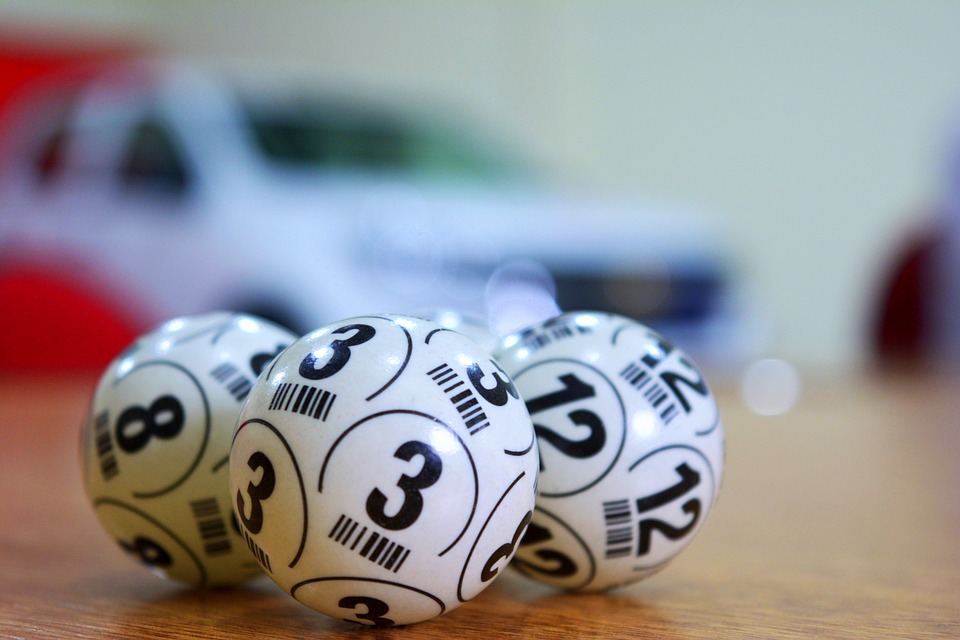 As an ex-pat living in Alicante can attest, Spain has an awful lot to offer Brits abroad. With wonderful weather, friendly locals, and a real sense of community and inclusion, it's a great place to settle when you're looking for a home away from home, but there are always going to be facets of your old life that you miss - the little things: the daily tradition of drinking rounds of tea at work, the regional terms of endearment that strangers on the street used to address you, even the grey and rainy days that you're so used to.
But one part of everyday life that you're not excluded from is playing the lottery. Although you might assume this is only open to Spanish nationals, the country's El Gordo, La Primitiva, Bonoloto, and Loteria Nacional can actually be played and won by anyone. Here's how you can get involved.
A Spanish institution
In Spain, playing the lottery is something of an institution, as is perhaps best exemplified by the nationwide participation in the Spanish Christmas lottery. Over 90 per cent of the population tune in to watch the once-a-year draw, with the whole country glued to their TV screens come December 22nd and dreaming of taking home the prize.
Although this seasonal speciality, which offers a total prize pool of £2.1 billion, is the main event in the Spanish lottery calendar, it is not the only opportunity players get to participate. In fact, there are also La Primitiva, El Gordo, Bonoloto, and the Loteria Nacional, making this an all-year-round option for those who wish to try their luck.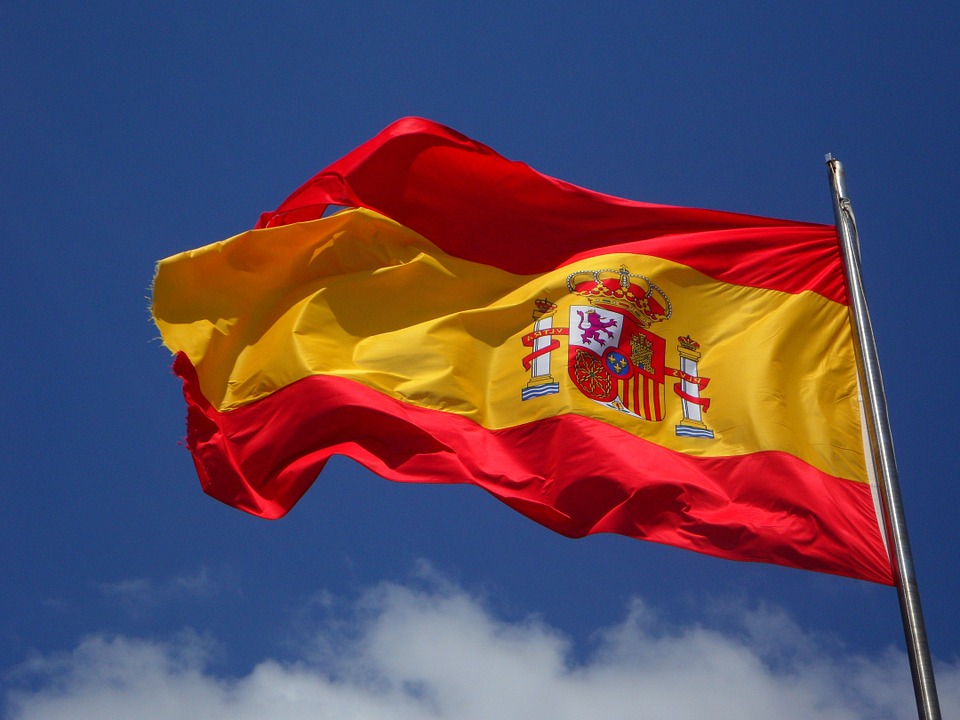 But can you play if you're a tourist or an ex-pat? The answer is 'yes'. There is no residency condition for participating in or winning a national lottery, meaning the prize is fair game for any who are hoping to take it home. In actual fact, to get involved, you don't even have to be present in the country – you can simply buy a ticket online through an intermediary site like Lottoland.
What's on offer? 
If you're thinking of trying your luck with the lottery, you might be wondering what's on offer. Interestingly, Spain has some of the best lottery prizes of any country in existence, and a number of different options available to those who wish to play.
La Primitiva was launched in August 1985 and has players select six numbers between one and 49. Jackpots can be lucrative, with the highest prize on record a whopping 101 million euros, which was claimed by one lucky individual in 2015.
El Gordo was launched in 1993 and is held once a week. Its minimum starting jackpot is an impressive five million euros, which rolls over until someone wins. This prize pot has climbed to over 33 million euros in the past. 
Bonoloto has a smaller 400,000 euro starting jackpot, but its biggest win was also pretty notable, with one fortunate player walking away with seven million euros in 1990.
In addition to these, there are also the Loteria Nacional, which awards its victors a tidy five million euros, and the jewel in the crown: the Spanish Christmas Lottery. Held every year since 1912, the latter has a prize pool of £2.1 billion, making it the biggest lottery in existence. 
Now you know how it works and what your options are, why not try your luck and give playing a go?