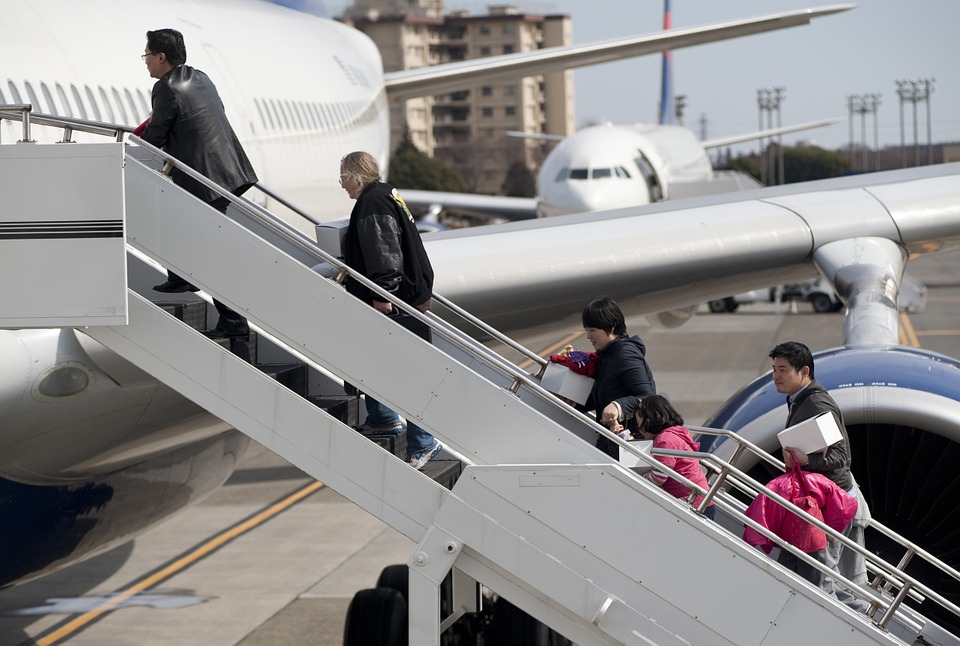 No matter if your destination is Alicante in Spain or another equally beautiful area (we all know there's no such thing, but still), there is one thing you can't avoid: airports. Air travel is the quickest and easiest way to reach far-away destinations today, and - at least according to the long-time statistics - it's also the safest. It does have quite a few shortcomings, though, that can still make it a nuisance, with the long waiting times and the repeated checks at the airports are among them. Luckily, airlines are continuously working on improving this part of the experience, too, offering their customers - you - a series of amenities to make your stay easier, and implementing technologies that can significantly reduce waiting times.
Single token travel
"Single token travel" is perhaps the most exciting development travellers can expect to be rolled out at airports in the coming years. Basically, it means the integration of high-tech solutions such as biometric access control into the systems of airports, eliminating the need for multiple travel documents to be used and checked while allowing passengers to safeguard their personal information at the same time. The technology relies on smartphones (what doesn't today) and will see travellers create a "token" that contains biometric and personal information. This token will be used as a unique identification method that will serve as anything between a boarding pass and a passport. Travellers will be able to check-in after a simple scan of their face or fingerprint. Given that the technology is based on the blockchain, it is "private by design", with no single authority getting hold and controlling the information stored in the token. Thus, the whole experience will become more streamlined, convenient, and fast. A trial run of the system is being tested by British Airways at the Orlando airport in Florida, with success: the time needed for boarding a plane with 240 passengers has been reduced to just 15 minutes.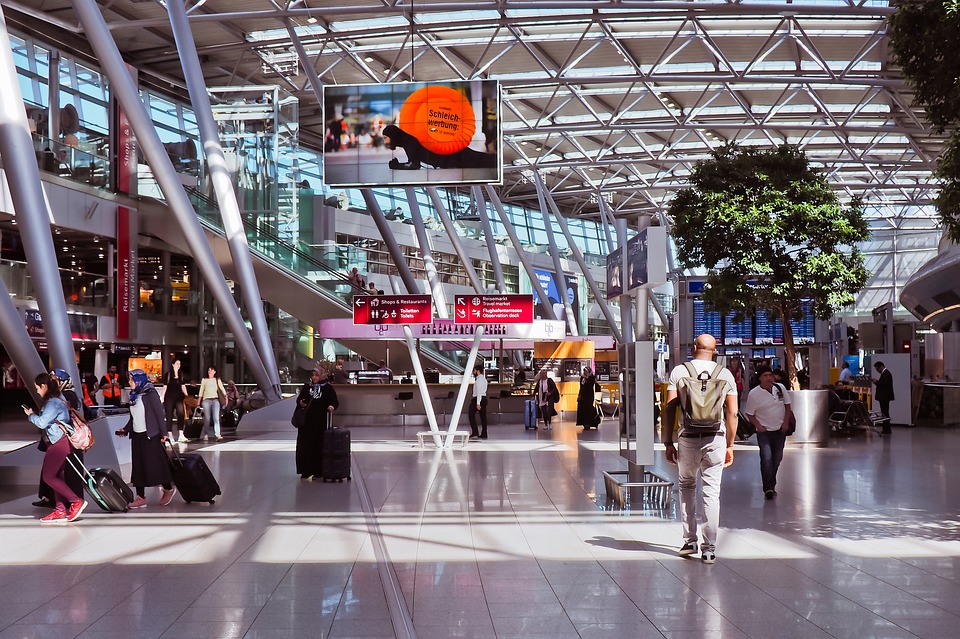 Improving airport amenities
Gone are the days when being stuck at the airport meant spending hours upon hours in limbo, sitting on uncomfortable chairs, waiting in line for a power outlet to charge your phone, and having an overall disagreeable experience. An ever-increasing number of airports around the world have placed an emphasis on the comfort of their patrons, offering them more than just a place to board their planes. Duty-free shops and restaurants were commonplace at airports before, but now the range of amenities is expanding, offering those stuck there everything from playgrounds and museums to yoga rooms, reflection rooms, guided tours, sports equipment rentals, and such.  Being stuck at an airport (not all, mind you, but a select few) no longer means sitting bored on a chair in the lobby. Today, it can be a fun experience, with many things to see and do gathered in one place to offer a great experience.