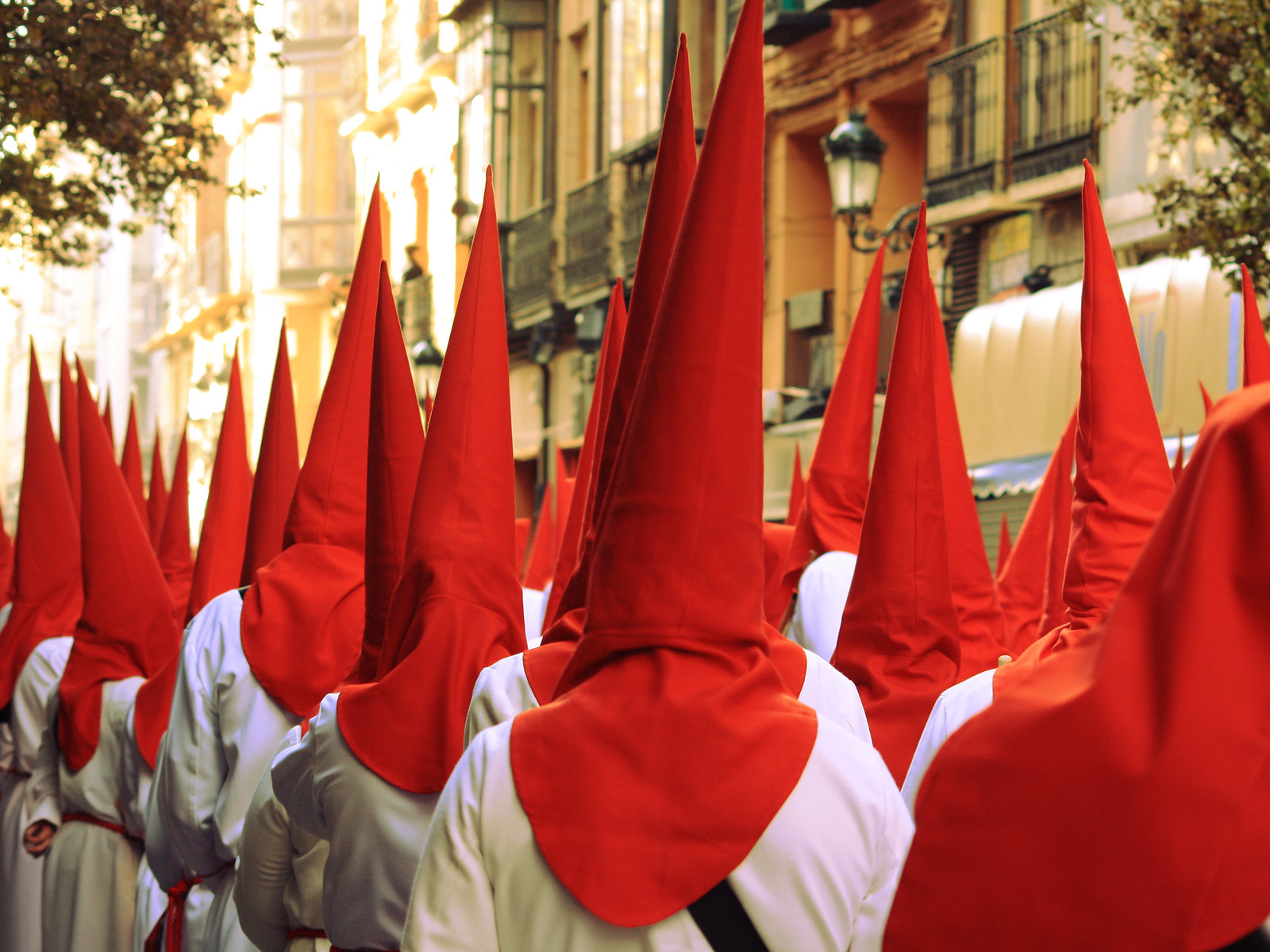 Each year, Holy Week celebrations erupt all around Spain, with each city putting its own twist on their festivities. Usually, these include processions, carnivals, street music and religious-themed plays, but this year the celebrations are private. These masked bearers usually engage in sombre activities. Semana Santa this year is going to be from April 5th to 12th, which means public holidays, a good deal of eating and drinking and lots of processions. Associations known as cofradías or 'brotherhoods' (whose members take part in the processions) have strong traditional roots in Spanish culture, with many dating back to the Middle Ages.
You can expect a pleasant climate but you can expect highs of 32°C (90°F) but as April rolls around, they cool down to a more tolerable 21°C (70°F). Holy Thursday you can admire the popular image of Last Supper, which is the biggest in Spain. Even they use real food to represent them. Elche is well known because of its palm forest is a UNESCO World Heritage site where Palm Sunday is very special. Due to the recent coronavirus outbreak, there have been travel bans imposed across the world, however, you can always visit during the 2021 Holy Week.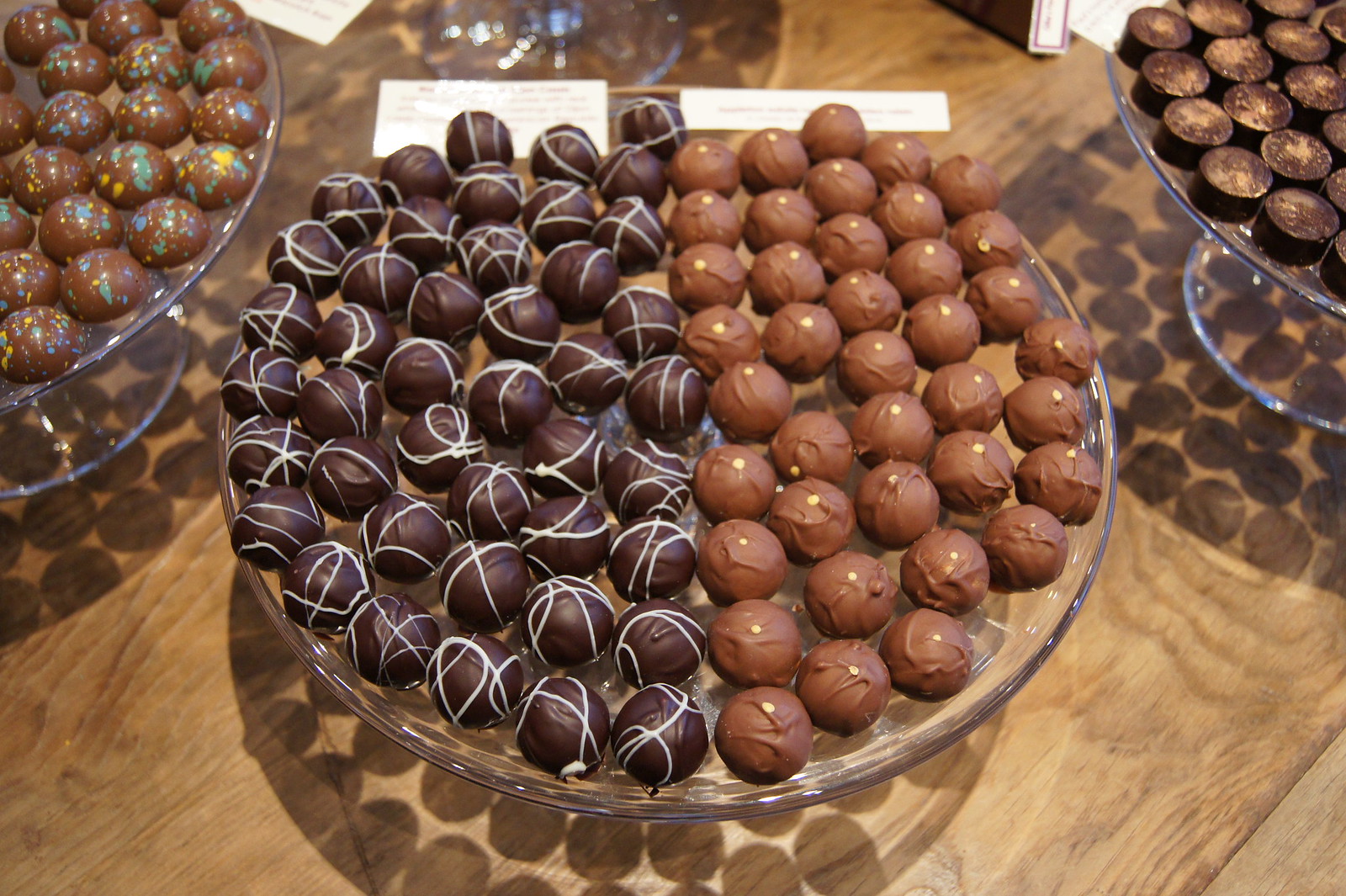 Credit: Flickr/ Lee McCoy/ CC BY-ND 2.0
While chocolate Easter eggs are becoming more and more popular, they are not traditionally a big part of Easter celebrations in Spain. But that's not to say Spaniards don't have special sweet treats for Holy Week. Torrijas are a traditional Semana Santa sweet snack of bread soaked in milk and egg before being fried and served with sugar or honey and are available all over the country during Holy Week. Pestiños are little pastries popular throughout Spain, but especially in Andalusia. The sesame flavoured dough is fried then glazed with honey or sugar. 
If you're in the mood for something indoors, you should head to a beer spa in Alicante, which is a great place to relax and recharge. You'll have the opportunity to take a bath in a wooden tub full of beer ingredients. So relax as you taste their special beers with some snacks. At the end of the session, you can enjoy special massages or beauty treatments with beer products and ingredients as well.