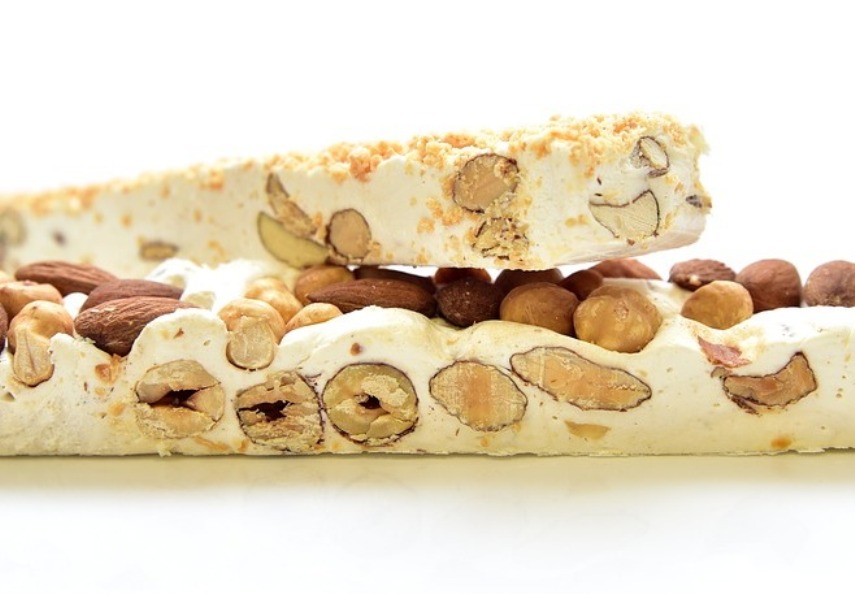 The secret to the delicious cuisines in Alicantelies in its quality of rice and its seafood. We have compiled 5 different delicacies that you must try while
dining in Alicante
.
1) Paella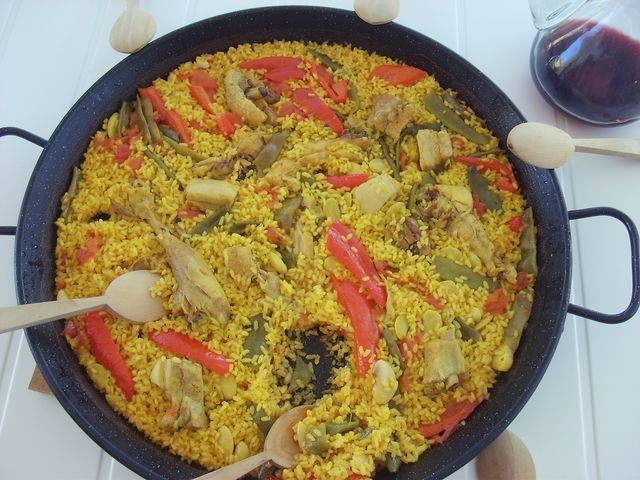 Pallea
is famous in Spain, especially the one made with rice grown in the Costa Blanca and Valencia areas.
This rice dish can be made in a variety of ways and contains mostly rabbit, Valencian white beans, snails, shellfish and fish. Paellas are traditionally cooked by men and are relished at lunch.

2) Turron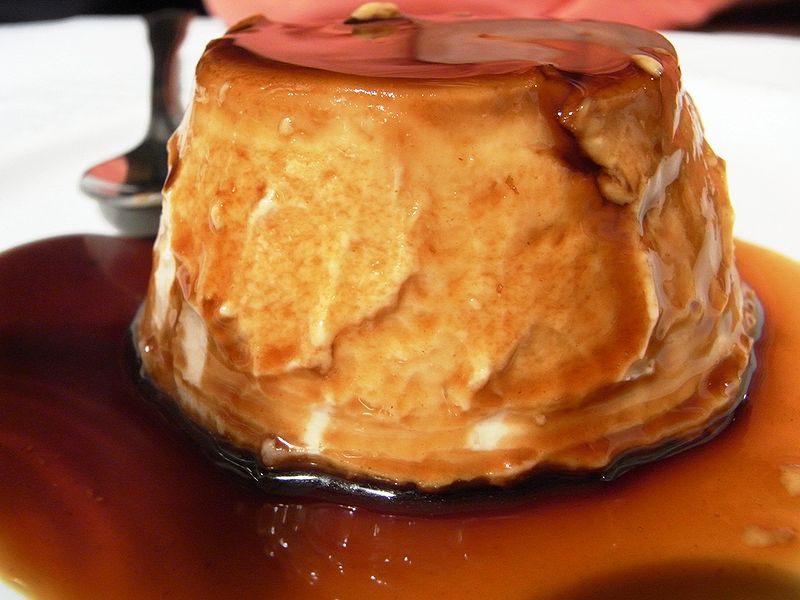 Credit: Flickr / Javier Lastras / CC BY 2.0
Turron in Alicante is hard and is made with almonds and honey. Traditionally a Christmas dish, but can also be converted into mouth-watering ice-creams. It comes in an assortment of flavours such as dried fruit, nuts, and chocolate.

3) Denia Prawns
The prawns from Denia are considered to the best prawns in the world and are prepared in olive oil with some garlic to retain its distinctive flavour.

4) Salazones

Salazones are essentially salted fish and can contain octopus, tuna, cod or anchovies. If you are trying on Salazones for the first time, try some from the tapas, and you are sure to enjoy them and get hooked.

5) Arròs a banda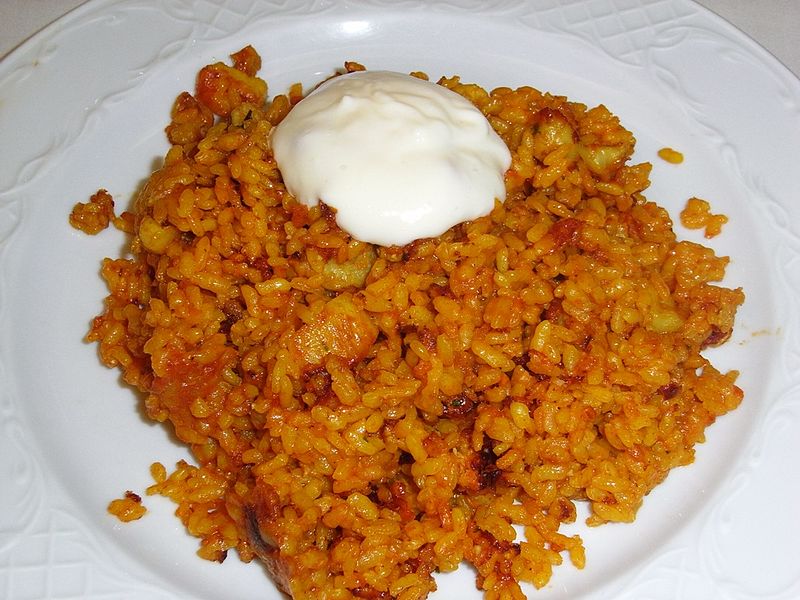 Credit: Flickr / Javier Lastras / CC BY 2.0
This is also a rice dish, but quite different from the Paella. Some people prefer Arròs a banda over Paella. The dish is prepared with fish stock, a little fish, garlic, and peppers.