Alicante Travel Tips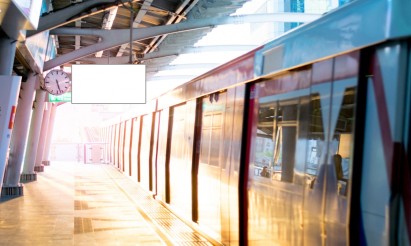 Information and tips for travelling around the city of Alicante
Alicante and its surrounding region is a major tourist
attraction
in southeast Spain. There are many resorts sprouting up every year with the city's name in its address line and the tourist traffic is also increasing day by day. However, there is no need to worry, as Alicante offers a variety of transport options to explore the city.
Alicante Train Station
Alicante's main train station is located in the center of the city. All major Spanish cities like Madrid, Seville, Barcelona have various daily connections. A high-speed train connection between Madrid-Valencia-Alicante is also offered. The average travel time from Alicante to Madrid is 3 hours 30 minutes. Alicante train station is run by RENFE the state owned railway company.
Address: Avda. De Salamanca s/n. 03005 – Alicante
Tel: +34 965 923 850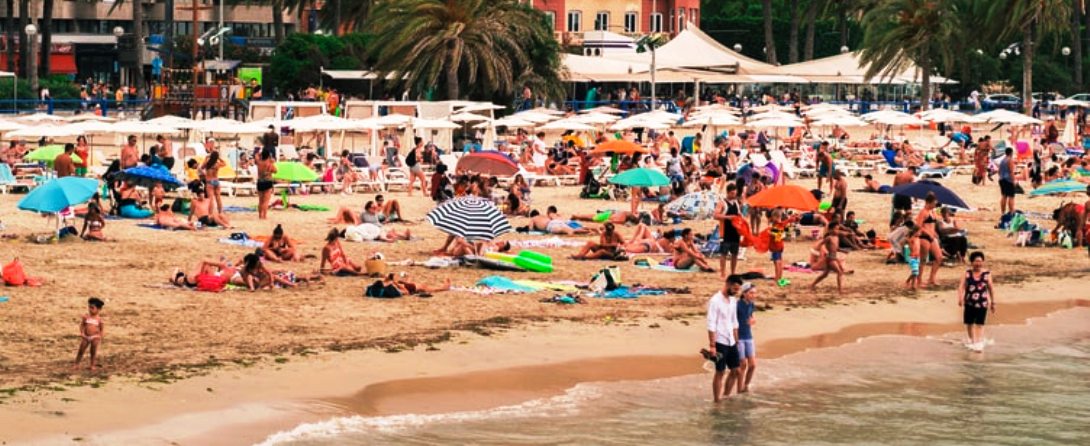 Alicante Narrow Gauge Railway Station
Alicante second train station is a narrow gauge railway station close to the harbour. This train station (run by the FGV - Ferrocarils de la Generalitat Valenciana) is most important for local connections to cities along the Costa Blanca. Towns like Benidorm, Calpe, Denia and Altea can be reached easily. The Alicante Streetcar in direction of El Campello leaves also from here.
Address: Ferrocarils de la Generalitat Valenciana, Delegación de Alicante,
Avda. Villajoyosa 2, 03016 - Alicante
Tel: +34 965 262 233 | Fax: +34 965 262 930
Alicante Bus Station
One of the best ways to travel short and long distances from Alicante is the public bus system. Alicante has a nice bus station located in Calle Portugal - close to the harbour. Many bus companies operate from this bus station and offer connections to many other regions in Spain.
Address: Calle Portugal 17, Alicante
Tel: +34 965 130 700
Get around
One of the best ways to get arround by renting a car. The roads are good, and the town can be better explored with the freedom that a car brings. Many tourists rent a car for their holidays in Alicante. Often you can book the car with the flight booking before arrival.
Recommended Activities