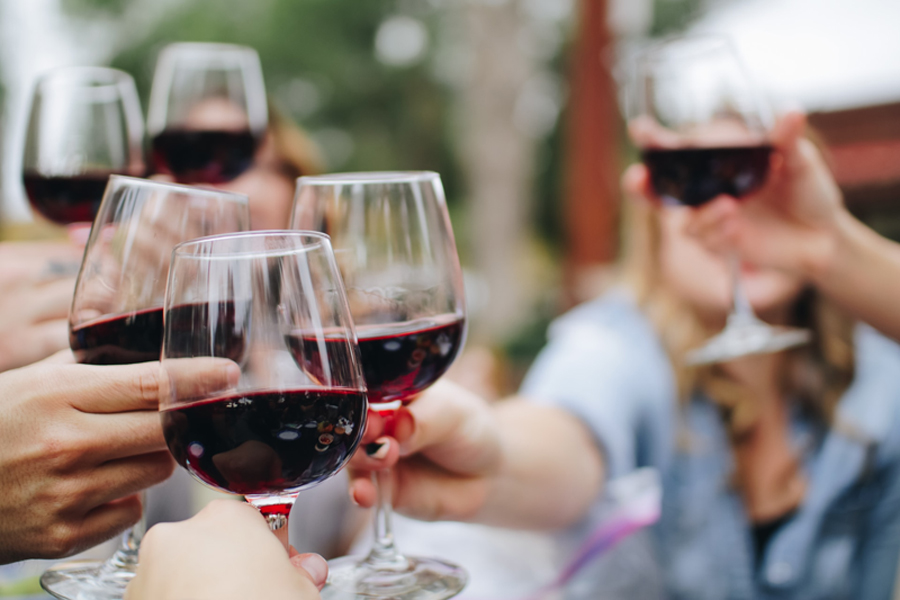 Are you a Sherry lover? Get inspired and indulge in the gastronomic festival that takes place in early November in various locations across Spain, especially in Jerez de la Frontera (aka Jerez). Food aficionados will fall in love with the extraordinary variety of aromas and flavours of food and wine and experience an elevated dining experience. Tag along to know more.
International Sherry Week
Sherry lovers can't miss out on attending the largest annual festival of Sherry wines worldwide during International Sherry Week in November. Across Spain, visitors can enjoy the opportunity to discover the full range of Sherries. Guests can soak in a whole week of events packed with tastings and pairing dinners in bars, restaurants, and wine shops. Those who visit Jerez for the Fiestas de la Vendimia can sample sherries, visit vineyards, and learn how sherry is made. Guests can also enjoy music, dancing, and gastronomy during the festival.
Attend Sherry-themed Events
We talked of events – and guests will love to attend them! Those vacationing in Alicante in November must plan to attend events across Andalucia (especially the Sherry Triangle) offering sherry cocktails with special pairing menus. It is also an excellent opportunity to indulge in delectable tastings and other Sherry-themed events. Sherry aficionados can hit the restaurants and wine bars and sample different types of food. Some events include film viewings and flamenco performances.
Dine at Michelin Star Restaurants
Food lovers won't get over the incredible gastronomy that Alicante has to offer. With some of the most incredible restaurants with Michelin Stars, guests will remember the fantastic Spanish dining experience. The flavours, aroma, texture, and splash of colours will invigorate your senses. It's a pinky promise that the food will create emotions you'll never forget.
Visit Vineyards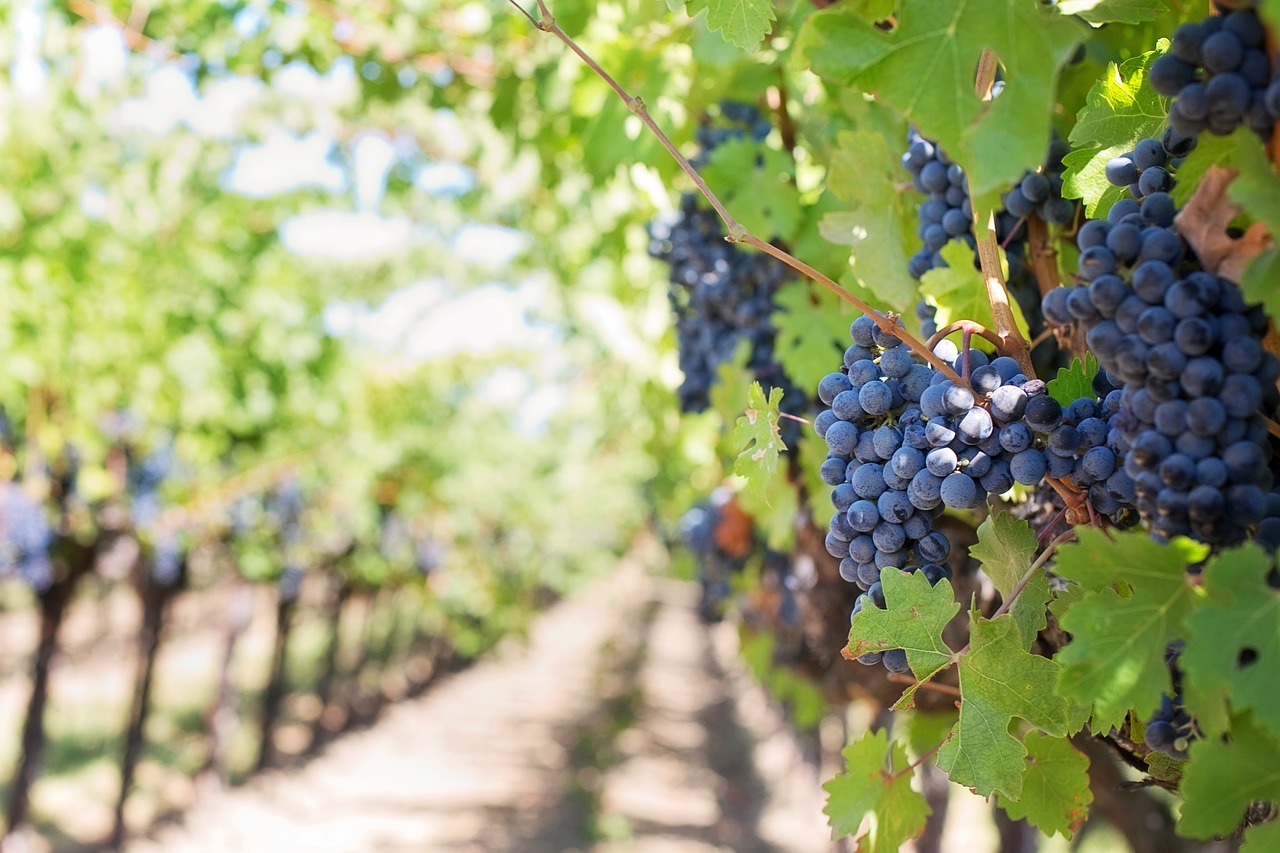 Explore the vineyards to get a detailed insight into the sherry production process. Guests can learn more about the grape variety and check out how they are pressed. There are also great opportunities to enjoy Sherry tasting. Does this excite you? Great - plan a Sherry Tour and enjoy discovering the mesmerising vineyards.