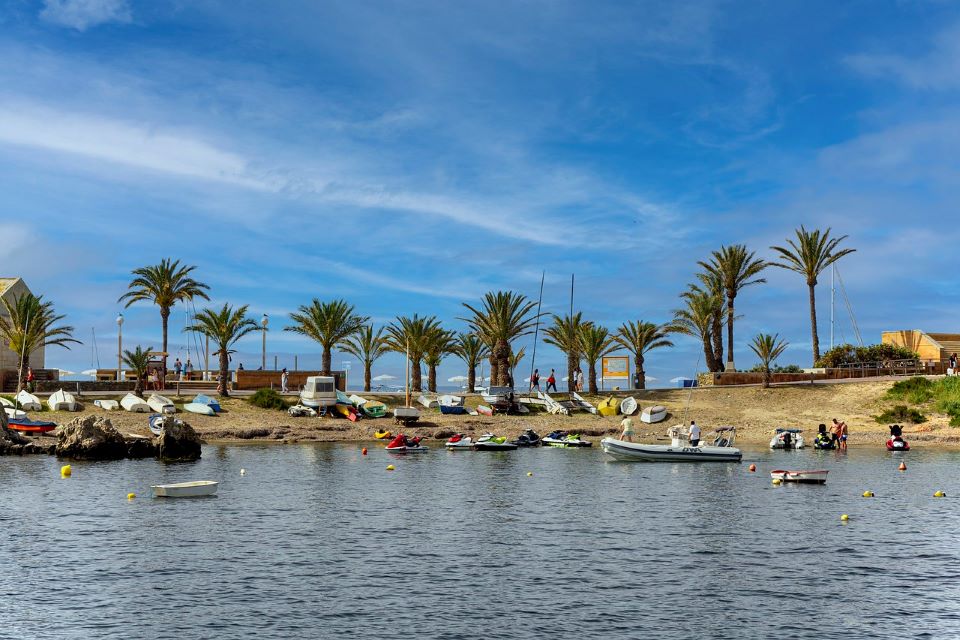 Say the word Mediterranean, and Alicante is one of the places that'd pop on your list. The city is blessed with sparkling azure beaches with long stretches of sand with hints of brilliant sunshine. For those who wish to jet off for a Mediterranean vacation, you'd love to catch the festive vibes with Christmas knocking at the door. Here are some classic ways to end the year on a high in Alicante.
Explore the areas around Alicante
The end of the year is when it is moderately chilly and ideal for exploring the areas around Alicante. Guests can plan to rent a car and travel around exploring La Manga or the Roman ruins in Cartegna, Calpe, and beyond. It is exhilarating to travel to Villajovosa or Benidorm, and if possible, check out Tabarca Island for a fun time where guests can enjoy a stint of snorkelling and more.
Visit the Christmas Market 
With Christmas just around the corner, it is a great time to experience the Christmas atmosphere at the markets. Those who wish to experience the holiday season at its best in Alicante must visit the Christmas Market at the Plaza de Gabriel Miró. Guests will find vendors selling traditional Christmas gifts and decorations. One cannot miss out on buying souvenirs and gifts for loved ones during Christmas, and whether you are shopping or just hitting the markets to enjoy the vibes, the Christmas Market is one spot that you'd wish to add to your bucket list of things to do and see in Alicante.
Check out the Nativity Scene at the Town Hall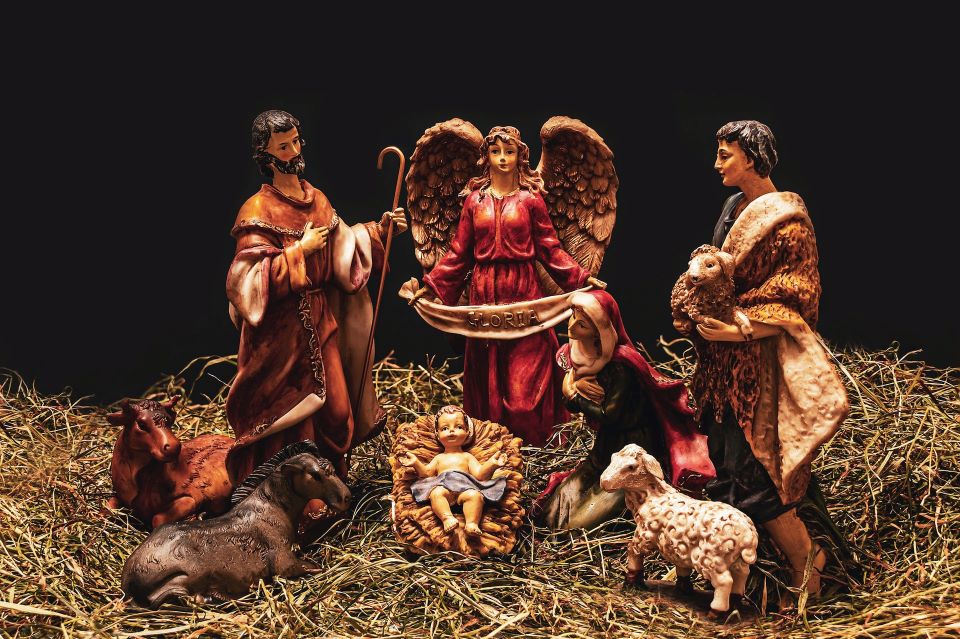 The nativity attracts plenty of visitors worldwide. With the nativity in Alicante featuring in the Guinness World Records due to its gigantic size, it is one event that guests will love to experience. In the heart of the city, the Nativity scenes (a Christmas tradition) are of colossal dimensions. Guests can visit the Alicante Town Hall, where it has the custom of putting on its own official Nativity scene.
Hit the ice rink at the Plaza de los Luceros
There's no better way than to end the year on a high with fun and laughter. Hit the ice rink at the Plaza de los Luceros, where kids and the whole family can spend some great time ice skating and enjoy an amazing experience.