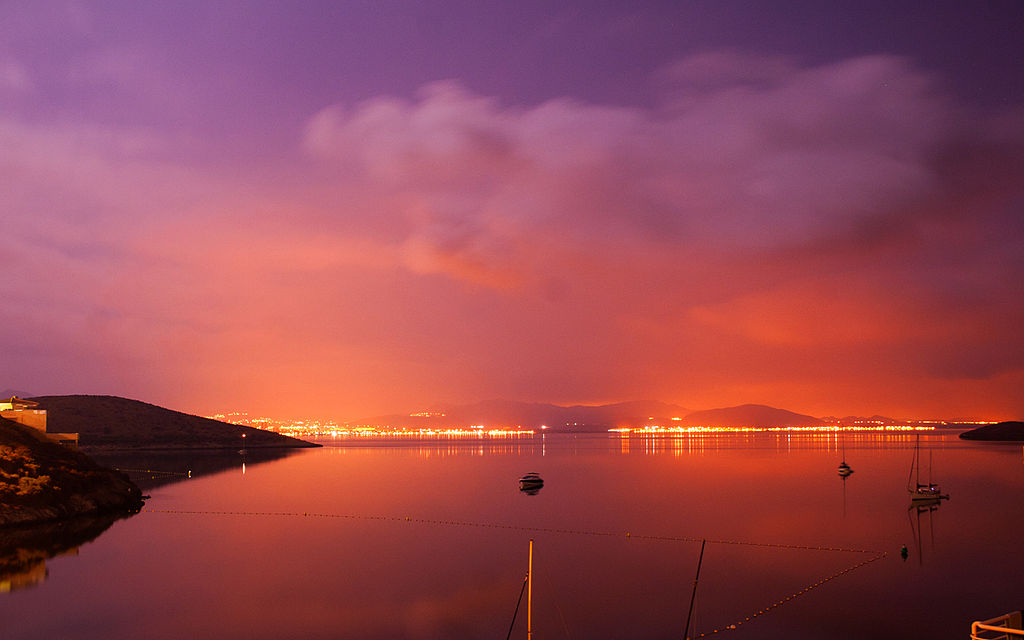 Credit: Alexanderscottgray / CC BY-SA 3.0
The fall has a magic of its own. Alicante in November is a good time to visit, where you will experience the late fall and the setting winter.
There are plenty of things to do during this time of the year – go hiking, wine-tasting, indulge in sports, gastronomy, or try stargazing and astrophotography. Plan a trip to Alicante this November and enjoy your vacation experience.

Alicante Weather in November
The average temperature in November is mild at 14.9°C (58.82°F) and reaches an average high temperature of 21° C (69.8°F). It's very pleasant during the day, but the evenings can get chilly (windy).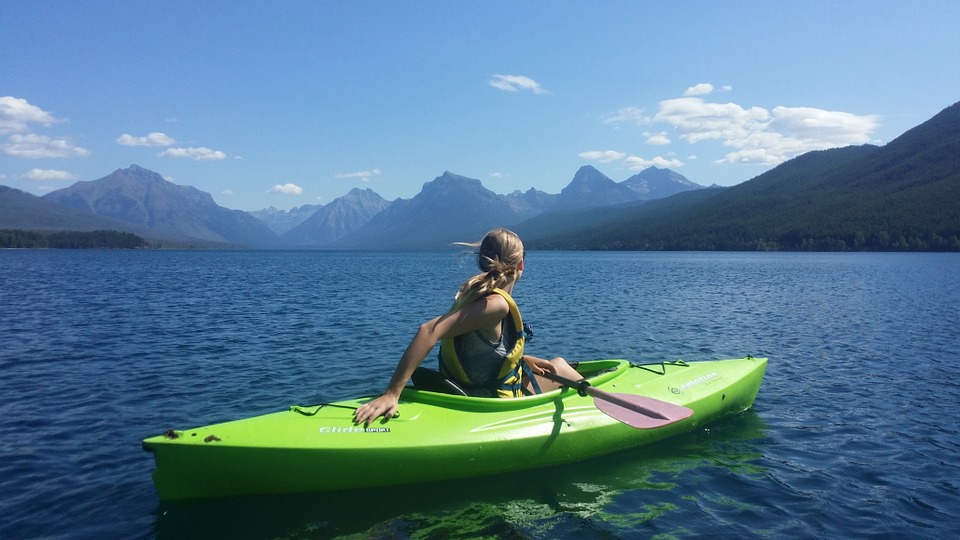 Outdoor and Sports Activities in and around Alicante
You can try some water sports like sailing, windsurfing, kayaking, and canoeing. The weather is also perfect for hiking. You may rent a car in Alicante and drive down for around an hour and a half to La Manga, the Mar Menor area, which is popular as an International water-based sports station. It is a brilliant natural lagoon and worth a visit.

Where to Eat in Alicante?
You will surely enjoy Alicante cuisine in November. During this time you may find stews with partridge and rabbit. The restaurants also adapt to mushrooms in their menus.  Additionally treat yourself with Mediterranean dishes like olleta (a Valencian stew made of vegetables, meat, and legumes), fish soup, cuttlefish with soup rice.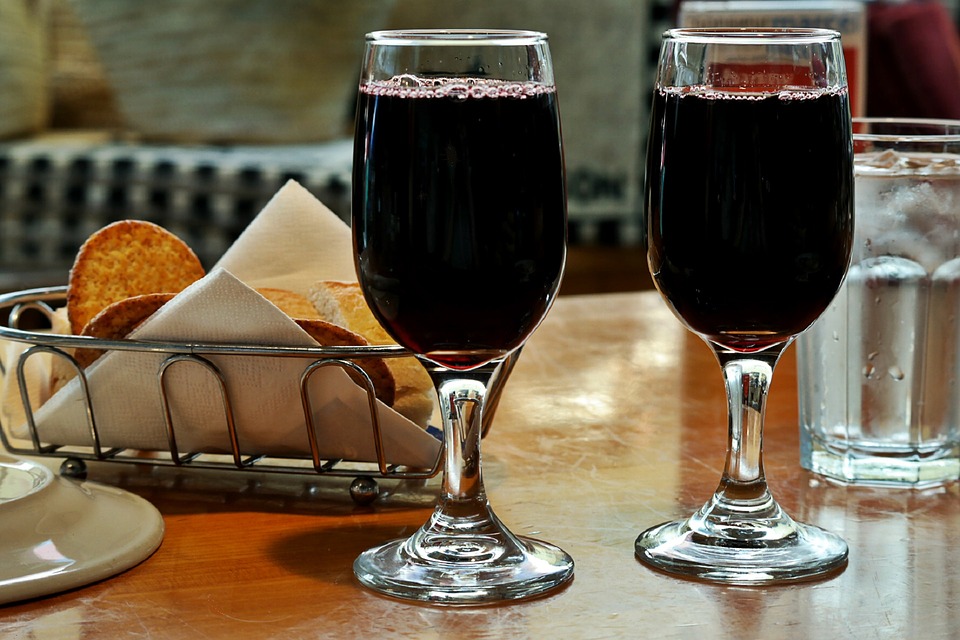 Credit: Flickr / Alice Salles / CC BY 2.0
You can also go for wine tours in Alicante. Sample the Fondillon wine (Alicante wine), which is a sweet and mellow wine made from Monastrell grapes.  Try it with some creamy blue cheese, dessert or sweets, or turron (Alicante nougat).  Visit restaurants like La Taberna del Gourmet or La Darsena, or trendy cocktail bar like Nic.

Jazz Bars
Jazz-lovers will love the performances at the jazz bars, and you can head to Jazz Bar El Ensayo or Refugio Jazz Club.