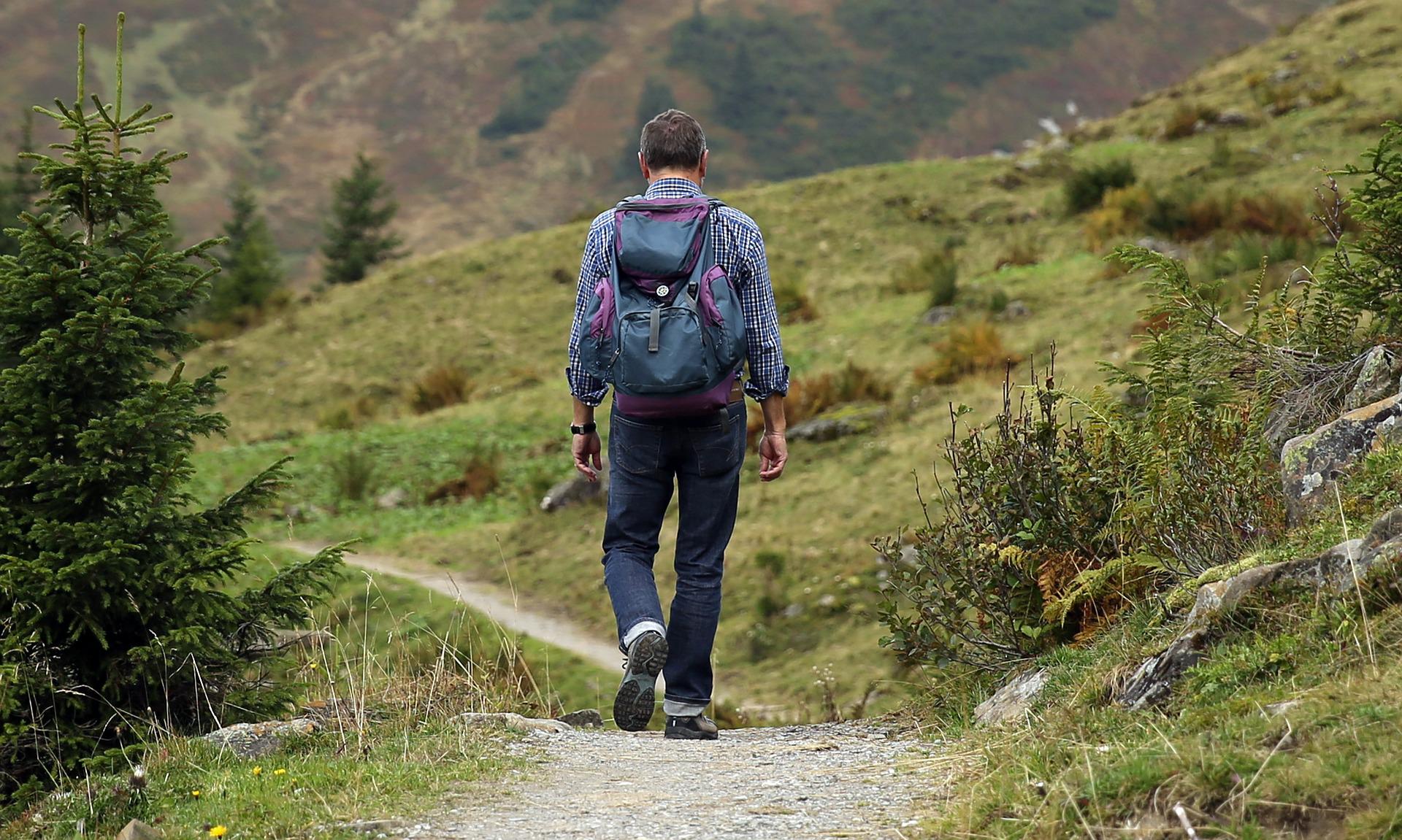 You don't need to daydream to enjoy indulging in Spanish things. If you are craving for a vacation, what better destination to give the wanderlust in you wings than Alicante? From wine tasting to eating paella, the enchanting city has all the things for you to do. Here are some top picks.
Food Hopping
Foodies can't get enough of it, and well, it is one of the top things to try - lip-smacking Spanish food. Get ready to try some of the most traditional and famous dishes. Try paella alicantina (a dish with fish, meat, chicken, and rich flavours), Turrón de Alicante, and Arròs a banda (a Spanish rice dish). For dessert lovers, don't worry - Spanish desserts are immerse-worthy, and some must-try are the Spanish sponge cake, turrons, and bunuelos.
Wine Tasting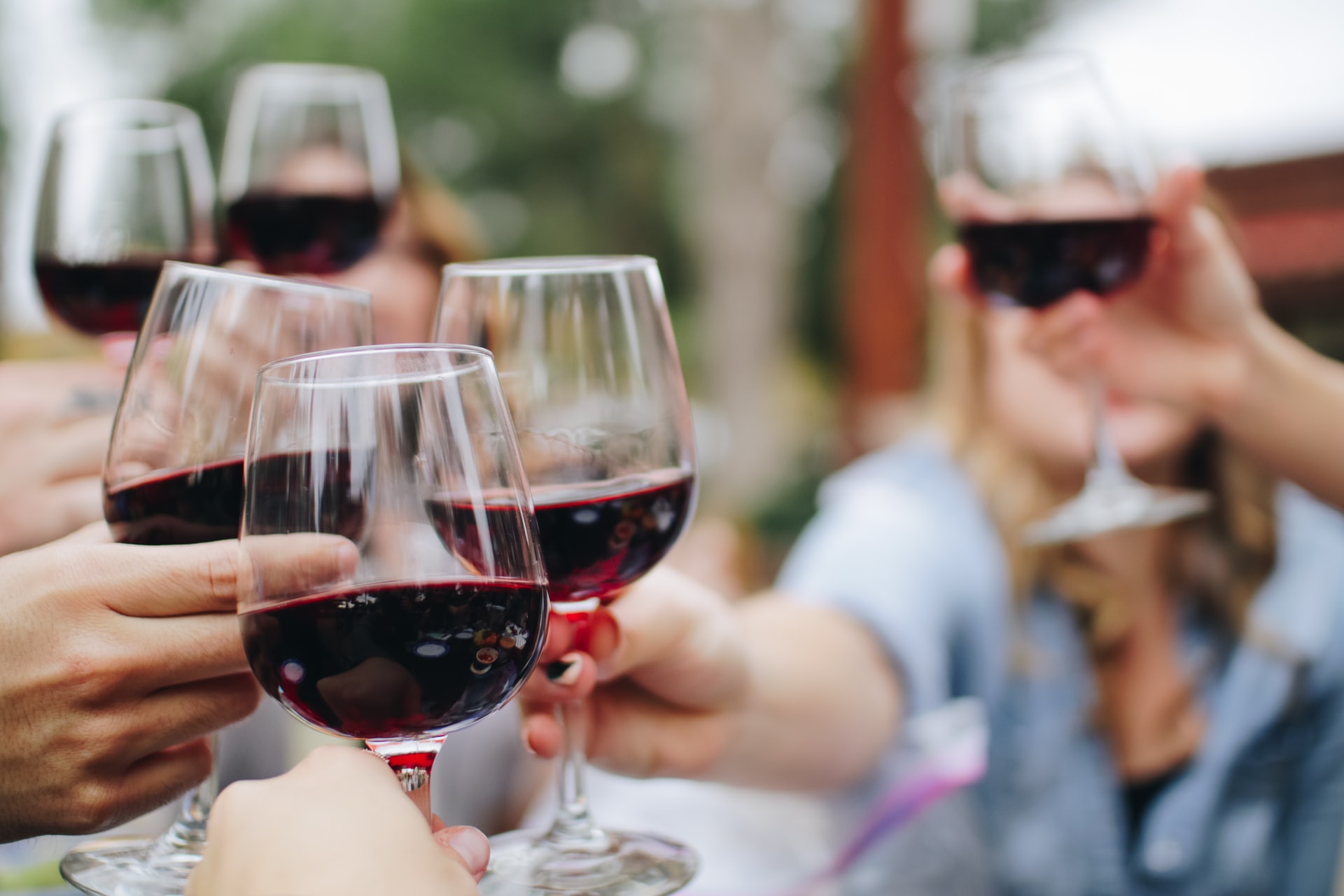 Credit: Photo by Kelsey Knight on Unsplash
There are endless possibilities in Alicante for wine tastings and tours. Plus, guests can enjoy several unique wine tasting experiences where they can enjoy a glimpse of the beautiful wineries and sparkling wine experiences. Some dessert wines include Bodega Enrique Mendoza, Bocopa, and Bodegas Monóvar amongst others.
Hiking and Biking
Sports in Spain are really popular, and visitors can look out to try a stint of cycling, golfing, and hiking. The hiking trails in Alicante are awe-inspiring. There are hiking trails ideal for children, and there are trails that are hard and ideal for those who love challenges and enjoy rocky terrains. Plus, the city is blessed with picturesque countryside, perfect for exploring on two wheels.
Admiring Beautiful Architecture
Alicante is home to many museums and historical buildings, and it is a wonderful opportunity to catch a glimpse of the past. Take out time to explore Spain's biggest medieval fortress Santa Barbara Castle, then the Town Hall, the Alicante Theatre (Teatro Principal de Alicante - resonating the 18th-century neoclassical style), amongst others.