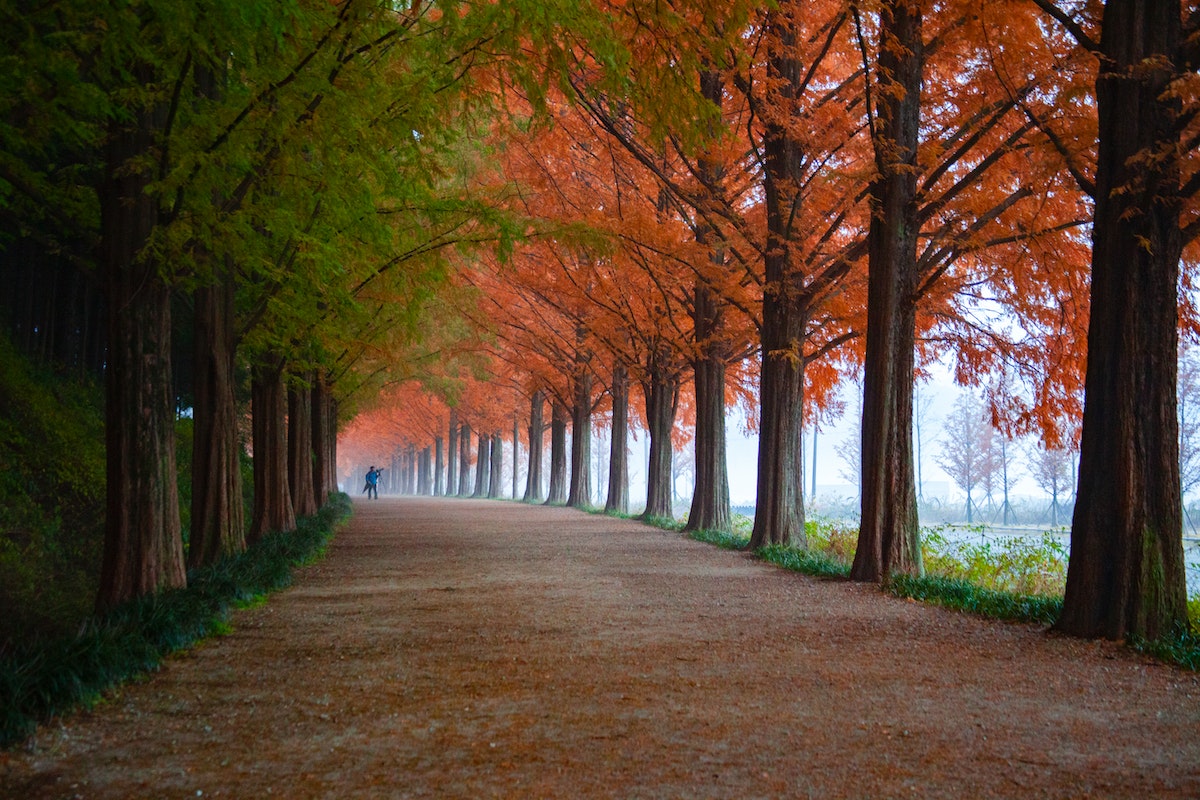 Alicante is blessed with a wonderful climate where you can enjoy the sun, lovely beaches, and great weather. It's great to plan a holiday during the fall season where you can treat yourself with amazing sightseeing opportunities. Are you wondering where to begin? Here's a quick round-up of the ultimate things to do and see during your vacation in Alicante in the fall season.
Go hiking with friends
Alicante has a diverse range of hiking trails that suit the needs of all guests. The fall season is just ideal for family-friendly hikes where one can enjoy the spectacular waterfalls and scenic views. In the fall season, vibrant blooms everywhere make the outdoor adventure a treat.
Attend fairs and festivals
Alicante celebrates many fairs and festivals, including gastronomic and music festivals where guests can enjoy and participate. It's a great way to soak up the colourful Spanish way of life during the fiestas, where one can enjoy good food and drink and have plenty of fun. For foodies who wish to sample some delectable traditional food, hit the best restaurants in Alicante and enjoy the delicious spread.
Tour a winery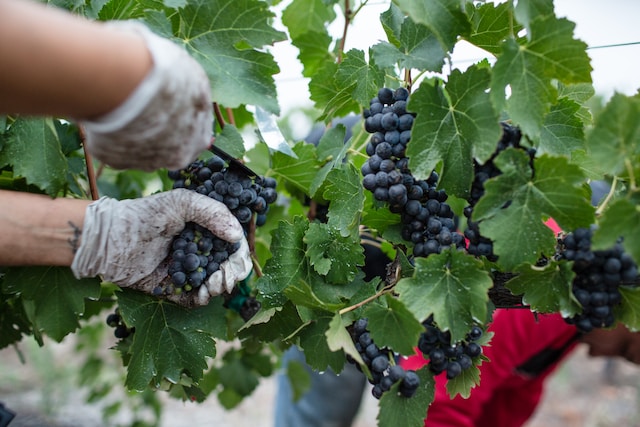 The fall season is the best time to visit some of the finest wineries in Alicante. Visitors can book a wine tasting tour in advance to enjoy the exploration of the vineyards. Moreover, guests can discover the winemaking process and taste some of the highest-quality wines.
Take a weekend road trip
During your vacation in Alicante, how about an adventure trip? Rent a car and travel to some exciting places in and around Alicante. Add Guadalest to your bucket list, where you can journey driving up some very windy mountain roads; and there are wonderful attractions in the city. Don't miss out on visiting Elche, Torrevieja, and Benidorm, amongst other exciting places. Soak in the wonders of the landmarks and attractions, and experience the magic of the fall season.