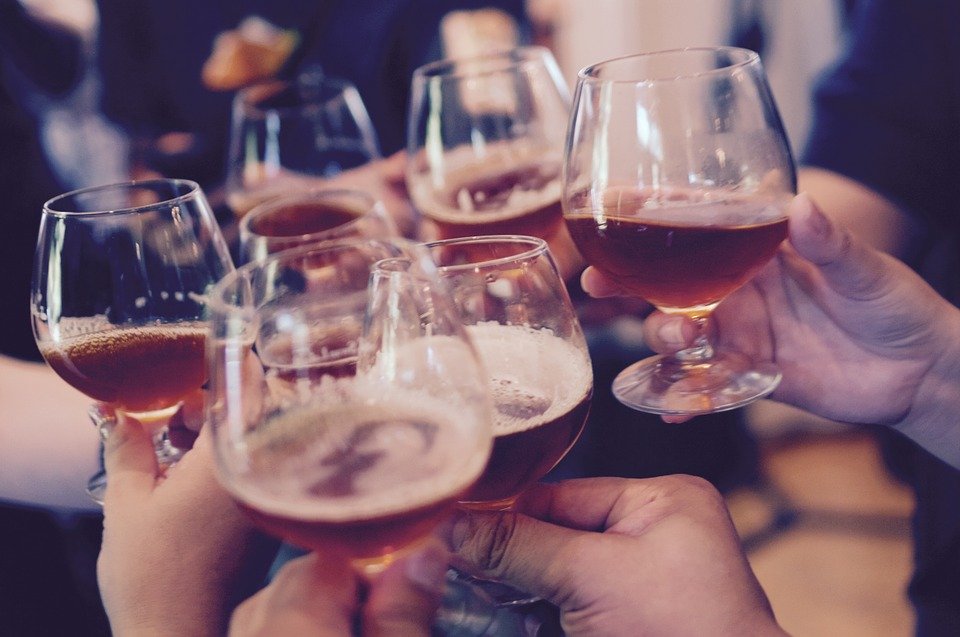 Alicante was once synonymous with wines, Once popular with royalty, today they are served at local tapas bars and are the everyman's drink. However, in the last few years, Alicante wines are experiencing a renaissance.  Head down a Ruta Del Vino (Wine Route) and explore a beautiful countryside surrounded by fruit trees as you sip on some of the best wines the region has to offer.
How to get there
Alicante borders Valencia in the north and Murcia in the southwest. You can go for a road trip down the A-3 highway (Murcia-Alicante) which will lead to country roads around the wine-producing areas. Alternatively, you can also use the large network of buses and taxis to get here or fly down to El Altet (Alicante Airport). Taking the train is also a great option because the high-speed train (AVE) can take you to stations in Villena and Alicante.
Tread the Grape Trail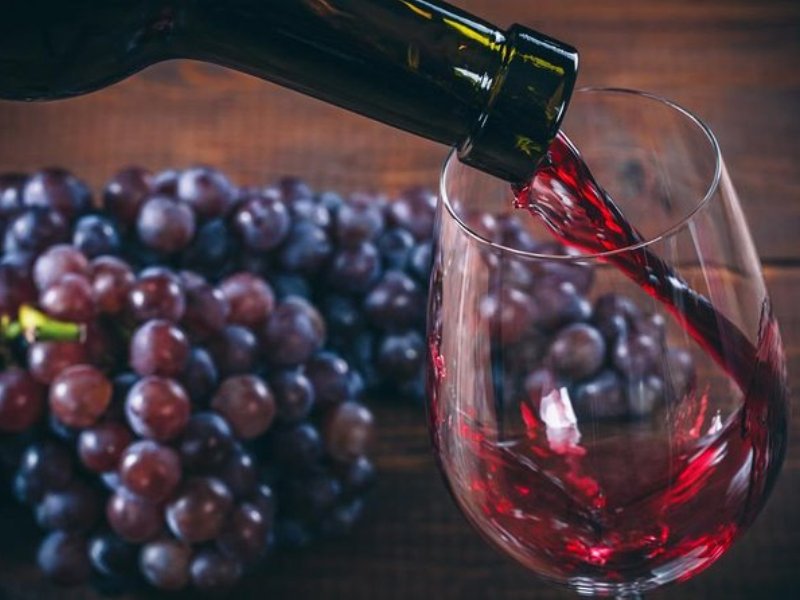 As you travel around the countryside, you will see many vineyards, producing a range of reds, whites and the iconic Muscat de Alexandria. The region's soil, mild climate and relative humidity are perfectly suited for making wine. Once there, you can tour the vineyards of Vinalopó and La Marina and discover the rich heritage of these municipalities through the wine. These regions have many fine bodegas producing award-winning young wines. Many vineyards now offer tourists guided tours and wine tasting so you can find out more about the varieties and how they are produced.
Fond of Fondillón?
Fondillón wine which has come to be known as Alicante wine for many years is one of five entitled to its own name (Champagne, Sherry, Port, etc.). Fondillón is a sweet, mellow wine made from overripe Monastrell grapes. It is aged for a minimum of 10 years in oak barrels and tastes similar to Port wine.  The grape used to produce Fondillón was virtually wiped out when the Great French Wine Blight destroyed several vineyards all over Europe. Production revived in the 1950s and has picked up, with wine now being produced all over the Vinalopó Valley.
Visiting the Vineyards
Villena is another beautiful city brimming with fine wines and a must for any Ruta Del Vino. You'll find vineyards growing a host of different wine grapes including Monastrell, Tempranillo, Syrah, Cabernet Sauvignon and Merlot. Villena is also home to the award-winning Bodegas Finca Lagunilla whose Casa Corredor wines are legendary. The vineyard has won acclaim in the International Wine Guide 2010 for its Syrah 2008. If you visit the Master of Bodega in autumn, you can get a chance to join in the traditionally barefoot treading of grapes. You can also get a taste of the region's cuisine at cosy family-run restaurants and stay in farmhouses or rural hotels.