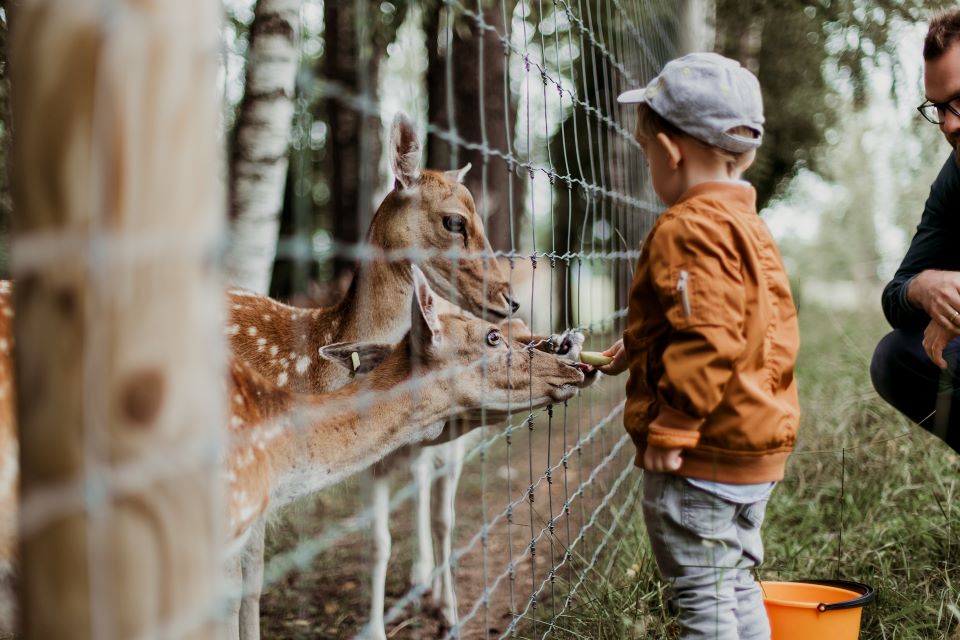 Alicante has endless opportunities for a relaxing vacation with family. For guests travelling to the fantastic city, you can plan super-cool activities to enjoy with your family and little ones. What's more: with the fantastic sightseeing opportunities, you can rest assured of a fabulous time during your vacation. Here's a peek at some brilliant family-friendly things to do in Alicante.
Thrills and spills at theme parks
Families can enjoy the thrills and spills and some of the best water parks in Alicante. Guests can look forward to enjoying adventurous rides that will delight the inner child in you. Plus, it feels amazing to watch the kids splashing around in the water, enjoying a wave pool, or diving in for a swim. The city has some great water parks, and kids can be assured of entertainment all day. 
Getting up close to animals
Get ready to be wowed by dolphins, sea lions, parrots, and a huge selection of animals, birds, and reptiles at the superb zoos and aquariums in Alicante. It's an excellent opportunity to admire sea creatures and animals. The spectacular animal displays are a fun experience, and children will love to revel in the wildlife and enjoy the fun shows and other activities.  
Explore the museums
Museums offer a glimpse of the art and culture of a city, and Alicante has plenty of museums to explore. With museums exhibiting artworks, and having guided tours, both adults and children can have a great time revelling in the historic art, archaeological remains, interactive facets with games for introduction, and more.
Hiking, biking with children
Yet another amazing family-friendly thing to do in Alicante is to check out the best trails in the city. Guests can try out stints of mountain biking, hiking, climbing, and other fun activities. The hiking trails are ideal for all sorts of hikers, and one can choose the route that suits their needs and preferences. The scenic pathways and beautiful routes can recharge your batteries, so get ready to have a fun hiking time with your family.
Enjoy boat trips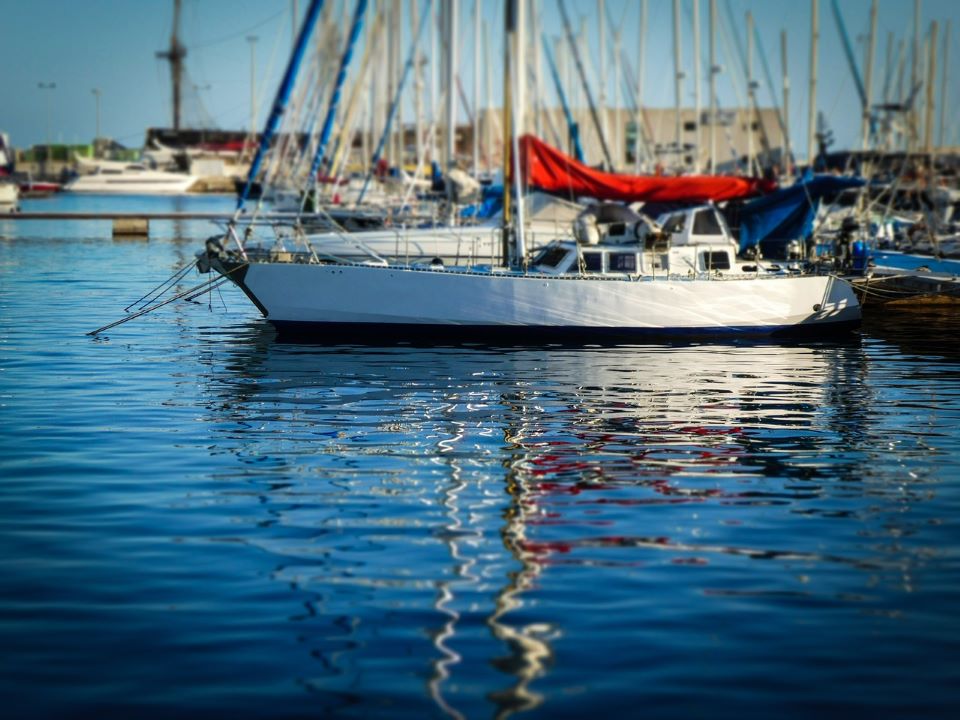 The refreshing sea waves, magical sunsets, and a modern catamaran ride are all the makings of a unique experience that's perfect for the entire family. Book a catamaran ride or boat tour to set aboard and explore the enchanting coast of Alicante whilst sailing. For the adventure-seekers, you can stop for some free time to snorkel on the high seas. Plus, there's music, food, and refreshing drinks to enjoy aboard.