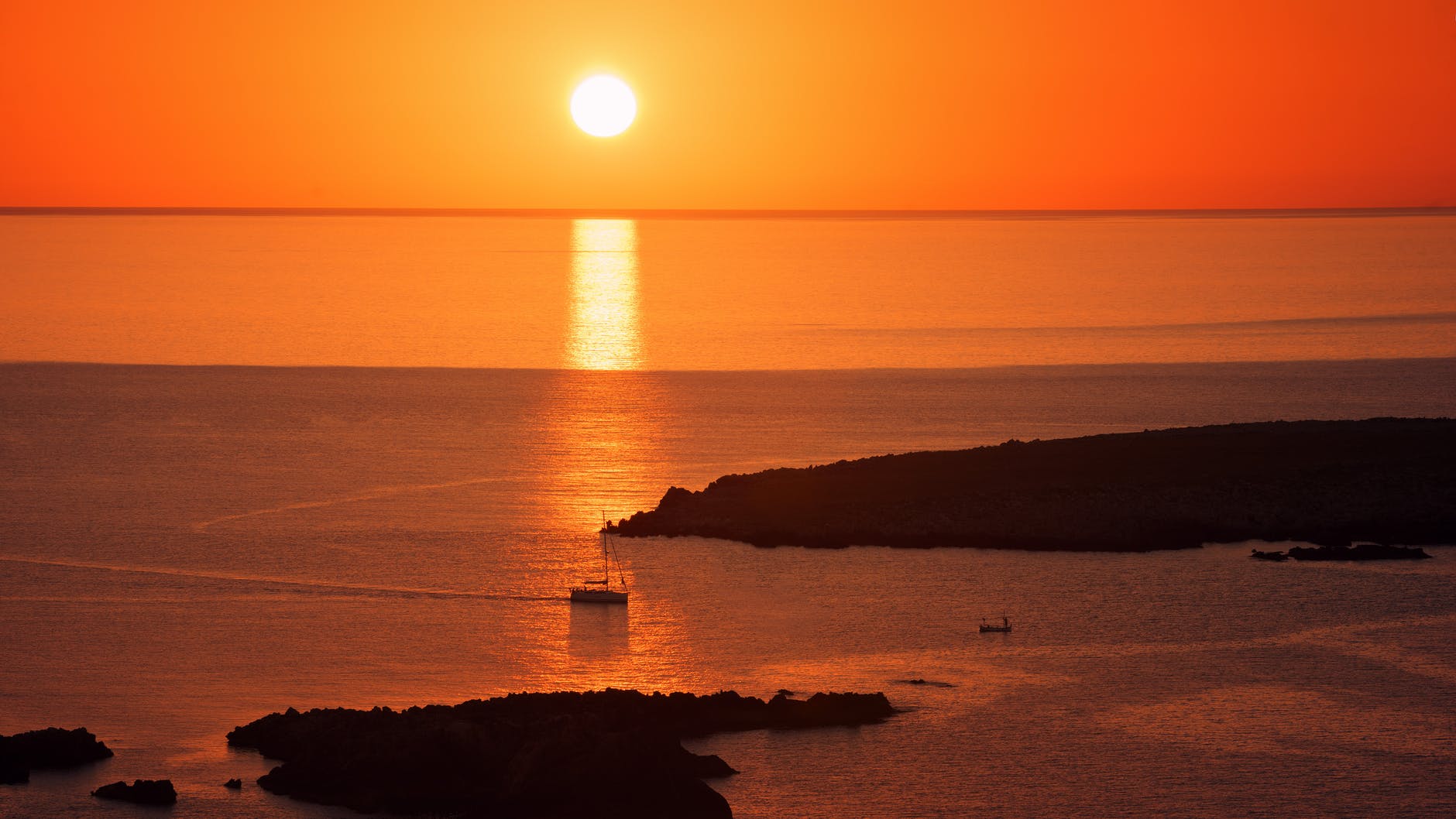 If you're in Alicante on the day of love and romance, it'll be fun to spend an intimate day out with your loved one. Alicante is a wonderful city with pleasant weather, delicious food, and a long stretch of beach next to the Mediterranean Sea. You're sure to find plenty of romantic things to do and see in Alicante with that special someone.
Sunset Cruise and Seaside Dinner
The calm lapping waters and the golden sunset is just a perfect setting for a romantic evening. You can take the sunset cruise in the stunning port city of Alicante. Aboard the catamaran, you can enjoy beautiful views sailing across the Mediterranean Sea over a glass of cava. You can end the night on a high note with an elaborate dinner with your loved one, admiring the spectacular scenic views.
Rent a Rural House
Spend some exclusive time with your partner by renting a rustic, romantic rural house in Alicante, nestled in the backdrop of lush landscapes, and the calm beauty of nature. You may choose to book a room at Casa Taino, a rural hotel in Alicante that's very close to Alcoy and enjoy a perfect romantic getaway.
Bike Tour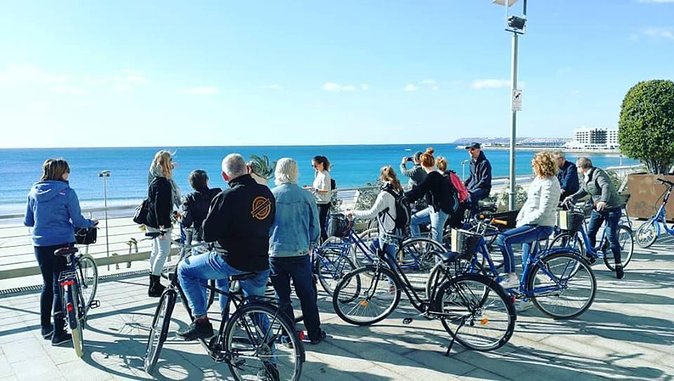 How about biking together with your beloved this valentine's day? You can choose one of the many bike tours and discover Alicante as you pass through Playa San Juan and the monastery of Santa Faz. Revel in the scenery and finish the trip with a tapas and wine tasting or stop for ice cream.
Attend a Musical Concert
Trivox Trio, a popular musical trio consisting of Javier Robles, Jorge Páez, and José de la Vega will be at the culture centre Cam Aula De Cultura Alicante, so you can book for the concert and enjoy their lovely repertoire of modern and fresh international melodies. It'd be a pleasing way to celebrate Valentine's Day with the backdrop of musicians, saxophone, and the piano.
Getaway to Dreamy Corners
Taking a road trip with your significant other can be really fun and intimate too. You can choose to rent a car in Alicante and plan a trip to amazing cities, such as Benidorm, Calpe, Torrevieja, Altea, and other small towns and explore the dreamy corners.