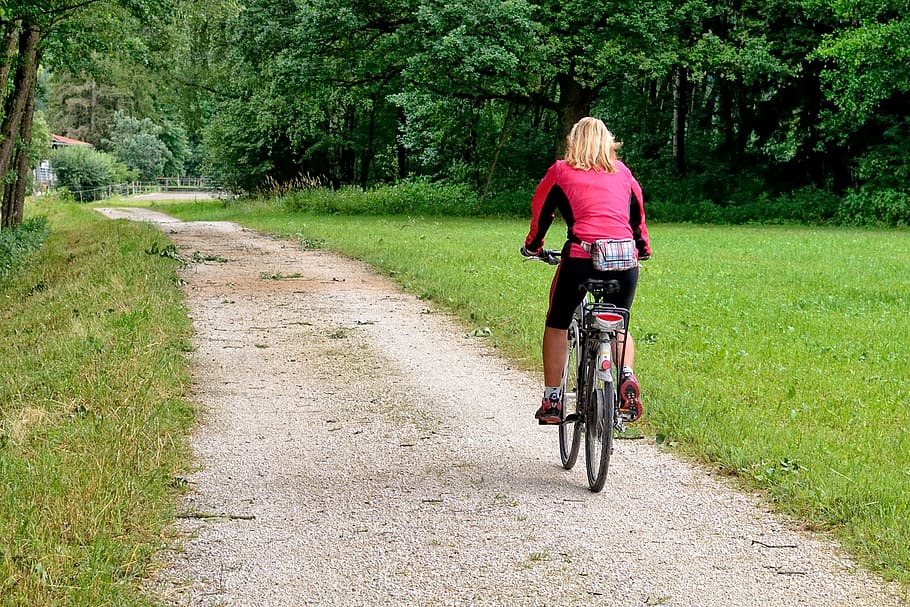 Travelling alone in Alicante can be a wonderful adventure-filled vacation for solo travellers. There are plenty of exciting things to do, and solo travellers will be spoilt for choice. Here are some incredible things that you can add to your bucket list on your vacation in Alicante.
Bike or Walk
How about exploring the city either on foot or by bike? Alicante enjoys excellent weather, so it is ideal to meander around exploring sites. Plus, there are great biking trails, and one can discover the wonders of the city burbing around. Yet another great way to explore the city is to take a bike tour.
Mingle
When you are travelling alone, it is a wonderful time to look for a company. Alicante has plenty of opportunities, such as walking tours of historical sites or gourmet tours where one can mingle and make friends. It is great to meet people with shared interests, which is a great advantage, especially when travelling alone.
Treat Yourself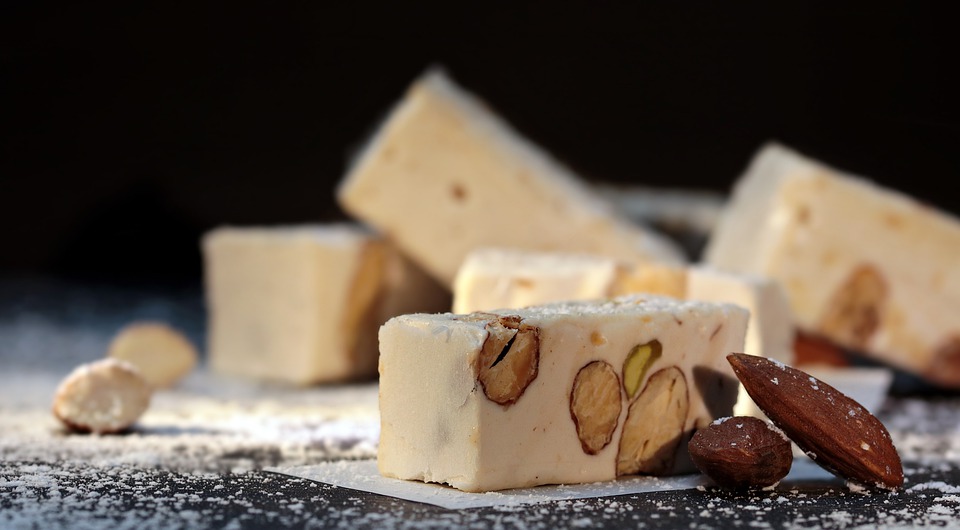 On holiday, it's just the perfect time to spoil yourself. So, get ready to indulge in food and wine. Try the local dishes and savour the flavours, tastes, and they range from paella to seafood. Guests will find plenty of options from Michelin-star restaurants to fabulous gastro-bars. Alicante is also famous for its desserts, so keep space for ice cream, turrón (a local almond nougat), and more.
Get a Spa Treatment
Pamper yourself with an exclusive spa treatment. Alicante has plenty of trendy spas, and you can book one of your choices. The variety in treatments is fantastic, and guests can enjoy the revitalizing wellness treatments.
Relax at the Beaches
Unwinding at a beach is an amazing experience. So pack your beachwear and head to the city's beautiful beaches, such as Playa de los Saladares, and have a relaxing time soaking the heady sea breeze. Check out some of the fun beach activities that may interest you.