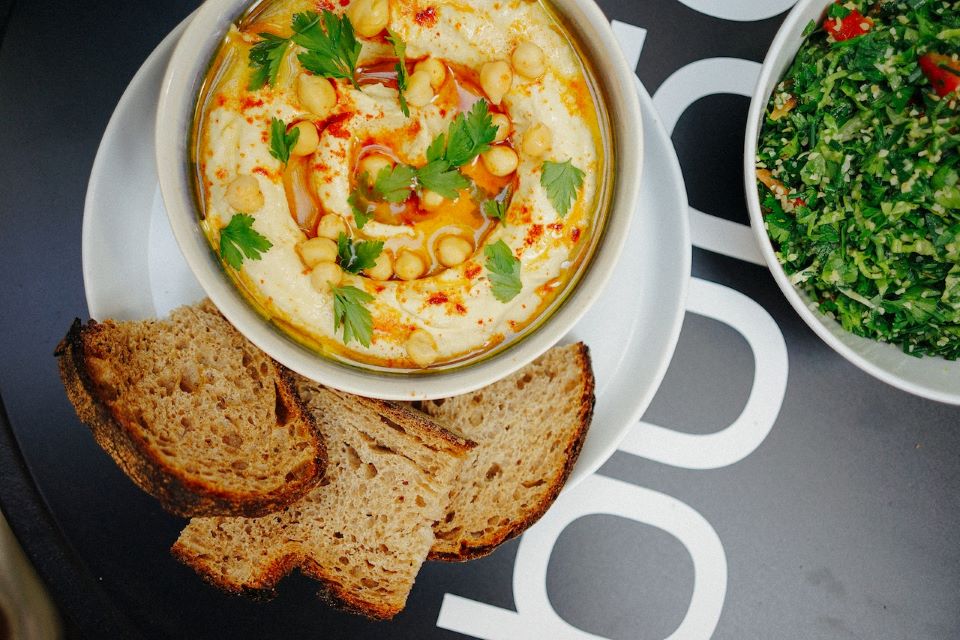 Alicante is a beautiful tourist destination filled with sandy beaches, scenic views & seafood cuisine that will make you want more! If you're a visitor looking to get healthy or a local hoping to get back on track with your diet, check out these popular restaurants serving fresh food specifically for health nuts. You'll find A-grade meals made with quality ingredients! What more do you need? 
Tabula Rasa
Frequent diners have said Tabula Rasa serves up flavours that are perfectly harmonised, creative and beautifully presented. All you need to have is a big appetite when you visit. Ask their friendly staff for wine to complement your meal, and have a pleasant experience with your loved one. A must-visit for sure!
Mish Mish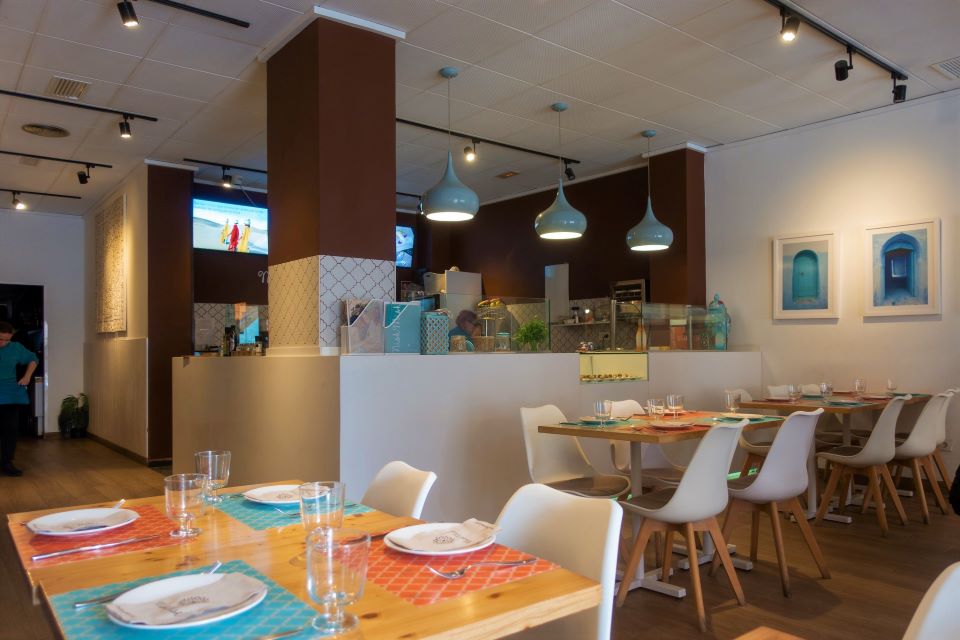 Credit: Flickr/Kent Wang/CC BY-SA 2.0
If you love your Middle-Eastern food, then Mish-Mish will be your favourite! From vegan and vegetarian options that include hummus, crispy potatoes & baba ganush, this is one dining spot you can't miss out on! Make a reservation or head over there early to get the best seat in the house!
Serawa Organic
For a completely new experience to take your taste buds to the highest level, visit Serawa Organic in Alicante. Touted to serve up healthy & sustainable gastronomy using gourmet products, this dining spot is a one-of-a-kind experience. Using the best organic raw material in a creative way to give you edible art is this restaurant's trademark! Don't miss out!
Nora y Aji
With friendly staff offering up exceptional flavours, Nora y Aji is one of Alicante's most popular restaurants. The well-cooked and delectable meals served by friendly staff make your trip down here worthwhile! Order up croquettes with some sweet dessert, and you're all set for a food-fueled morning to enjoy outdoor activities.
Bodhigreen
One of the rare few gems in Alicante is the Bodhigreen restaurant which is meat & fish free! This stunning dining spot serves up a variety of vegan & vegetarian meals, including gluten-free options for the health-conscious. Their servings are a work of art, and the portion sizes are perfect for everyone! Eat and enjoy!