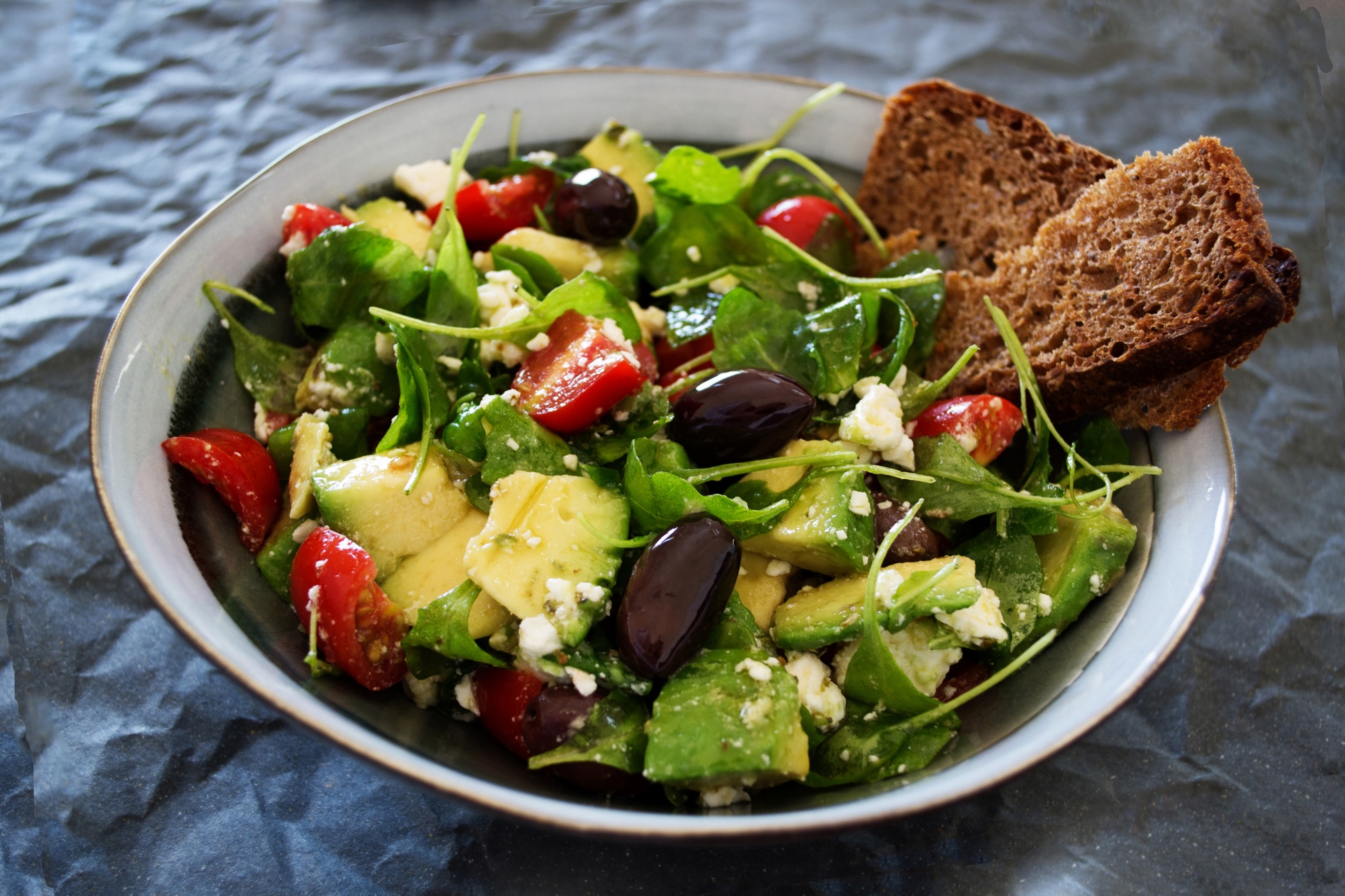 Alicante is known for its scenic views and breathtaking historical attractions. This city has a number of restaurants, famed for the mouth-watering seafood cuisine, there are also a number of vegetarian options for you to visit and see as well. Read on to find out the best vegetarian and vegan-friendly restaurants in Alicante.
 
Quinoa Vegetariano
This restaurant is often considered as 'Vegetarian Heaven' in Alicante. This place also offers value for money, serving up a buffet, soup, main course, dessert and a steaming cup of coffee for a decent value. Stop by for a bite!
Fast & Bio
For a nice quiet place to relax and spend some time with your family and friends, Fast & Bio is the place to be! Apart from their excellent vegan and vegetarian-friendly menu, you can also try the excellent organic drinks at the bar instead. Desserts are definitely a must-try!
Bodhigreen
The cosy ambience is the main appealing quality Bodhigreen has. Here, you will find a large variety of food including some mouth-watering cheesecake.
Lluvia
With reasonable prices and excellent vegan food options, the Lluvia restaurant in Alicante is your top bet. With both vegetarian and vegan-friendly food options, you are sure to find some delicious meals. Their burgers and tapas are a must-have!
Don't miss the chance to taste some delectable food and check out the beautiful views at Alicante by booking your flight today!