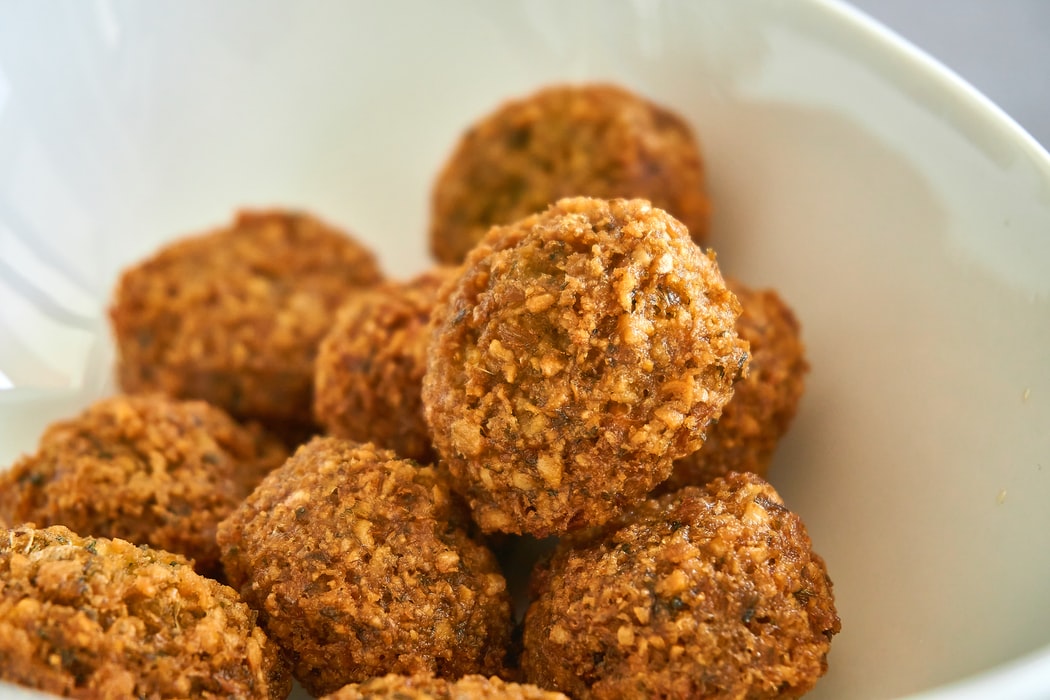 Alicante is blessed with having temperate weather and picturesque natural scenery for locals and visitors to be inspired in. But the city's historic attractions and innumerable beaches make it a hotspot to explore. While the Spanish cuisine in the city is well-known and liked, there are plenty of cafes and dining areas offering specific International food to your liking. If you are craving Middle Eastern food, definitely visit these Lebanese restaurants!
Falafel Gourmet
Nothing screams like a Lebanese dish then some deliciously cooked up falafels served with a side of hummus. There are vegan and vegetarian options, and the high quality of dishes prepared with authentic flavours give a feeling of travelling abroad!
Mish Mish
Affordable and authentic, http://mishmish.es/en/home/ in Alicante has a variety of food options to check out. The service is quick and the servers are attentive. Besides that, the food is made fresh with large portion sizes to have a filling meal!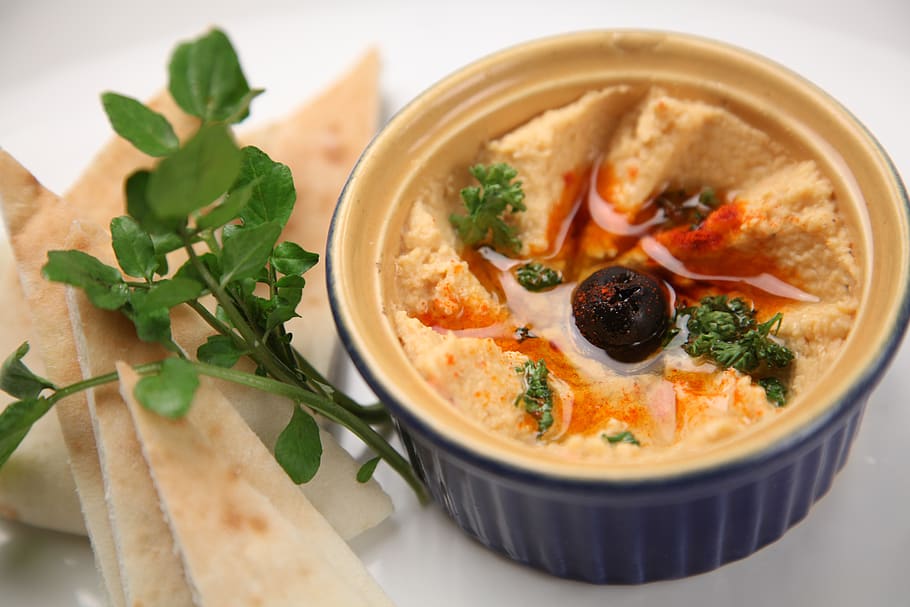 Arruzafa Restaurante Arabe
Popular for the mouth-watering dishes, Arruzafa Restaurant in Alicante also offers up plenty of vegan options for the traditional meat-filled meals. You won't have to sacrifice your diet for a taste of the Middle East! Their hummus and pastilla chicken is a definite must-have!
Emessa Cocina Sirio
Emessa has a quiet and soothing ambience with attentive and quick service. Their tabbouleh and shawarma are well-known and the colourful dishes with vegetarian options make it a favourite among the locals!
Aladdin 2
Aladdin 2 offers take-out options which let you free to plan a family meal filled with tasty Lebanese cuisine. The lamb is a favourite along with tagines and sweet pastries that are local to the Middle East. For diet fanatics, there are cold salad options to check out as well!
Wear your best clothes and treat your family and friends to a night at the best Lebanese restaurants in Alicante.