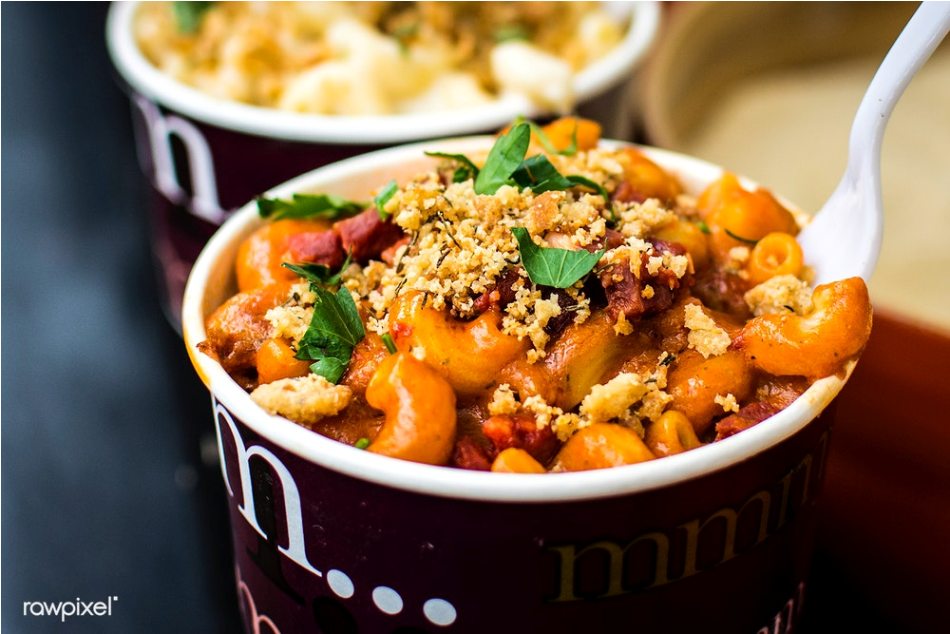 The city of Alicante has a lot more to offer than just historical attractions and a beautiful coastline. The beaches, the restaurants, and bars along with the nightlife make Alicante a popular port city to visit. Now while exploring the city, especially on full-day tours can be hectic, so we recommend starting off your day at one of Alicante's best places for brunch to get a fantastic head start!
Baker & Co
Baker & Co is a place that serves authentic Italian cuisine in Alicante. You will find the service staff very attentive, and besides that, the pasta, pizza, and other dishes will be made fresh as per your order.
Mish Mish
Mish Mish is a Lebanese food spot located in Alicante. It is the perfect spot if you are looking for something more filling than just coffee and a croissant. The food is authentic as per the cuisine and gives off a warm, homey atmosphere.
Famer's
Vegetarians and vegan-friendly people will surely be in love with Farmers at Alicante. It is reasonably priced with impeccable service. The lemon cake in this spot is definitely worth the visit!
Mandala Cafe
Mandala Cafe is the perfect spot for having a cosy meal when you are just beginning your day. This friendly place offers some tasty Spanish food and is fairly inexpensive as well. Grab a coffee or juice if you are in a hurry!
Yog & Bluffin
This cheap and affordable place offers some of the best tea and coffee in Alicante. You can try out their delicious crepe, or grab a bite of the croissant with jam and coffee for the complete fill. With the best breakfast options, you must definitely try out their list of desserts as well!
Book one of the many tours, grab a snack and get ready to go wander through the streets of Alicante today.