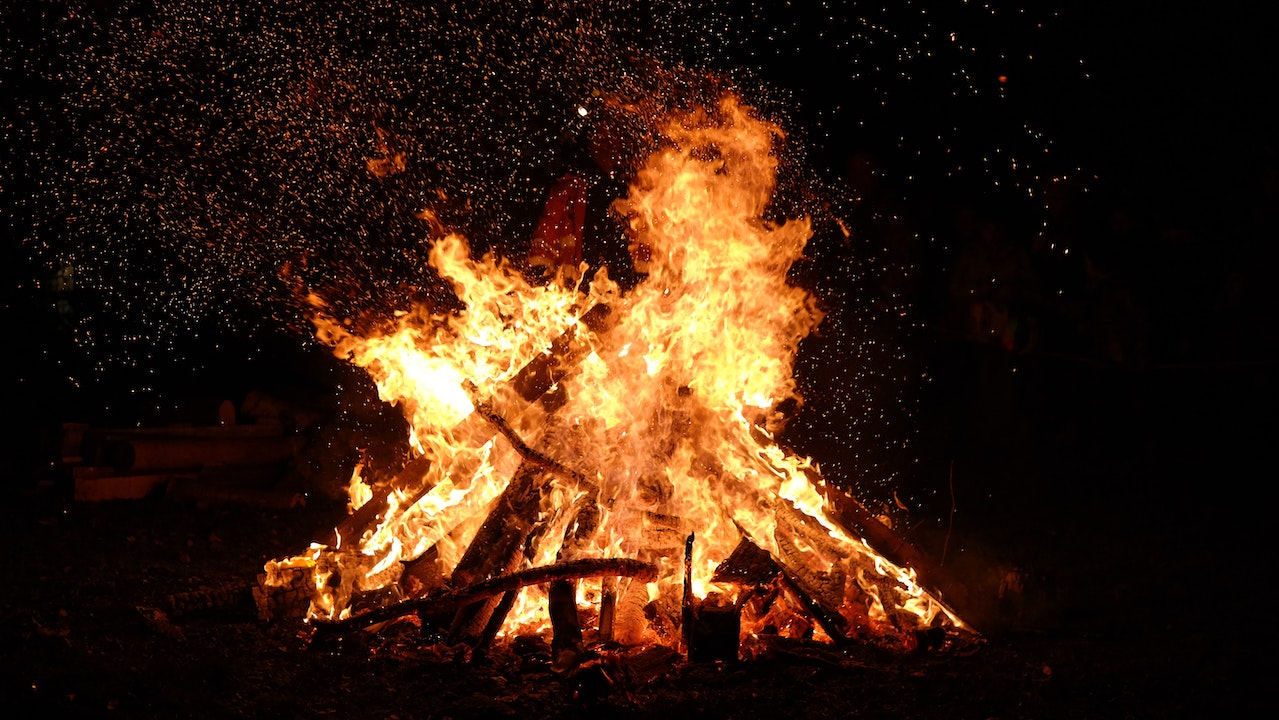 If you're an avid traveller, then you'll know exactly how important it is to go beyond exploring tourist attractions & actually take part in local culture and festivities! Alicante is a beach lover's dream city, but don't let the sun, sand & sea fool you into thinking it is just that. If you are planning a summer trip for the perfect holiday, be sure to visit & explore the San Juan festival that residents celebrate. It'll be a trip to remember!
The Fiesta de San Juan, also known as the San Juan festival, is held annually all over Spanish cities like Malaga, Valencia & Alicante between 20 June and 24 June. This festival also coincides with the pagan agricultural festival welcoming summer solstice & the birth of Saint John the Baptist by Christianity.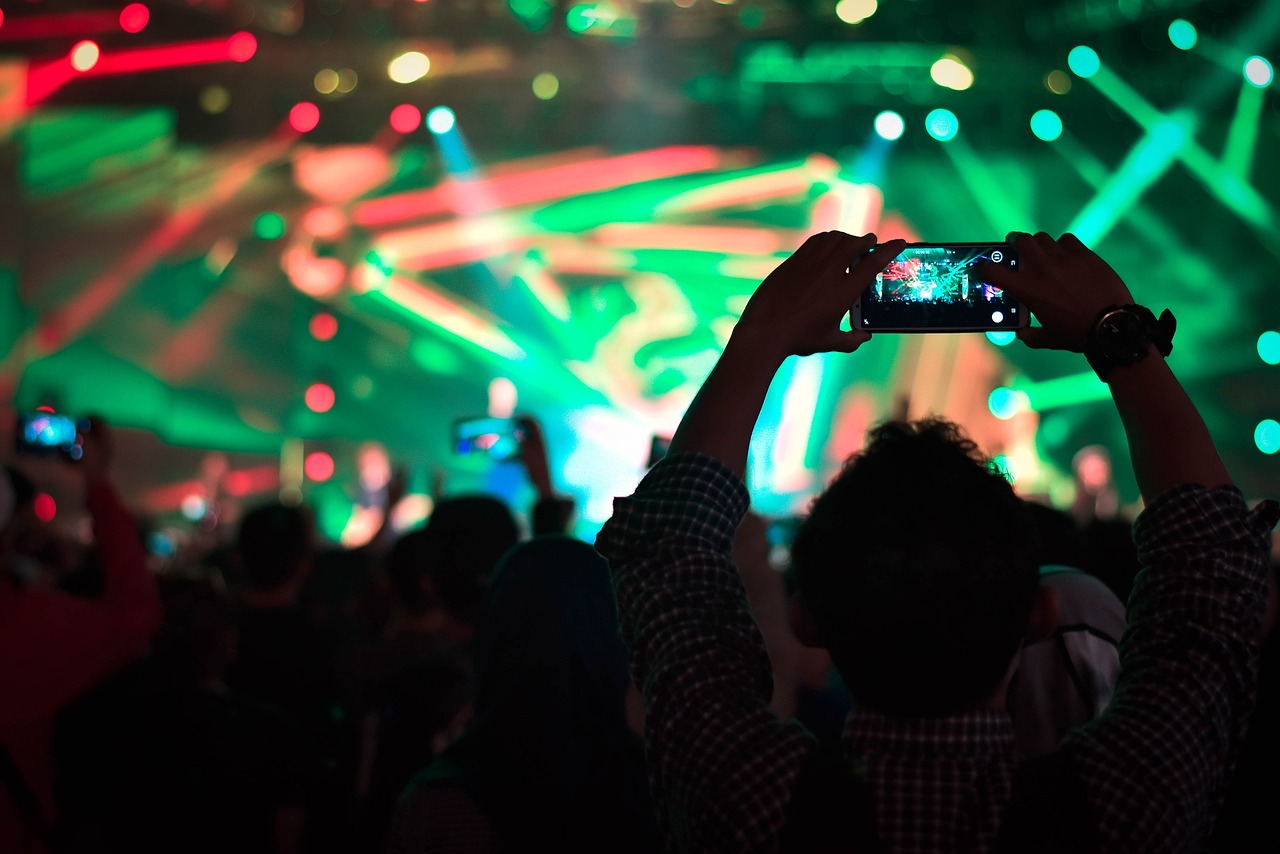 In Alicante, San Juan festival is celebrated with much pomp & splendour. You'll find the locals gearing up for this festival with musical concerts, street music events & people shopping for fireworks for the ultimate night event! Besides this, the San Juan Festival is celebrated with residents in Alicante burning over 90 bonfires throughout the city as a sign of good omen to burn your problems away & purify you for the coming year ahead.  From jumping in rivers to cleanse your spirit, to dancing around the bonfire to get rid of any evil spirits, the cities in Southern Spain have different traditions people follow to make the festival more memorable.
This festival is also a good time for foodies to snack on some delicious tapas, paella & other decadent desserts in popular restaurants during the season. If you are planning on booking a flight to Alicante & welcome in the new season, be sure to stay alert & safe as the city bonfires & large crowds can also be a safety hazard. A memorable trip is one where you stay safe & enjoy the festivities!