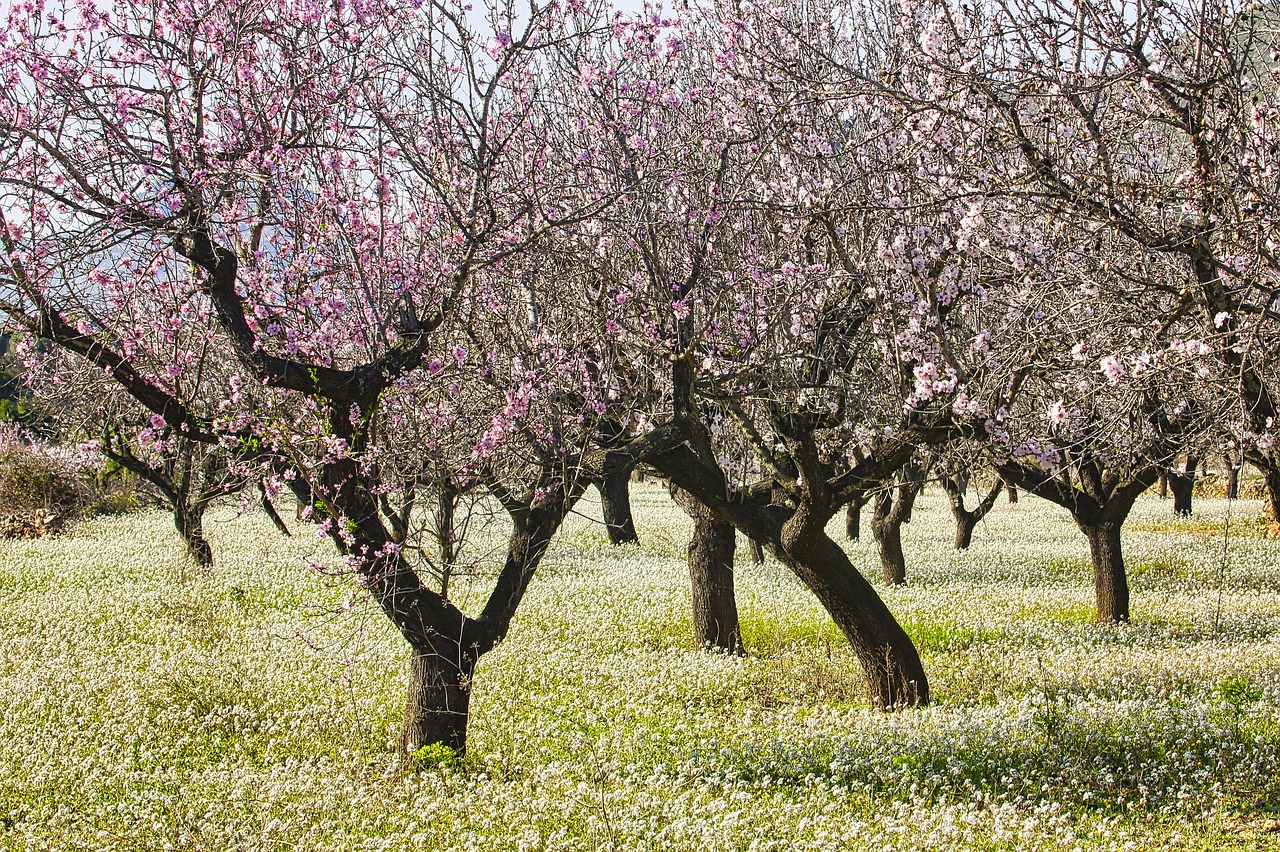 Spring is the season of Easter celebration, warmer weather and watching nature bloom to its full glory. If there's only one month out of the entire year when you can visit Alicante, why not make it this April? Besides the coastal attractions and the beauty of the Spanish city, we've compiled our list of why you should book a flight and make the trip. This trip to Alicante is a no-brainer!
Beautiful Weather
Alicante is blessed with beautiful weather all year round, but what makes April even more enticing is that the Spring gives you the sunshine with summer's scorching heat. The daily temperature ranges from 20.3°C (68.54°F) to 13.1°C (55.58°F). You can swim in the sea, walk around without a jacket and get your daily dose of vitamin D without the summer tan! Win-win!
Picturesque Views
Sunlight hits differently, especially when you're taking pictures that could last a lifetime! From the beautiful beaches to sightseeing  places that have been standing for hundreds of years, Alicante has a lot on display. And Springtime is the best way to capture the beauty without waiting in line or walking through large crowds instead! Don't forget to explore the hidden gems in local alleyways as well.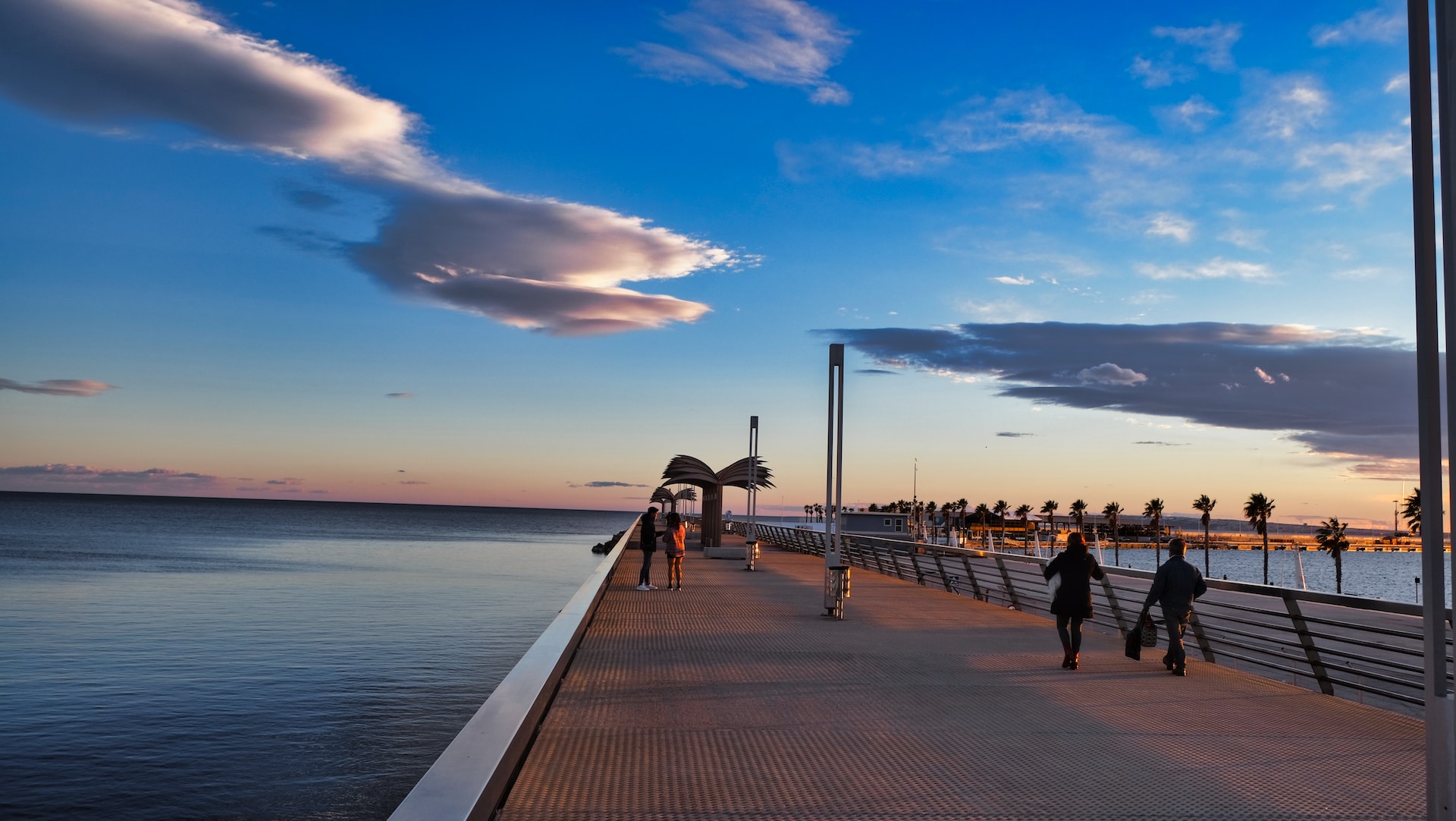 Open to Tours
April is not just the most pleasant month of the year, but it can also be budget friendly if you plan your trip well in advance! If you plan, you can avoid the premium prices on hotels and flights and even get reservations to the most luxurious resorts & restaurants in Alicante. Wine, dine & enjoy!
Swim, Surf & Sail
Ditch the long walks in the gardens or bicycling around the neighborhood. Instead, take your time to walk by the beach, take swimming lessons if you need and teach yourself to surf the waves. There's nothing more calorie-burning than spending an hour or even a day at the beach.
Seafood Delicacies
Warmer weather also means more chance of catching fresh fish to indulge in during the day! Visit the beach shacks, the small seafood restaurants by the beach, and even food spots dedicated to all things fish. If you're on a pescatarian diet or just love seafood, you cannot miss out on indulging in traditional Spanish cuisine.