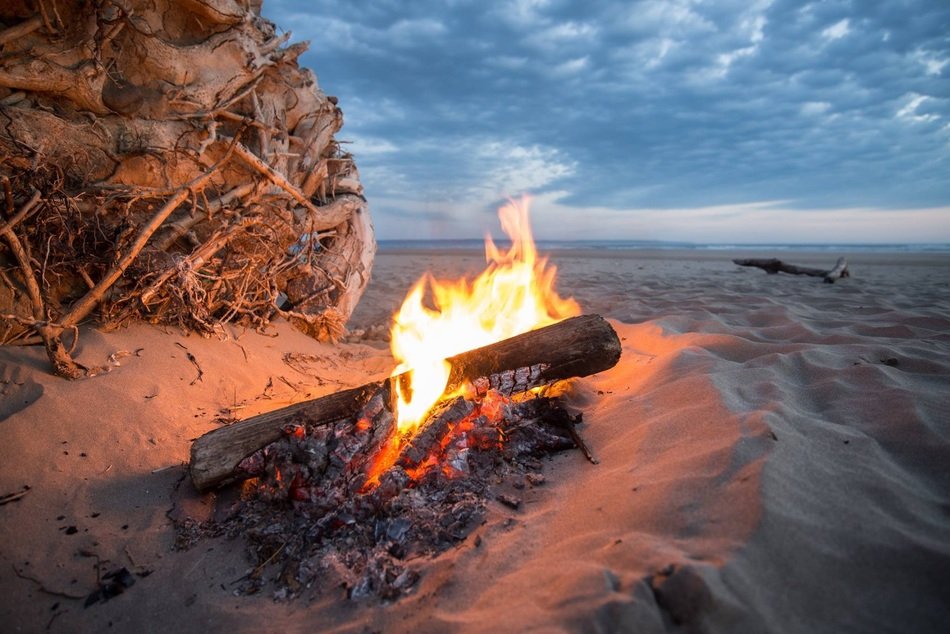 'Blue waters and warm people' is just what the
beach city of Alicante
is all about. The city is deeply immersed in its traditions, and this is reflected in their
festivals
as well.
The Festival of San Juan symbolizes the arrival of the summer and has been celebrated since the pre-Christian times. This festival is celebrated with great enthusiasm all over Spain, but the main event takes place in the city of Alicante. It is one of the biggest festivals in the region and in Alicante, it is known as 'Las Hogueras de San Juan' or the Bonfires of St John. It has been officially celebrated in Alicante from the year 1928 and was founded by Jose María Py, who felt the city needed an important festival.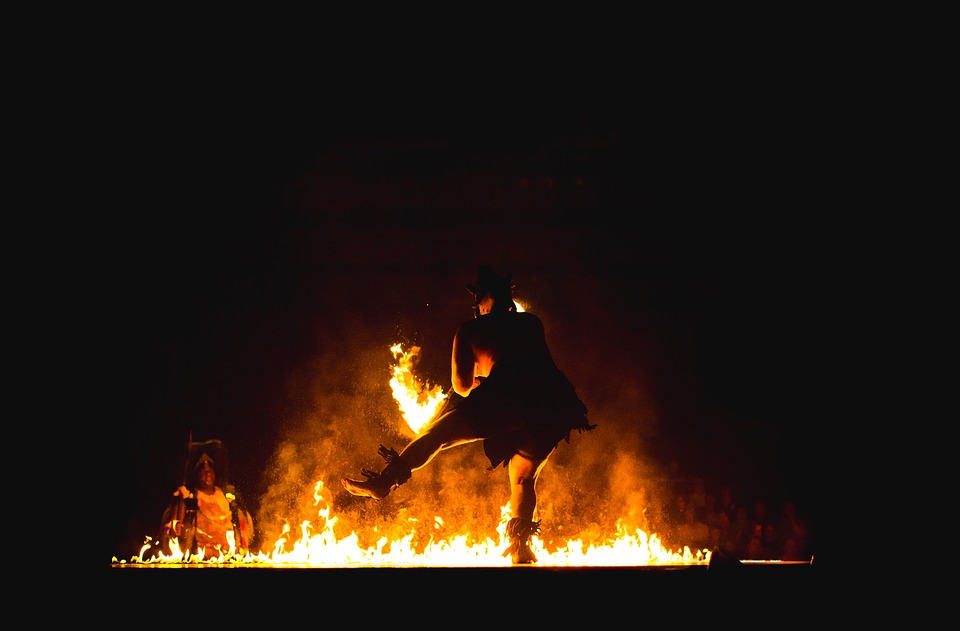 This exciting festival is celebrated with huge bonfires, fiestas, parades, parties, food, drinks and lots of dancing. Between 20th and 24th June, a stunning firework display takes place at the Plaza Luceros, and the entire city turns up to enjoy the spectacle. The festival is mostly celebrated on June 23rd, and the people commemorate it by building bonfires on the beaches and jumping over it as per the customs. Bathing in the sea at midnight is believed to be soul cleansing. The history behind lighting the bonfires is that it is believed that the evil spirits stay away in the presence of the fire.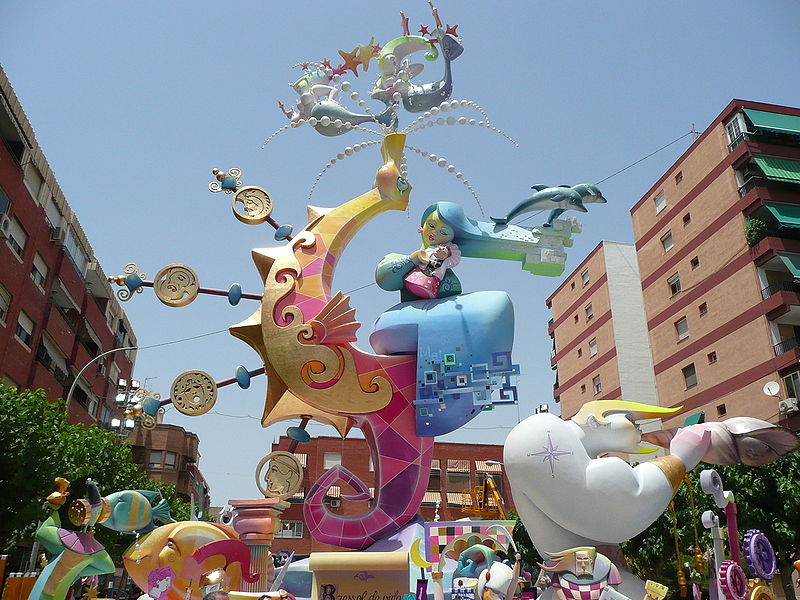 Credit: Fernando Pastor / CC BY 2.0
Processions with massive floats are also carried through the streets of the city, in which people dressed in traditional costumes take part and enjoy. So if you are planning to visit Alicante in the month of June, do not miss these thrilling celebrations of the San Juan festival.