Welcome to amazing Alicante! There's no better place to be during New Year's Eve than this sunny destination. Whether you wish to go day-tripping with friends or hit the dance floor at exclusive parties, Alicante offers a variety of experiences for your New Year plans. Here are some top things to do in Alicante for a fun and memorable New Year's getaway.
Shake a leg at exclusive parties
Greet the new year in a lively atmosphere, where you can hit the dance floor at some of the most exclusive parties in Alicante. The city has some chill-out terraces, trendy nightclubs, and clubs for dancing to beats of every kind. The party atmosphere is one experience you'd want to include in your New Year's Eve (NYE) plans.
Just roam around
How about something modest to add magic to New Year's Eve? You may choose to stroll through the streets to feel the festive atomosphere in the air. Roam around and create timeless memories as you explore the city on the last day of the year. You may also choose to drop by a pub to raise a toast. For adventure-seekers, you can plan to go day-tripping around Alicante and have fun discovering the nearby towns as you greet the New Year.
Plan your NYE with the best deals
How about celebrating New Year's Eve at an elegant hotel packed with amenities? Treat your family to a gala dinner during a lavish stay at a hotel of your choice as you welcome the new year. The packages at some hotels during this time of the year are splendid, and you can make the most of the best deals. Get ready to escape to Alicante's best hotels and resorts with special festive packages.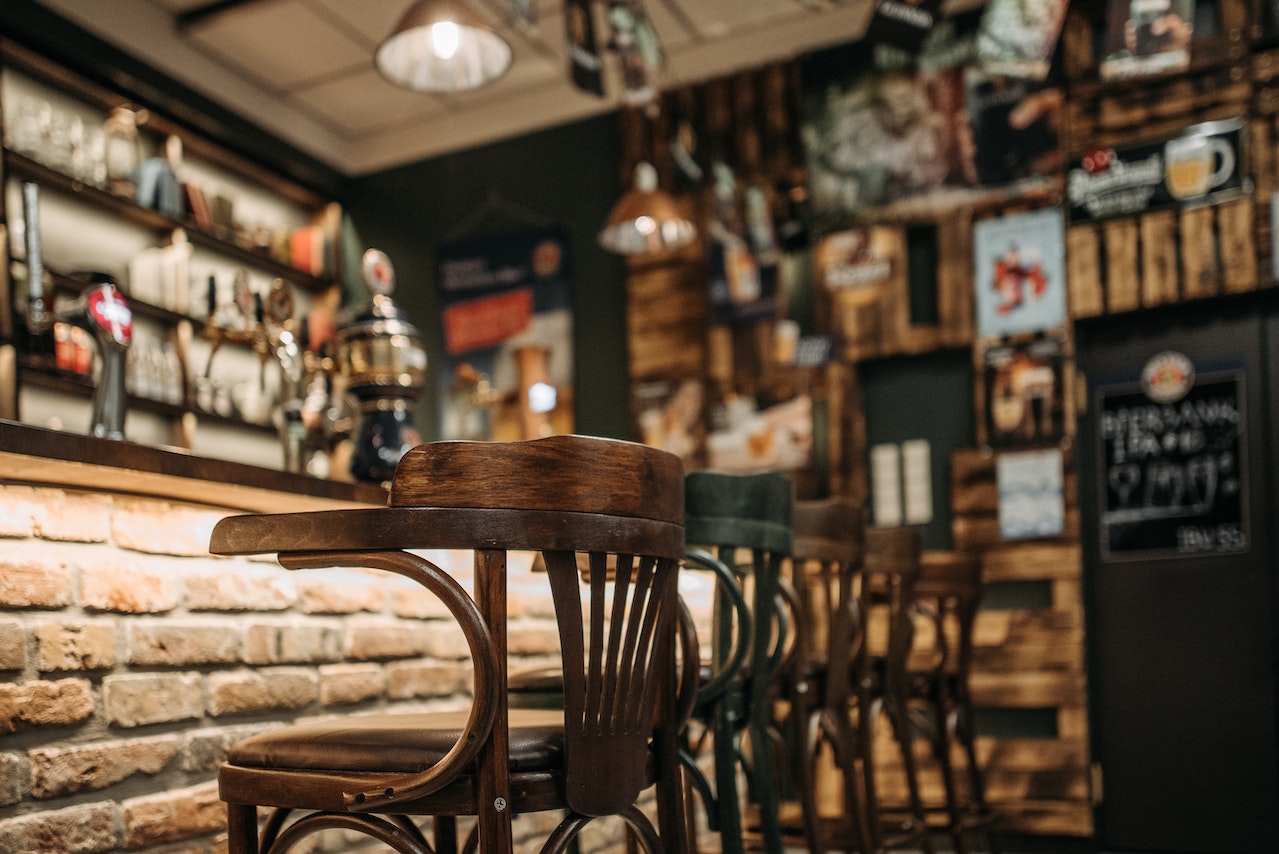 Go pub-hopping
Experience the city's best night before the New Year dawns at some of the most atmospheric pubs in Alicante. Have a fantastic night filled with fun moments with friends! You can party all night, enjoy drinks, raise a toast, and enjoy the lively vibes. It could get jam-packed, so plan your visit to the pubs.