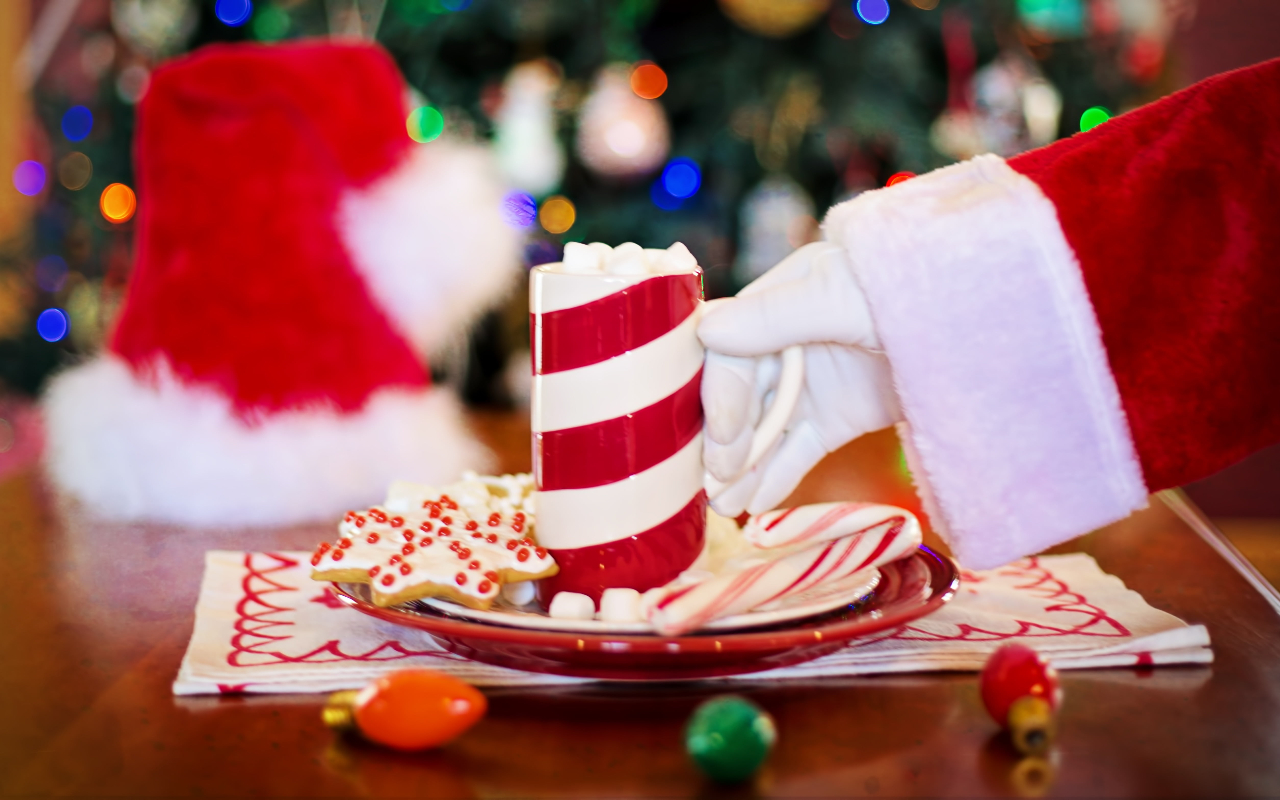 Do you want to spend a magical festive time during Christmas? Then head to Alicante, Spain, and make it memorable. You'll enjoy being surrounded by friendly people and can indulge in the best Mediterranean food and parties. If this excites you, visit Alicante and have a gala time.
Fine Dining on Christmas Day
Enjoy sophisticated menus on Christmas Day at some of the coolest restaurants in and around Alicante. There's no better way to celebrate festivities than having a great meal at a chic and sleek restaurant. You may want to book a table a few weeks in advance to not miss out on having a lovely festive time over food with friends and family.
Christmas Cruising
Yet another brilliant way to enjoy Christmas is to plan a stint of cruising. Christmas Eve is a beautiful time to enjoy the Mediterranean weather, watch the sunset, and feel the inviting sea breeze. It is a joyful and calming experience to be in an idyllic location and relax on a cozy cruise ship. What's more: a cruise excursion is also a great way to discover the area. Adventure seekers can feel the fun of Jet Skiing as they ride in the ocean and feel freedom on the waves.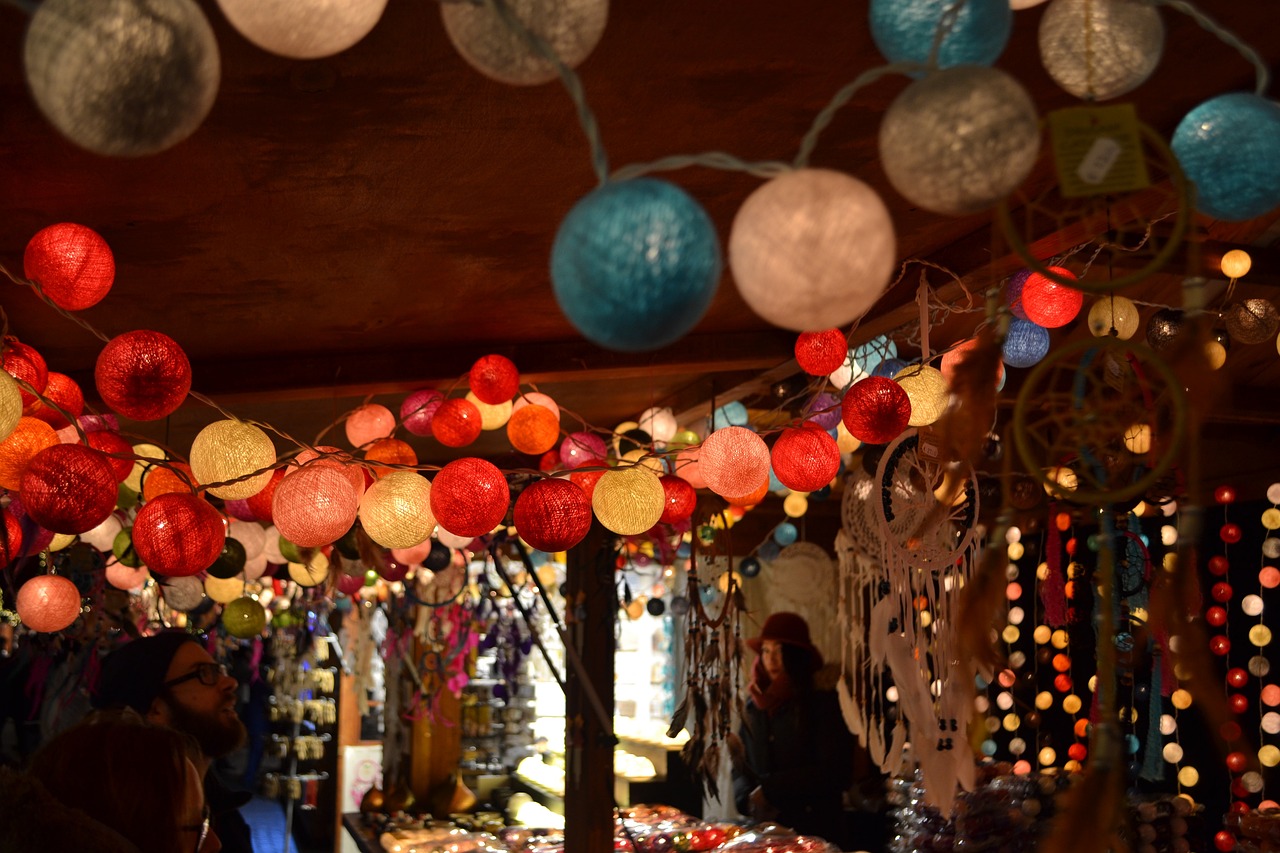 Gift and Souvenir Shopping
Don't forget to take out time to shop for gifts. If you wish to buy some Christmas sweets, dried fruits, and cakes, visit Avenida de Frederico Soto and stroll around to shop from the stalls. The markets, superstores, and malls in Alicante have many amazing things to buy, from traditional wares to clothing and accessories; you will get everything you wish to buy.
Tour Bethlehem and the Nativity scene
Remember to take a tour of Bethlehem while in Alicante. The decorated Christmas trees with the scenes of Bethlehem all over public spaces are a must-see. The thoughtfully curated scenes are really delightful, and the details are worth revelling at.
Hit the Ice Rink
For adventure-seeking enthusiasts, Christmas is the time to visit the ice rink. It is a fun activity to catch up with friends and definitely something not to miss out on during Christmas. Get ready to have a fun time ice skating in the city.