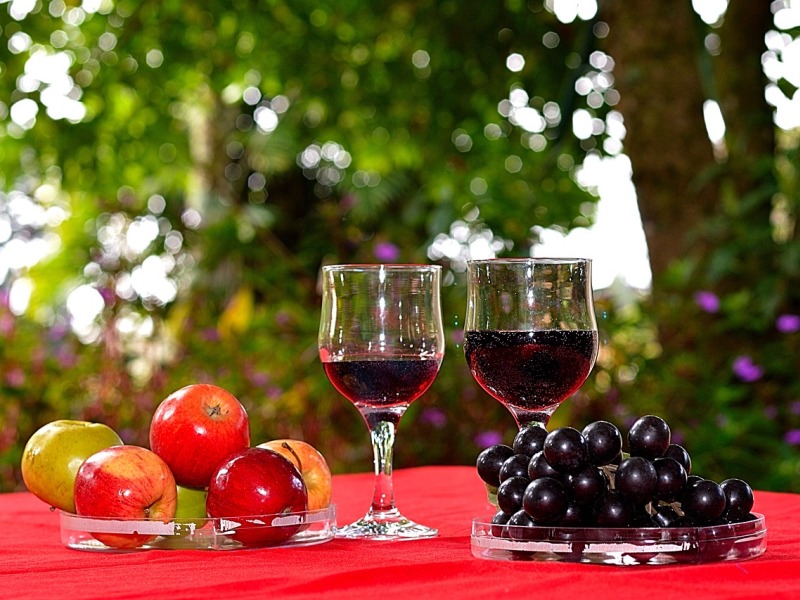 It's nearly 2020, and if you are in Alicante, then you can expect grand celebrations that will help you create timeless memories. You may already be planning how to spend New Year's Eve, and you can rest assured that there are plenty of great options in the city, ranging from traditional festivities to something more fun and entertaining. Get ready for the time of your life with champagne or perhaps some quiet celebrations to welcome the New Year in Alicante.
Soak in the Grandeur of Festivities and Concerts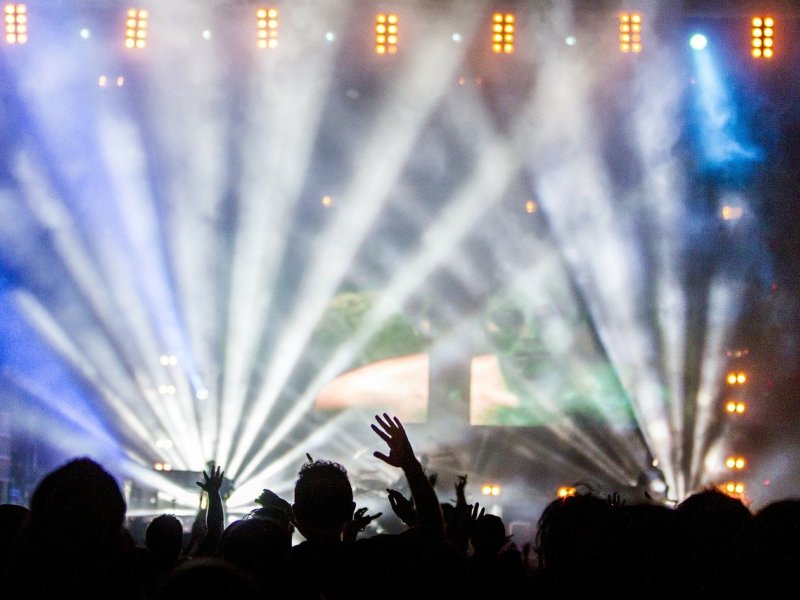 For the party-goers, you cannot miss out on joining free access parties and concerts. You can head down to the city's Market Square to pubs and places where you can dance to feet-tapping music until the next day dawns.
Traditional Tidings
Why not bring in good luck in the New Year celebrating it the Spanish way? You can head to the city's squares to eat 12 grapes (considered to bring in good luck) and count down the arrival of the New Year. Wait there's more! You can wear red underwear for good luck and love, have a bowl of lentils, and toast the New Year with a gold object in your glass of Cava.
Escape into the Mountains in Alicante & Rent Rural Houses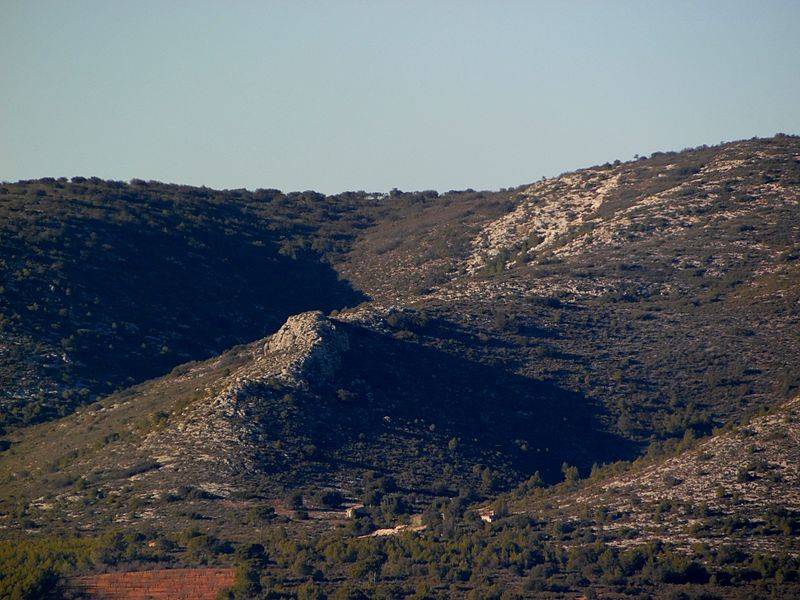 Create timeless memories with friends as you escape into the mountains, renting small houses or cottages. You can party all-night or play fun games, listen to music, and have a hearty meal. Celebrating privately gives you exclusive moments with your family and friends, and that's one memory that will set the tone for the next year. We highly recommend that you check the facilities offered before booking the cottages.
Lovely Walk on Paseo de la Explanada
How about a lovely relaxing walk with your family? Imagine spending quiet moments on New Year's Eve at,Paseo de la Explanada featuring palm-trees lining the stunning and bright colored pavements. You can spend time having great conversations, walking hand-in-hand with your loved one, and also grab some food along the streets in the city.