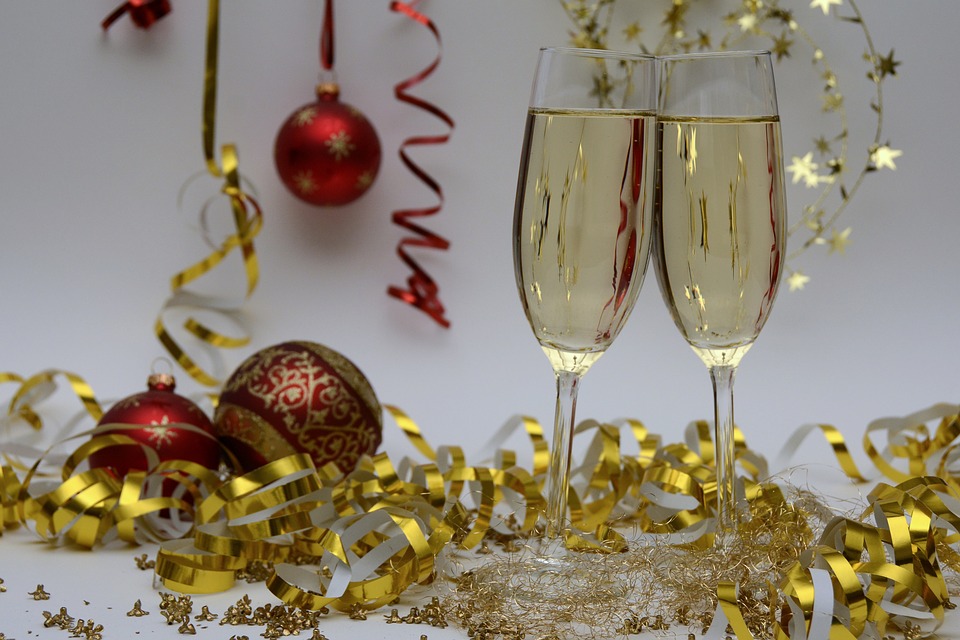 A New Year's Eve calls for a celebration as it is the time of bidding goodbye to the passing year and welcoming the New Year with open arms in Alicante.
1) A Relaxing Spa

Start the celebrations with a soothing massage followed by some luxurious manicure and pedicure procedures. The lavish rituals will get you ready and refreshed with a new vigour for the year ahead. There are many spas available in Alicante that offers services like aromatherapy, Thai messages, etc.
2) Beach

A day spent at the beach or an evening stroll will be the most romantic thing to do with your loved ones. Alicante being a coastal city has many beaches like the Poniente Beach, Postiguet beach, Urbanova Beach, Playa de la Albufereta and many more. These beaches are well-equipped with all the modern facilities and conveniences to make your day filled with fun and excitement. Many beaches also have fireworks at midnight to mark New Years' Eve.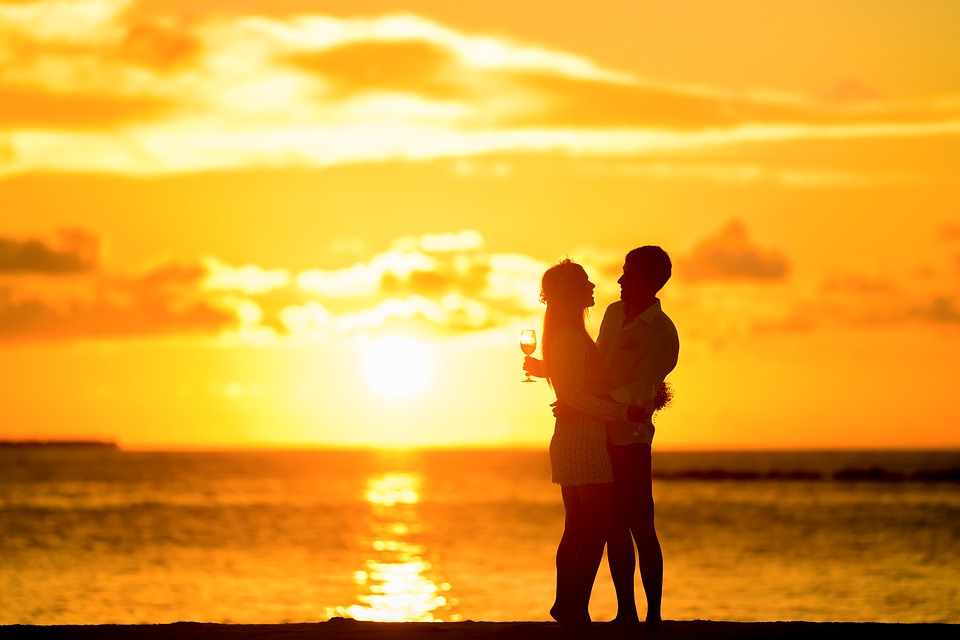 3) Movie and Dinner

A movie date with friends followed by a scrumptious dinner is one of the best ways to spend your evening. The numerous hotels and restaurants in and around the city will be festively adorned and will have special parties arranged to welcome their guests. Do try their seafood delicacies which the city is famous for.