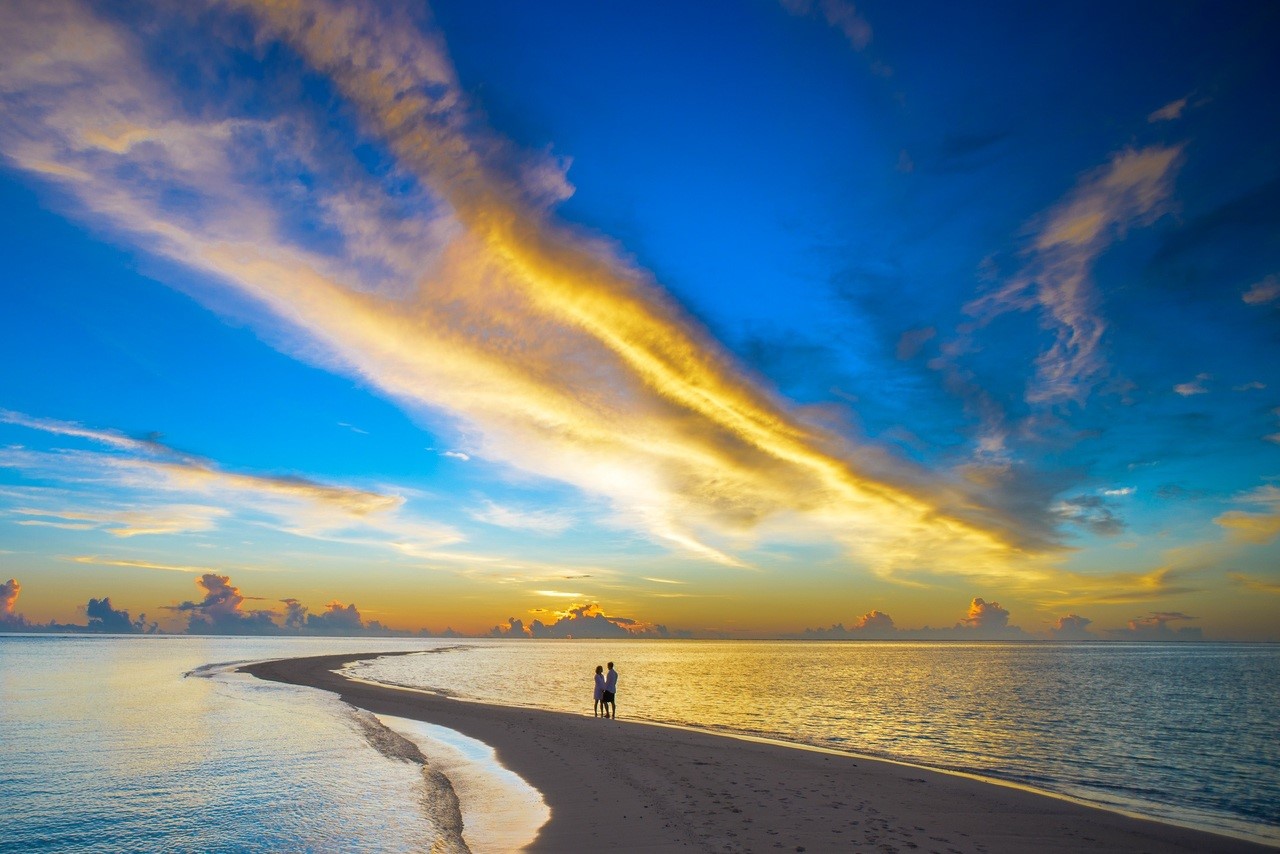 Are you trying to make your couple's holiday a little more romantic? With Valentine's day approaching, we've got the perfect recommendations to take your holiday from drab to fab! Add in a little passion with a lot of excitement, and you've got the recipe for a romantic holiday. Don't forget to put those phones on silent mode and only take them out for pictures. Say no to the work mode!
Live by the Beach
5 Star Hotels are a thing of the past, and it's now time for something more casual and relaxed. Spend your time as close to the beach as possible without forking in a tonne of money! Book an Airbnb and stay at a small quiet cottage if that's something you love. You can take a dip in the calm waters anytime you both love!
Visit an Exotic Spa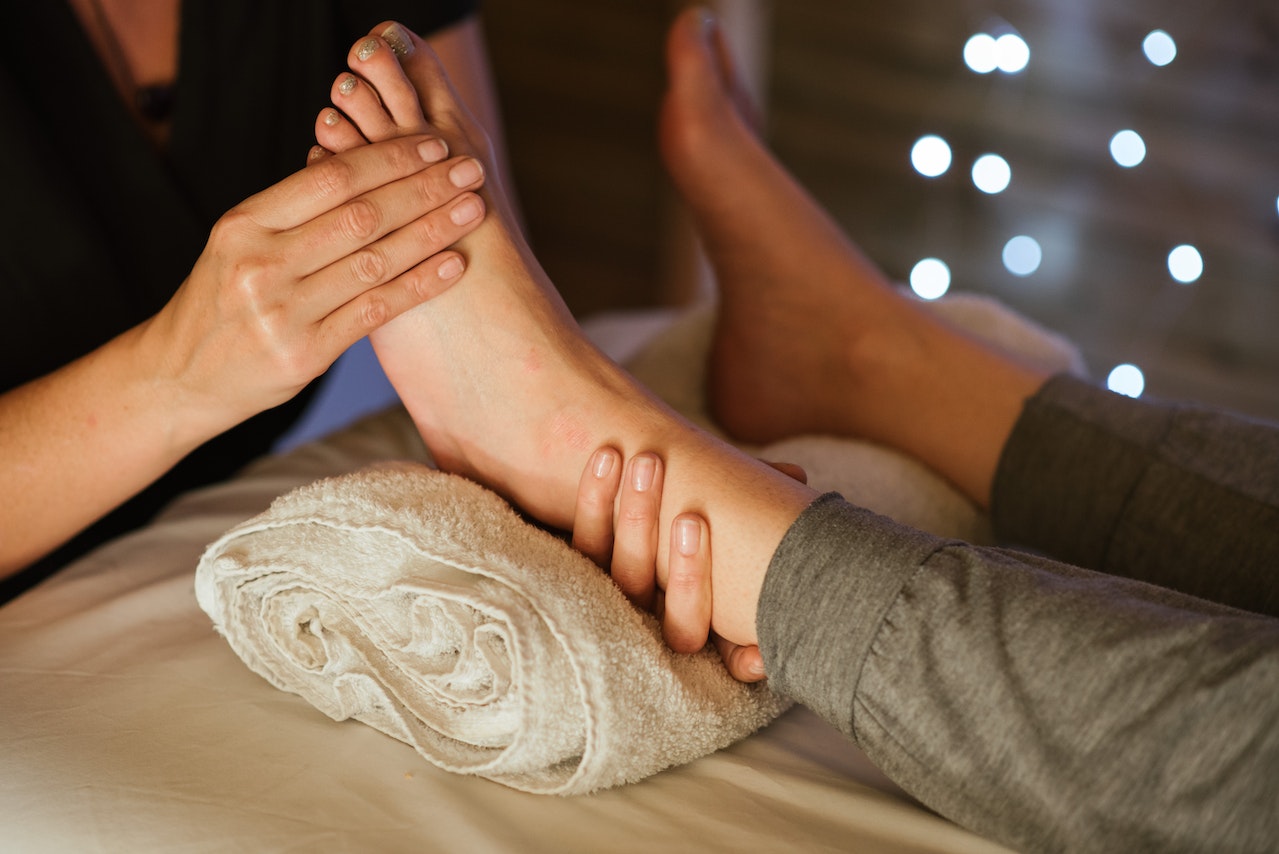 Nothing is more enticing than enjoying a couple's day off with an exotic massage followed by a hand & foot massage and a facial. Give yourself & your partner all the love and go all out to splurge on the best treatment you can afford! There is something intimate about enjoying the spa and overlooking the coastal view.
Take a Tour Around Town
Whoever said romantic holidays shouldn't include sightseeing tours didn't know which place to visit! The best way to enjoy a holiday is by having fun and new experiences with the people you love. After all, you can have an album full of memories to look back on when you're old and wrinkly!
Wine & Dine on a Cruise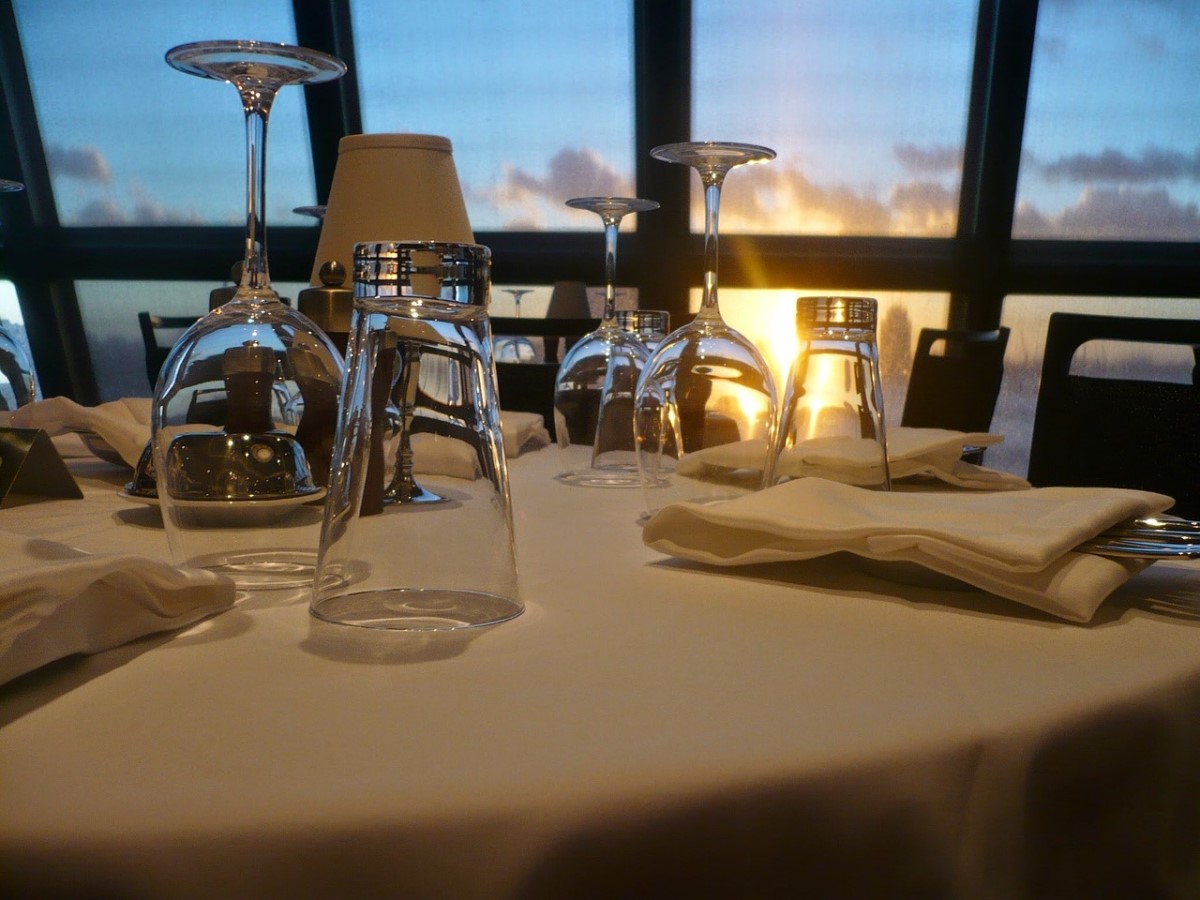 Care for some more wine? Romantic holidays are nothing without a cruise tour! Why don't you try booking a private cruise tour with drinks, dinner, and a sunset view? You can't get any more romantic unless you decide to play music and dance with your better half. The best way to make a big loving gesture is with this option!
Take a Road Trip to Malaga
Speaking of exciting road trips that you need to take part in, a trip to the exotic city of Malaga should be worth your while! Book a cozy spot to unwind, eat all the Spanish delicacies you can fill up on, and work on your holiday tan by the beach. It's always fun to travel while on holiday!