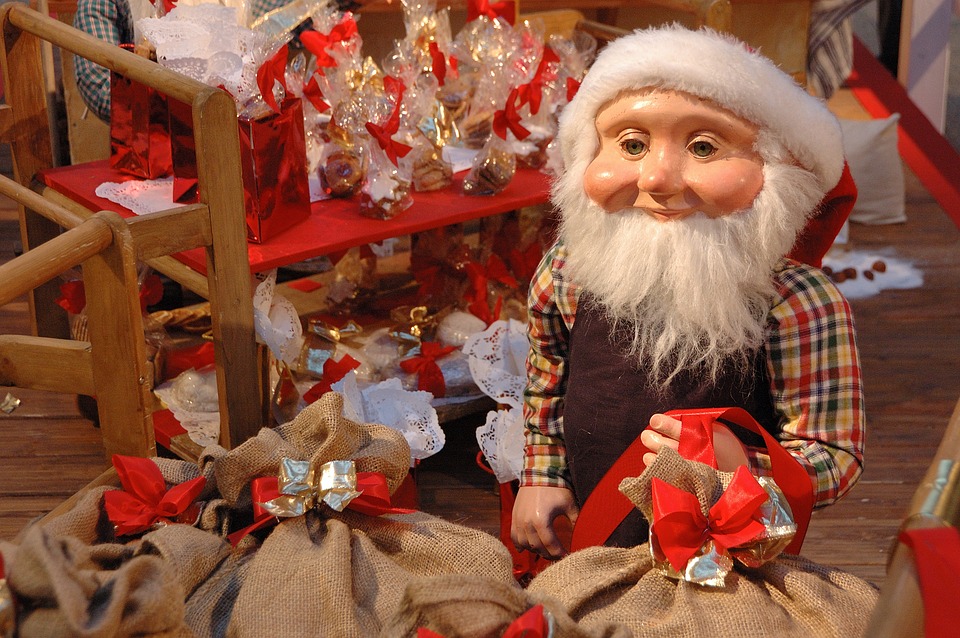 Christmas is the time when people believe in magic, goodness and also in making everyone around us happy.
The Christmas spirit gladdens every heart, and won't let anyone remain unaffected by it. The city of Alicante is gearing up to celebrate the festive season in its own way, check out some fun things that you can do this Christmas in Alicante.

Christmas Craft Market

A grand Christmas market will be held at the Avenida de Federico Soto in Alicante which will remain open from 1st December to 6th January. However, the stalls will be closed on Christmas day and on New Years Day.

Nativity Scenes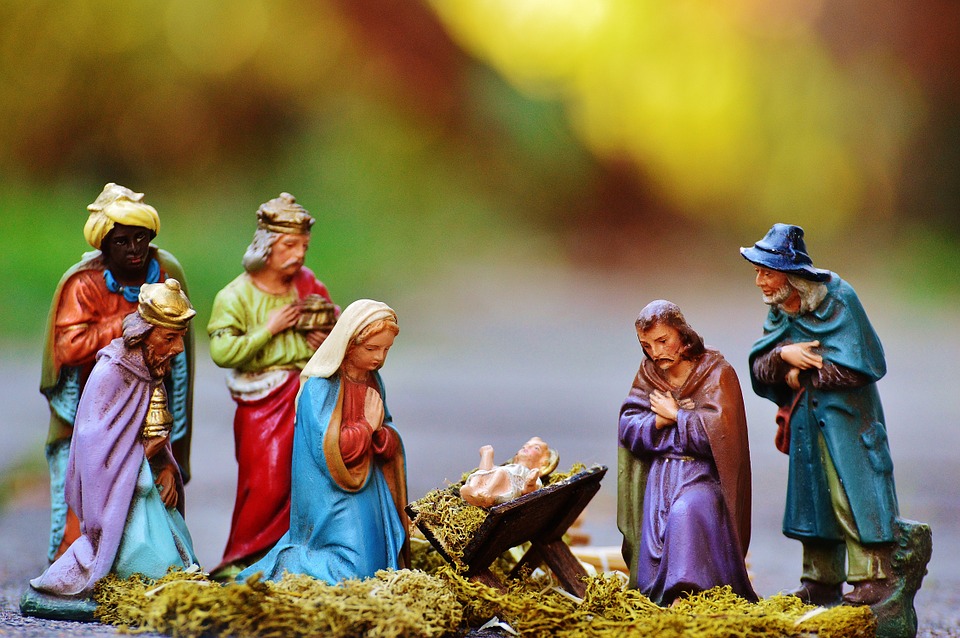 You can visit the nativity scenes at the Municipal Belen and gaze in amazement at some of the finest scenes of Nativity.

The Moors and Christians Parade

Christmas begins on 6th December in Alicante with the Moors and Christians Parade which takes place on the popular streets of the city. Colourfully dressed people, medieval costumes, and festive music make this a must-see procession.

Ice Skating

From 2nd December to 8th January a temporary 35-meter long Toboggan Run will be organized at the Plaza de la Montaneta.

Casa de Santa Claus

Christmas celebrations are incomplete without visiting Santa Claus. Visit Santa at the Parque de la Ereta where there will be activities, music, and games for the kids along with the opportunity to meet Santa in person.

Christmas Nativity Market

Stalls will be set at the Plaza de Gabriel Miró from 15th to the 19th December, to showcase the Nativity scenes. Live Music, games, and activities will also be there to celebrate the occasion.