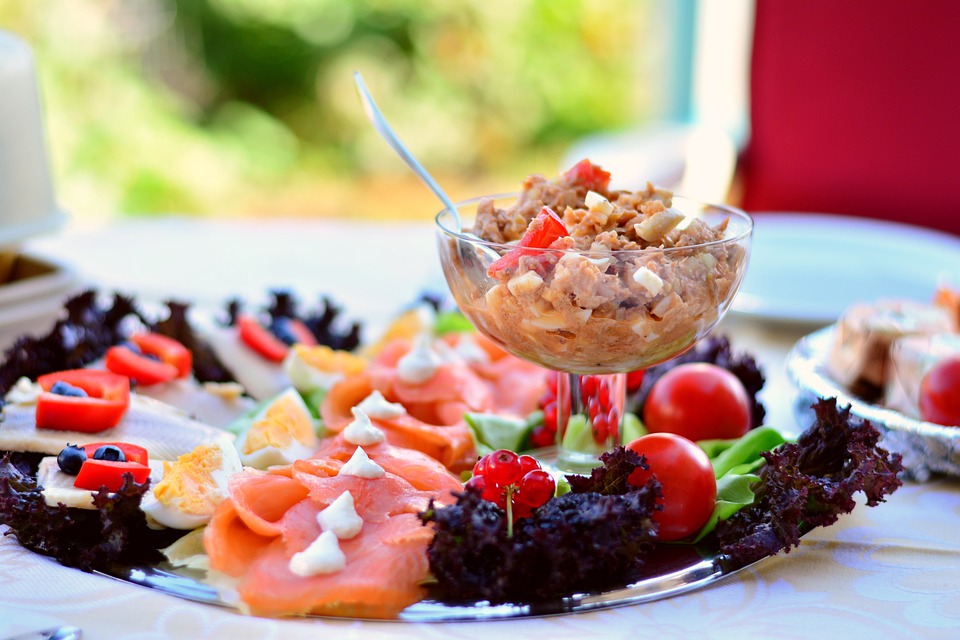 Alicante is brimming with culinary hotspots, ranging from low-key restaurants serving Spanish classics to street carts with sizable tapas menus. Whether you want to treat your buds to Alicante's traditional grub or savor international cuisines, the city offers a diverse range of food options.
Where to Eat Out in Alicante
The area around El Postiguet Beach has the largest collection of bars and restaurants in the city. If you want to spend your afternoon while reveling in stunning views of the Mediterranean and enjoying Spanish classics, there's no place better than this.
You can enjoy an amazing variety of tapas here, including gambas al ajillo, pan con tomate, bacalao, cojonuda, and patatas bravas. You can also find a cool spot on the beach and play games at Casino777.
In addition to this area, there are many great restaurants all over the city. Keep reading to discover the best restaurants in Alicante:
Monastrell
Set in a refined building at the edge of the water, Monastrell is a casual eatery offering a personalized gastronomic experience with unique rice and saffron dishes. Each dish served at this artsy restaurant is skillfully prepared with local ingredients. The most loved item on their menu is the lobster caldoso fried with wild fennel.
La Ereta
If you want to try creative Mediterranean cuisine, there is no place better than La Ereta. They offer two menus, namely Ereta and Degus. You can choose one of the two. The former includes tuna, green rice with monkfish, Mutxamiel green beans, and deer with chestnut. The latter comes with red mullet, creme brulee, and All i Pebre. More than the food, you'll love the spectacular views of the Santa Bárbara Castle while dining here.
El Portal
With an ornate bar, lively ambiance, and universal food offerings, El Portal is one of the finest hotels in Alicante. They offer an excellent selection of tapas, cocktails, and individual courses that will satisfy the needs of even the most finicky eaters. The Kobe beef mini-burger, steak tartare with sardine roe and smoked sardine, and acorn-fed Iberian ham are the most famous items on their menu.
Terre
Located in a beautiful street lined with palm trees, Terre is a modern eatery with an open kitchen that allows you to see how your meal is prepared. While you can find all Alicante classics at this upscale restaurant, their red tuna salad is famous all over the city. Mistela, paella alicantina, turrón de Jijona, and gachamiga are all worth trying here.
La Taberna del Gourmet
Those who want to try upmarket tapas should head over to La Taberna del Gourmet. The Mediterranean restaurant serves grilled meat dishes and classic seafood in an elegant setting. If you want to eat from the main taverna menu, you can skip the bar and be seated in the main dining hall. They also offer some of the best food and wine pairings in the area.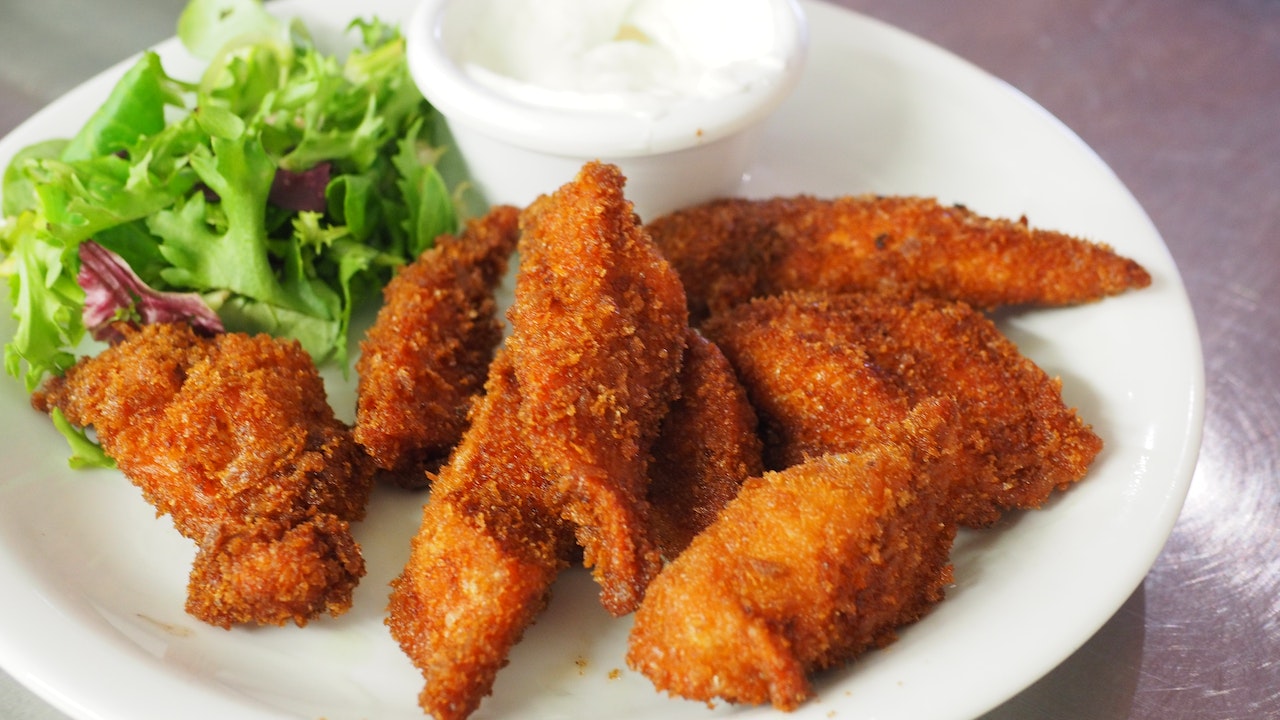 Dársena
Enjoying seafood classics in the port area is the best way to finish off a beachy day in Alicante. From homemade Alicante classics to modern dishes prepared with local ingredients, Dársena offers a variety of food options. Begin your meal with their signature appetizer that consists of cod fritters, shrimp, and squid. For the main course, have banda rice with fish broth and red prawns.
Nou Manolin/Piripi
With a buzzy atmosphere, extraordinary service, and an extensive tasting tapas menu, Nou Manolin/Piripi is the best restaurant downtown. Whether you want to try chicken kebabs or beef medallions with cheese, you can enjoy a great variety of tapas here. They also offer three styles of rice dishes, including creamy, soupy, and dry.