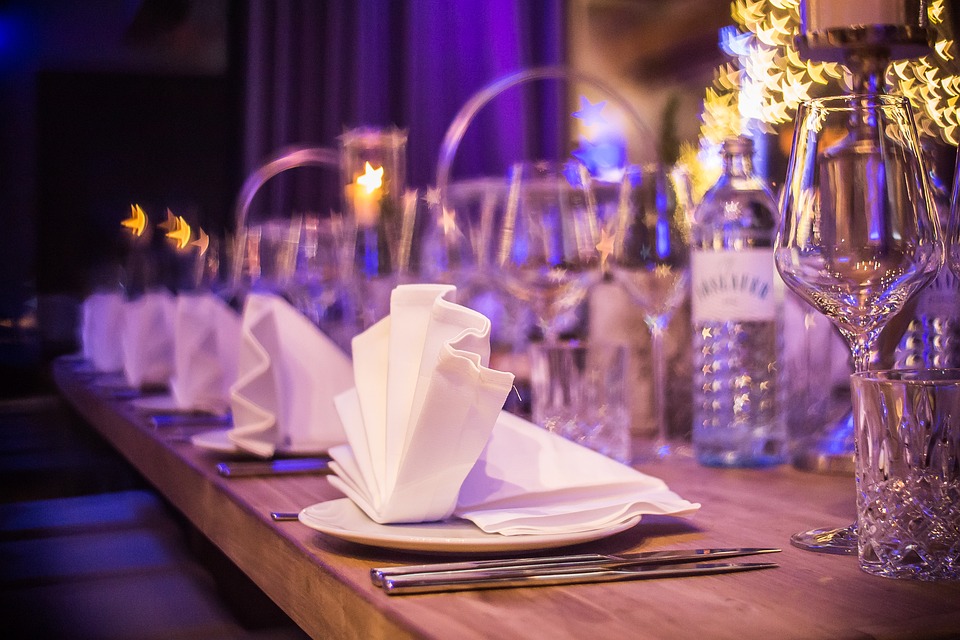 Experience the magic of a Mediterranean Christmas in Alicante. It is an exceptional time of the year to visit the city, and you'll love the cathedrals, fairy lights decking the streets, and of course the culinary delights. Spend time together with your family as you embark on a gastronomic delight during Christmas in Alicante.
Fondillón - Hospes Amérigo
You'll find more than one reason to fall in love with Fondillón. Enjoy delicious Mediterranean cuisine, the cozy feel, elegant decoration, and exceptional service at Fondillón. The restaurant is also very popular for the quality of its ingredients and innovative cuisine.
La Cata
Nestled in the heart of the city, La Cata makes an idyllic getaway. It's no surprise why patrons love the restaurant, with a sommelier service at the table, freshly-cooked cuisine, and unbeatable service - the restaurant is worth a visit.
Terra - Hotel Meliá Alicante
The Meliá Alicante is another popular hotspot where patrons can have mouth-watering Mediterranean cuisine. Enjoy the freshest ingredients, traditional local cuisine blended with innovative culinary twists at the Terra restaurant. The warm and soothing views of the sea and marina from the restaurant over delectable Christmas foods are a wonderful way to spend your festive time.
La Ereta
The restaurant is an intimate and charming venue build upon a chic floor-to-ceiling glass container that overlooks the entire city. Take time to feel the calming breeze of the Mediterranean, as you experience incredible views and a truly unique gastronomic experience.
Sumisura Pasta Bar
Pasta lovers, get ready to indulge in iconic Italian pasta in Spain. The pasta at Sumisura Pasta Bar is an out-of-the-world experience. It's a nice place where you can choose the pasta, sauce, ingredients and curate wonderful pasta to your liking.
We wish you happy holidays and a Merry Christmas! Have a fun time in the city sampling some of the best Christmas foods, but also remember to pre-book your favourite restaurant in Alicante.