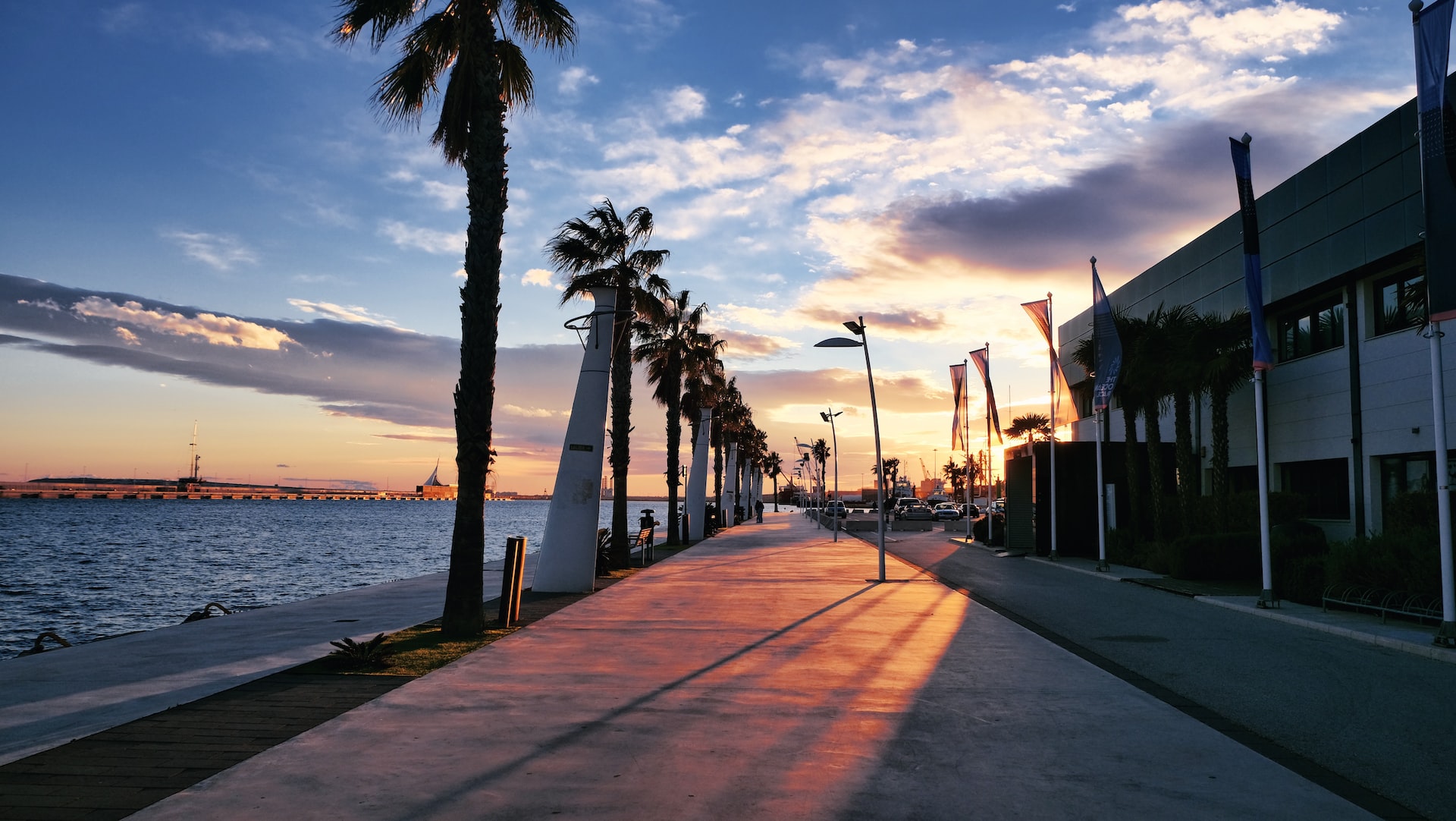 Alicante has a lot going on with charming attractions, parks, and fun spots to spend time. Here are some amazing experiences one can plan for that sends you off the beaten track. Read on for some cool things to do in Alicante for those who want a hit of nostalgia.
Spend the day at Santa Barbara Castle
Located at the top of the Benacantil mountain, Santa Bárbara Castle is one medieval fortress that one must take out time to explore. Enjoy discovering this jewel of the city's cultural heritage and soak in the panoramic views from the top of the castle. The architecture is impressive and dons the vestiges of the past.
Explore the charming towns around Alicante
How about going on an excursion? Plan a tour to discover the beauty of towns around Alicante. The small charming towns have a range of fantastic beaches, popular sites, traditions, culture, and gastronomy that will leave you wanting more.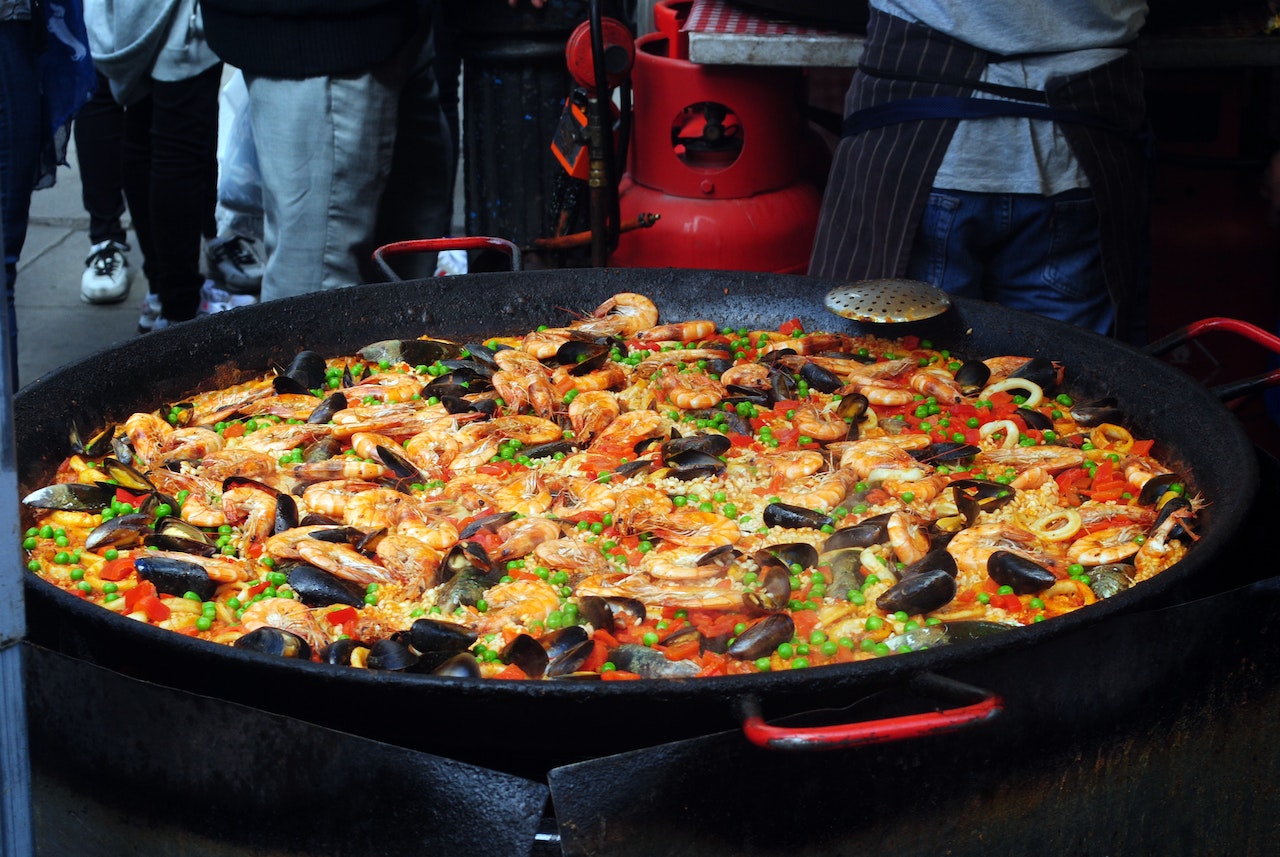 Tantalize taste buds with the best food
Indulge in some scrumptious Spanish food at some of the best restaurants in Alicante. The Mediterranean flavours with fresh ingredients add to the delicious flavours. Try some of the most famous traditional dishes such as Arroz con costra, Paella alicantina, Mistela, and Turrón de Jijona.
Enjoy the street art route in San Antón
For a healthy dose of bohemia, visit Alicante's San Antón district. The street art is refreshing, and you may get some good shots for your Instagram. Visitors can stroll across the labyrinth of streets, exploring huge murals painted on the town's walls and building façades.