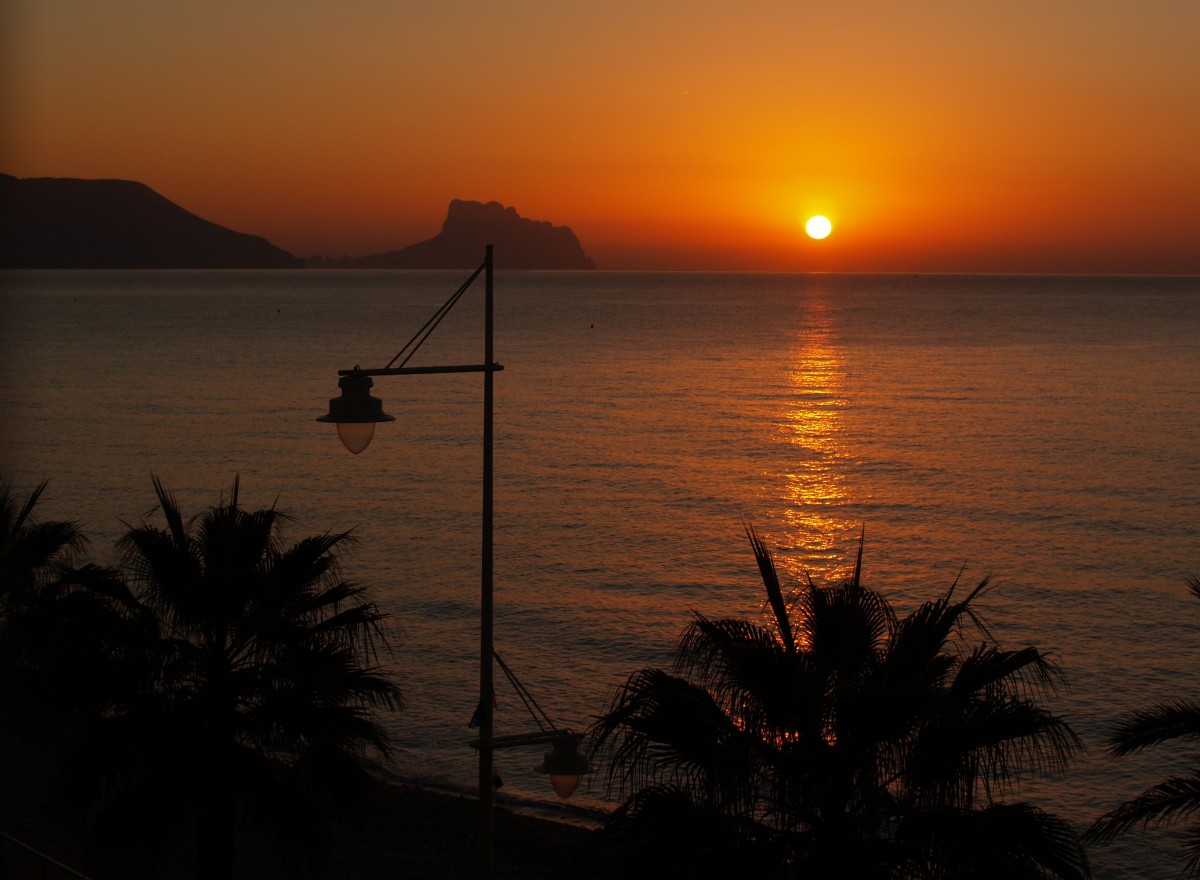 The best part about being an early riser is to watch perfect sunrise and sunlight moments. Alicante is a scenic tourist hotspot well-known for its attractions, delicious seafood and stunning weather. If you are a local or planning on a trip, definitely make it a point to head to bed and get up early to catch the early sunrise moments and make your day even more memorable!
Cycle to the Nearby Parks & Gardens!
Are you an avid nature lover? Early morning time is the best way to grab a coffee and catch some alone time while you sit and breathe in the fresh air and get some vitamin D. Listen to music, read a book or even watch runners, cyclists and office goers make their way around the city before rush hour begins!
Take a Hike or Two!
What better way to start a new fitness journey than by making a trip out of it! There are plenty of hiking trails in Alicante which all vary in difficulty. Choose the natural landscape or the area that catches your eye, and make it a trip worth taking. The sunrise that you will see after a lot of sweat will be worth it.
Capture the Attractions in the Best Light!
Natural light is among the best for capturing anything you want! Drive by the Santa Barbara Castle or the Basilica of St Mary of Alicante to get some pictures as well as positive vibes with your prayers. You can even plan for an elaborate photo shoot near some funky street murals to make it more interesting in the early morning.
Breakfast with a View!
Beaches and brunch make a perfect combination that we know you will love! Head to an early morning cafe or bakery or pack up a small meal before you leave, pick a spot and make the most of it. The best time to visit the local beaches are during sunrise and sunset, but they can also be crowded by early risers. Keep your distance & stay safe!
Head to the Vibrant Mercado Central!
Another part about chasing the sunrise is the time you get to explore the city and get hold of the latest local produce at the Mercado Central de Alicante. Get the latest fresh seafood catch or walk around nearly 300 stalls to buy fresh flowers, fish or bakery products to get your day started.