Craving seafood? If there is one thing Alicante is popularly known for, it is not just the historical tourist attractions but the mouthwatering seafood cuisine. The coastline provides the perfect views, and the fresh local catch gives you a chance to gorge on local delicacies. Take this time to visit, order and pick up from the best of the best, especially when it comes to seafood cuisine!
El Portal
Dine in at one of Alicante's finest seafood restaurants by booking a table at El Portal. The price may be a little expensive, but one must enjoy the delicious tuna, mouthwatering fresh fish, ham and dénia prawns at least once! The ambience offers comfort and luxury.
Porto Felice Ristorante Italiano
Alicante's well-known Porto Felice Ristorante Italiano is right on the Marina, giving you scenic sunset views. Any meal from their menu is rich in flavours, and the service is warm and respectful, letting you dine in with peace!
Chef's Concept
Visit this famous restaurant that has locals and visitors raving about the paella; Chef's Concept! Delicious fresh food, decorated like art with reasonable portion sizes, makes it a must-visit spot! The staff is helpful and friendly, and the uniquely served dishes can make you feel like you are in a different world!
Casa Julio
Munch on favourite dishes or a fresh batch of prawns by visiting Casa Julio in Alicante. The restaurant offers Mediterranean seafood cuisine with stunning coastline views. The vibe is friendly, the staff is helpful, and the tables are always full. Be sure to book in advance before visiting!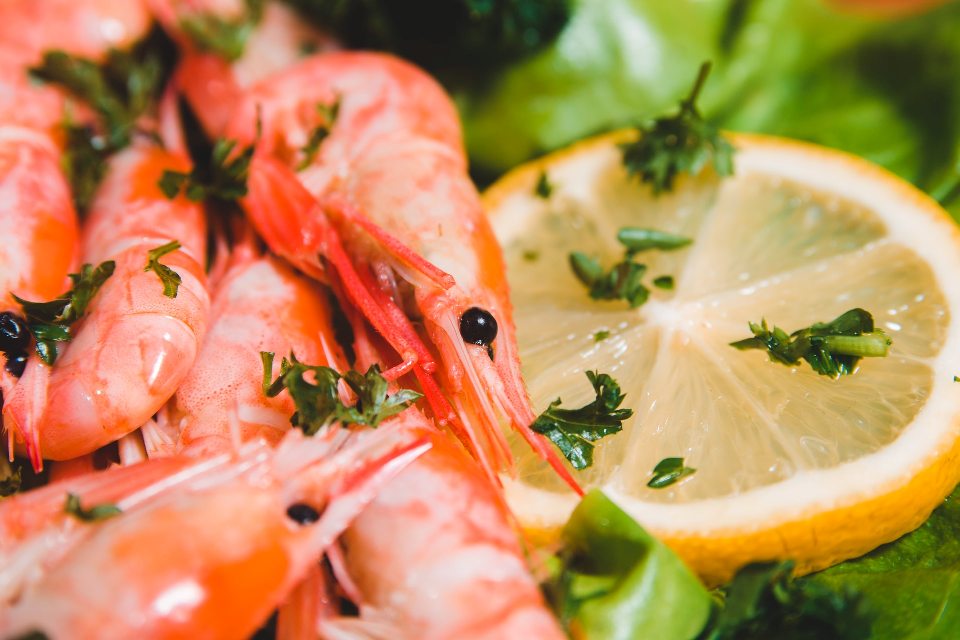 Restaurante Piripi
Straight from the wholesale markets in Santa Pola and Dénia in Alicante, the Restaurante Piripi gives a fresh dose of seafood, fish and rice with a wide variety of tapas that changes daily according to the catch. It is close to the train station and a short walk from the west of the city centre. Get going, and see you there!