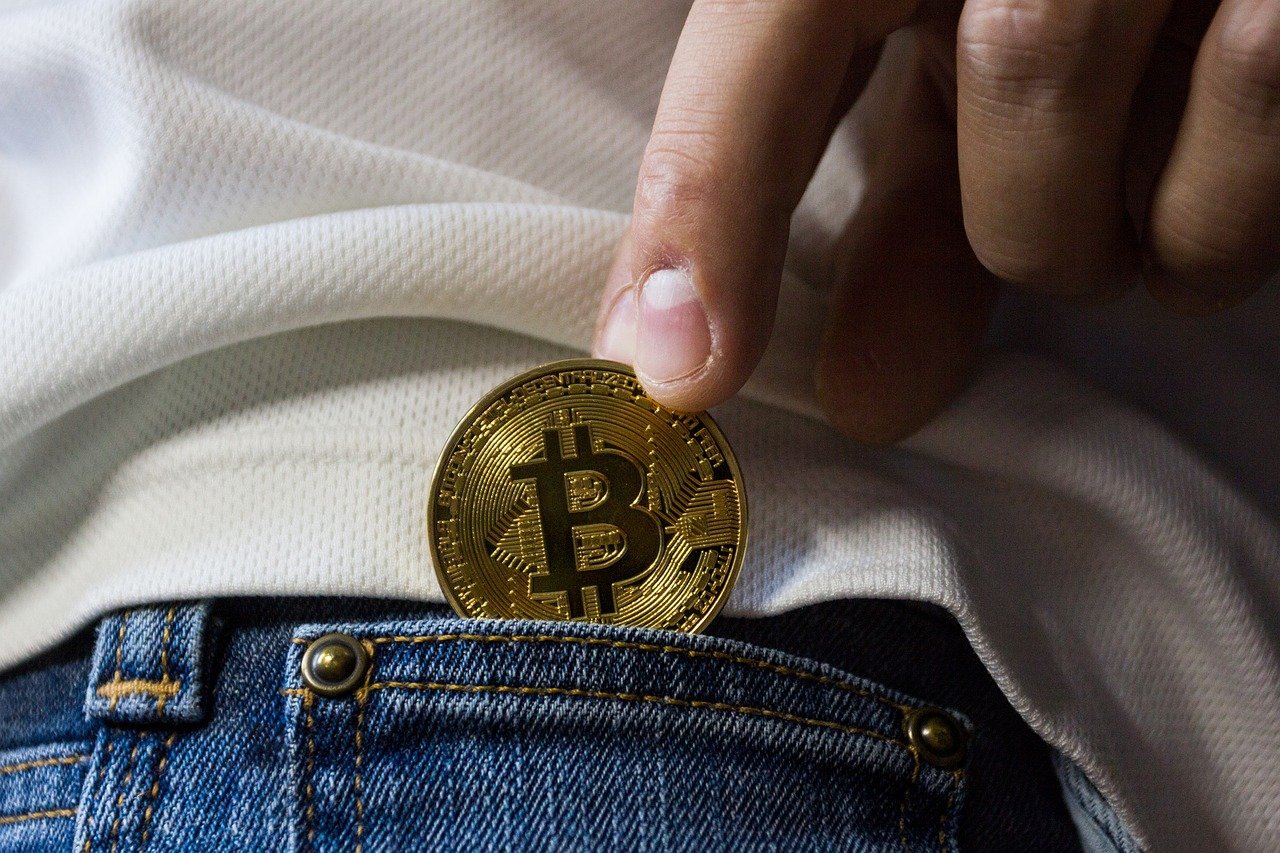 When Bitcoin first hit the scene in 2009, the goal was for it to eventually become a digital currency that was used in daily transactions. It took a while for Bitcoin to find its place in the financial system. Now, thousands of websites accept Bitcoin as payment. The country of El Salvador has made Bitcoin one of its official currencies.
The travel industry has embraced Bitcoin in a way few other industries have. If you have Bitcoin, you may use it to help you travel around the world.
Using Bitcoin to Finance Your Travels
Not every travel agency will accept Bitcoin. However, a sufficient number of them accept Bitcoin, so you can plan world travel using it. The following are some major travel companies that allow you to purchase airfare and other travel-related items with cryptocurrency.
BTCTrip Travel Agency
BTCTrip is a unique travel agency that focuses on travel planning for cryptocurrency holders. They have the tools and experience needed to handle payments using BTC.
BTCTrip does not have agreements with every airline, so there may be some trips that you can't book. However, since BTCTrip works with hotels.com, you should be able to book your hotels anywhere you travel using Bitcoin.
CheapAir.com
CheapAir is an excellent place for cryptocurrency holders to purchase their flights around the world. CheapAir focuses on selling plane tickets at a bargain price. They work with most of the world's biggest airlines. You will likely be able to find a flight wherever you want to go. Just pick your destination, purchase your ticket choosing the BTC option, and get your vacation underway.
Virgin Galactic
Forget around the world travel. What about an out-of-this-world journey? Virgin Galactic may be able to offer you a trip to outer space if you have enough BTC to pay for it. You can either pay with BTC directly or convert BTC into a fiat currency that they accept. Whichever way you go, using BTC to finance your space journey will be a trip of a lifetime.
CoinFuel
Maybe you are not ready to hop on an airplane or a spaceship but want your mode of travel to be more terrestrial. CoinFuel is an excellent way to use BTC to pay for your gas. CoinFuel is a gift card that lets you purchase gas from select brands and select stations. Use BTC to buy the card and fill your tank up as you drive to your destination.
Use Bitcoin to Travel the World
When Bitcoin was first released, its purpose was to replace fiat currencies or at least give people an alternative to fiat currencies. Now that airlines and other travel-related companies are accepting Bitcoin, the dream of this digital currency becoming something used for everyday transactions is closer to being realized than ever before. The benefits of Bitcoin include its peer-to-peer nature, transparency, and anonymity.
Are you ready for your next domestic or international voyage? If so, get your Bitcoin together and visit the merchants mentioned above. Enjoy your travels.