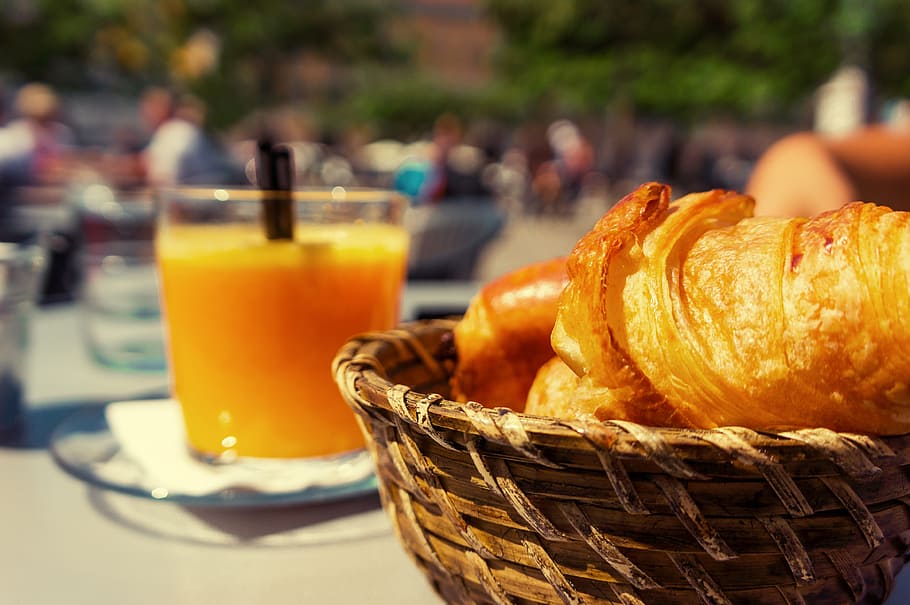 What is sweet & sinful at the same time? We are all advocates of healthy eating and living, but even on the dullest and tiring days, a bite of chocolate, a slice of cake or a deliciously sweet dessert has the chance to lighten up your mood! Let loose and thoroughly enjoy this spring season by visiting the most tempting bakeries and local restaurants in Alicante. Eat & sweat it out!
Moods Bakery
Moods Bakery is just the right place to brighten up your mood! This small bakery is located in the heart of Alicante and serves up a wide range of sweet desserts. Order their freshly baked croissants or tarts alongside any seasonal favourites to take away and enjoy at home!
 
La Feliç
Be sure to order an orange juice, a hot coffee or a glass of cold milk to accompany the sweet treats on the menu at La Feliç. Their biscuits are delicious, but so are the pies and savoury croissants and sandwiches. The place is well-known for its menu and affordable prices. Eat up!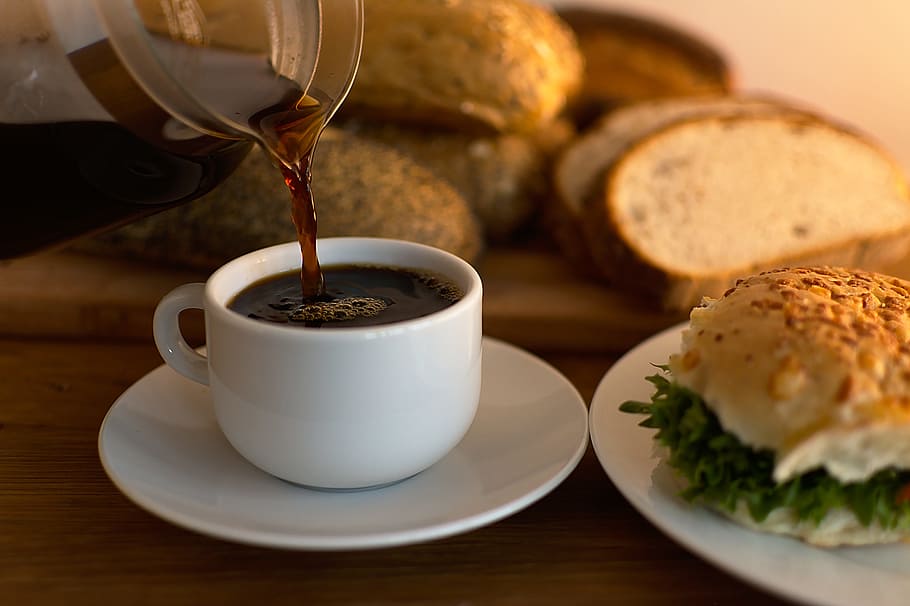 Santagloria Coffee & Bakery
The Santagloria Coffee & Bakery is among the most popular spots for enjoying coffee with some early morning breakfast. Their service is top-notch, but nothing matches their decadent pastries and tempting desserts. Stop by for some hot coffee and sweet treats. Enjoy!
Granier
Have you ever tried a delicious freshly prepared chocolate bread? Granier is a small local bakery in central Alicante known for its sweet and savoury treats. Order an espresso coffee with a toasted sandwich and some dessert for a quick pick-me-up.
Croissanteria Quintana
Empanadas and pies are just a few pieces of fresh goodness that you can taste at Croissanteria Quintana in Alicante. With a positive & friendly staff, happy decor vibes and irresistible sweet treats like croissants & biscuits, there is no wonder why the locals frequent this spot.
Get your favourite cakes and other sweet treats at one of Alicante's well-known local bakeries. Alternatively, you can book a food and drink tour to taste authentic Spanish cuisine and wine!