How can one not get attracted to magical moments etched in nature? With the Mediterranean views in Alicante breathing fresh life into nature, it can easily evoke soulful moments for the inner nature lover. The city is one of the most-liked tourist destinations offering synergy between nature and the human mind. In Alicante, guests can enjoy lovely caves, serene parks, and so much more.
Canelobre Caves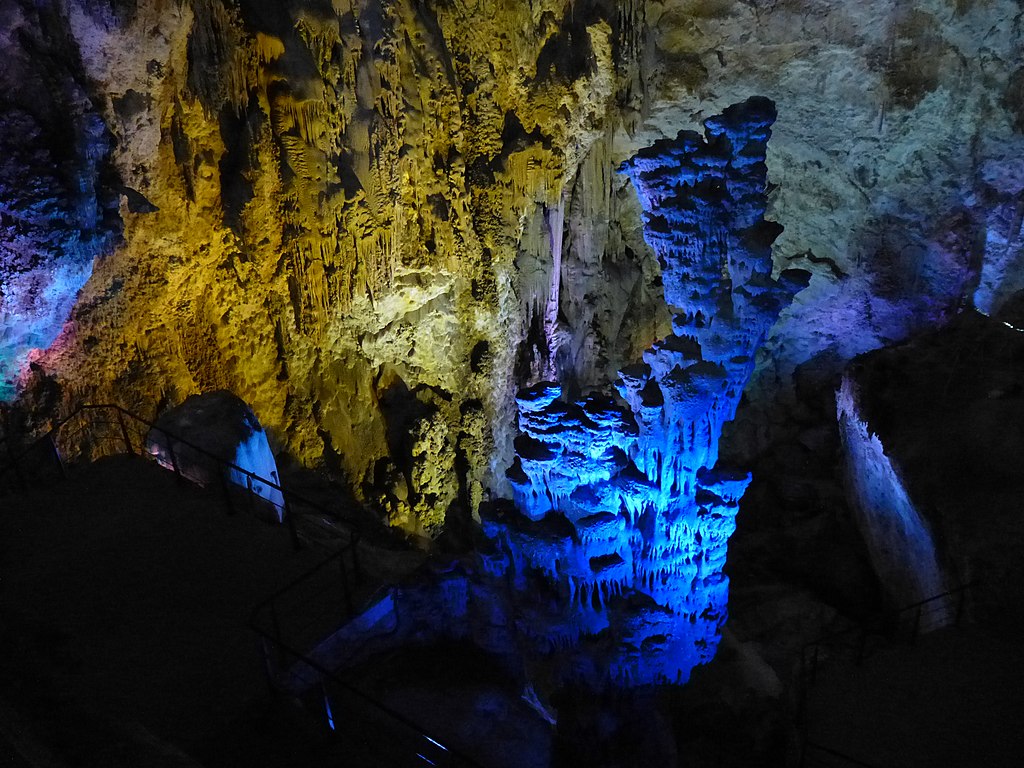 Drive down to the picturesque town of Busot around 24 km from Alicante to explore some breathtaking caves. The caves course back to 740AD and are a limestone rock formation. The interiors resonate with a grand Gothic Cathedral. Once inside the caves, visitors can enjoy the extraordinary geological formations and unique shapes of its stalactites within the walls. The caves don exceptional lighting that makes the visit to the cave a multisensory experience.
La Mata-Torrevieja Lagoons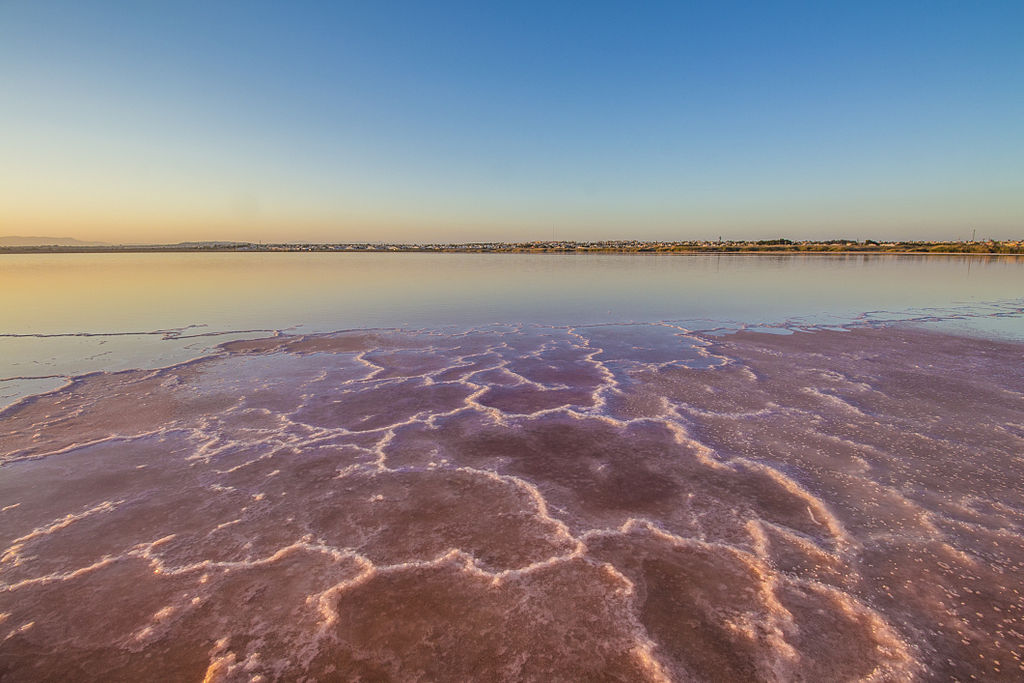 Birders and nature lovers, you must visit La Mata-Torrevieja Lagoons, home to over 100 species of birds, reptiles, and amphibians. Photographers here is a quick tip - don't miss out on photo-shooting during sunsets or sunrise, where you can capture the wildlife in the backdrop of lovely colourful hues. Here, one can find flamingoes, ducks, wading birds, and gulls. The place is great for a gentle stroll and one can also enjoy a picnic with friends and family.
Montgo Natural Park
Fond of hiking? Great! Then you cannot miss visiting the Montgo Natural Park. The beauty of this huge nature park by the sea is simply mind-blowing. The site enjoys a magnificent landscape featuring a wealth of flora and fauna like no other. Plus, the biodiversity found here is one of the main attractions of the Montgó Nature Park.
Pego-Oliva Marjal Natural Park
Located on the coast between the provinces of Valencia and Alicante, the Pego-Oliva Marsh Nature Reserve is an amazing go-to nature reserve. Visitors can observe a great diversity of birds such as whiskered tern, swan, ducks, herons, and plants, such as cattails and yellow lilies. There are several walks around the Pego marshes, which offer far-reaching views of the Segaria hills. Guests can try a boat ride across the marshes in the summer months.