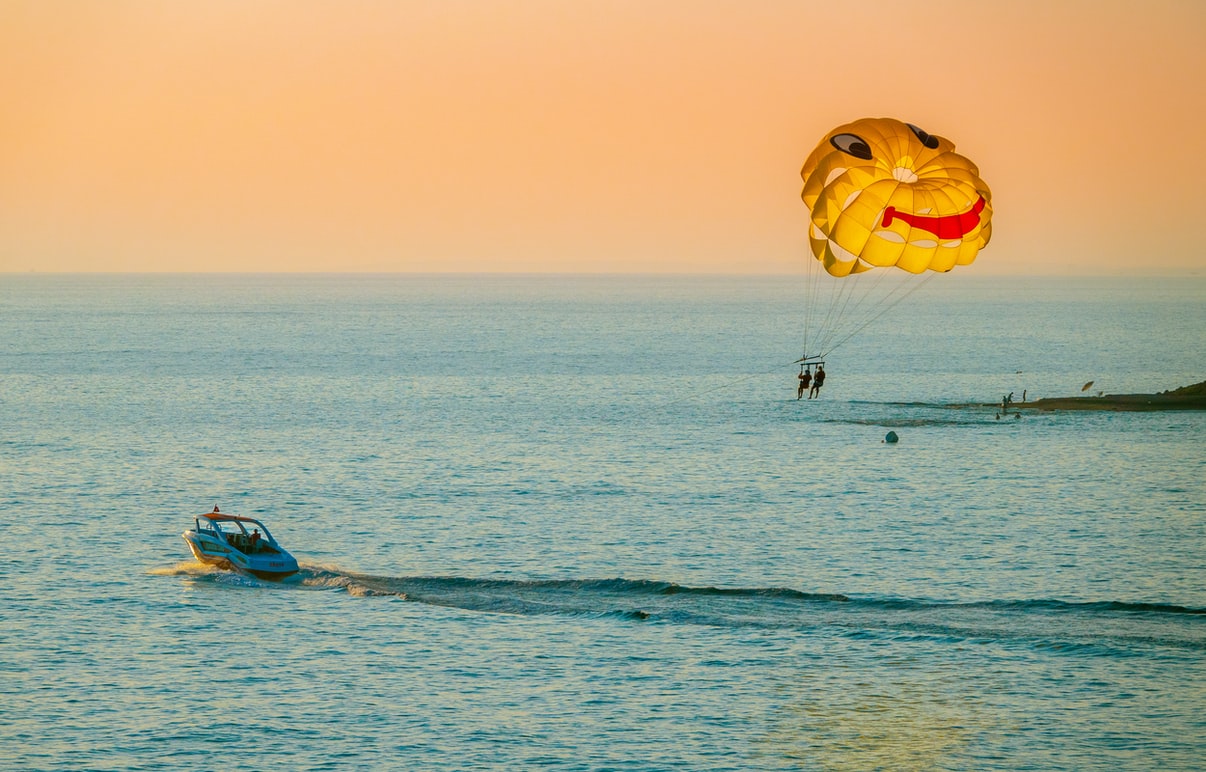 Alicante is one of the most popular go-to destinations for many travellers. From fabulous beaches to mesmerizing countryside, there's something that can interest every traveller. For those on the lookout for a fulling dream vacation and fulfilling outdoor adventures around Alicante, here are some great picks.
Alicante to Benidorm
How about basking on gilded beaches or indulging in water sports in the refreshing Mediterranean Sea? If this excites you, plan a day trip to Benidorm from Alicante. The 40-minutes-drive will take you through some lovely villages. Once in the beach town of Benidorm, guests can check out the tempting tapas bars, stroll on the Benidorm's promenade, and explore the resort city.
Alicante to Calpe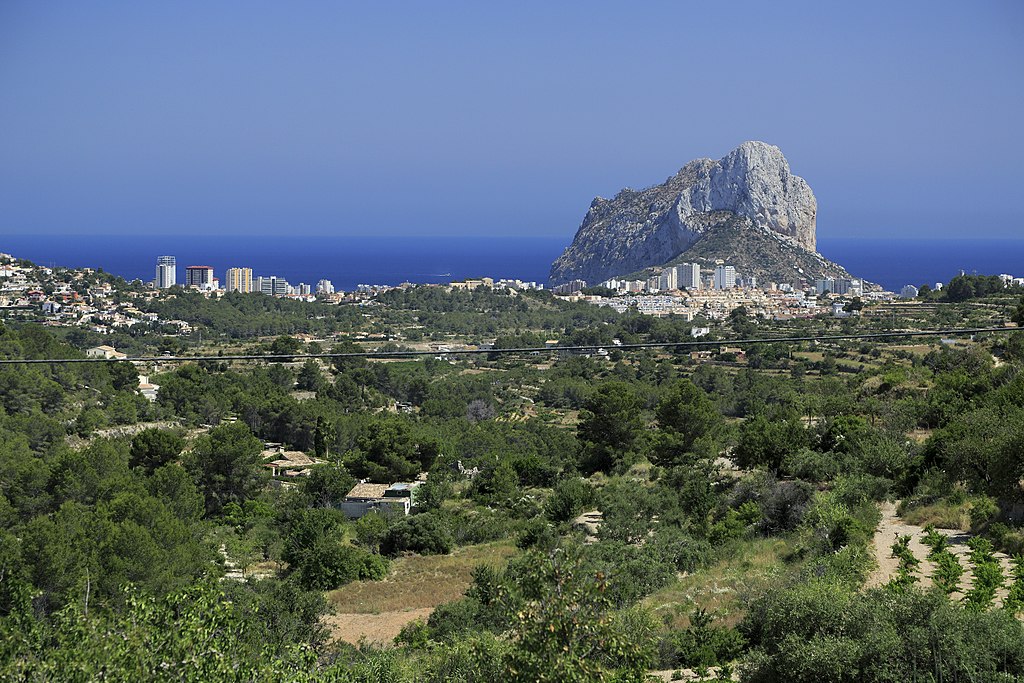 Nature lovers and beach lovers, get ready for a spell-bounding dream destination to visit. Calpe is an excellent holiday destination, just around a 50-minutes-drive away from Alicante. The town is home to great parish churches, restaurants dishing out fresh seafood menus, and charming Blue Flag beaches. Tourists can also hike to the Peñon De Ifach, or Rock of Ifach, and soak up the city views.
Alicante to Murcia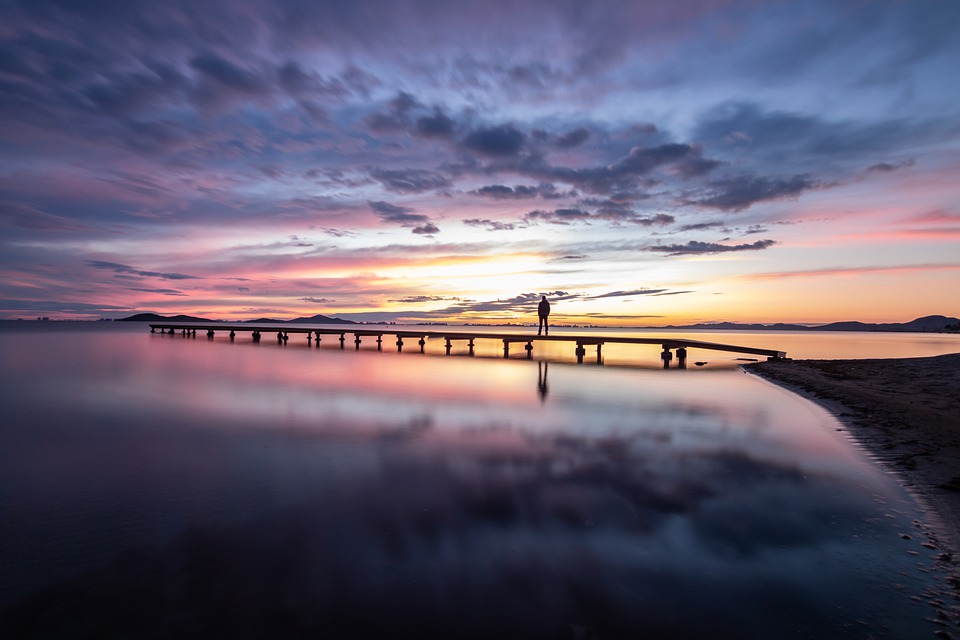 Murcia enjoys a beautiful coastline, making it a great vacationing spot. Well-known for its unique character, fantastic Mediterranean food, and fascinating history, Murcia is one city to add to your travel list. An hours-travel from Alicante will take you to Murcia, where guests can explore some endless beaches and coves. Plus, there are multiple options for leisure, sports, and well-being. 
Alicante to Altea
One of the dream destinations to have on your travel list is Altea. Without a doubt, it is one of the most charming towns around Alicante and yet another wonderful opportunity to drive to the city. Set around 40-minutes from Alicante, it is located in the heart of Costa Blanca. Once in the city, guests can soak up the beauty of immaculate white houses, cobbled pathways, and refreshing tranquillity. The town is home to a beautiful cultural heritage, and one can discover some emblematic historic buildings, churches, museums, and monuments.