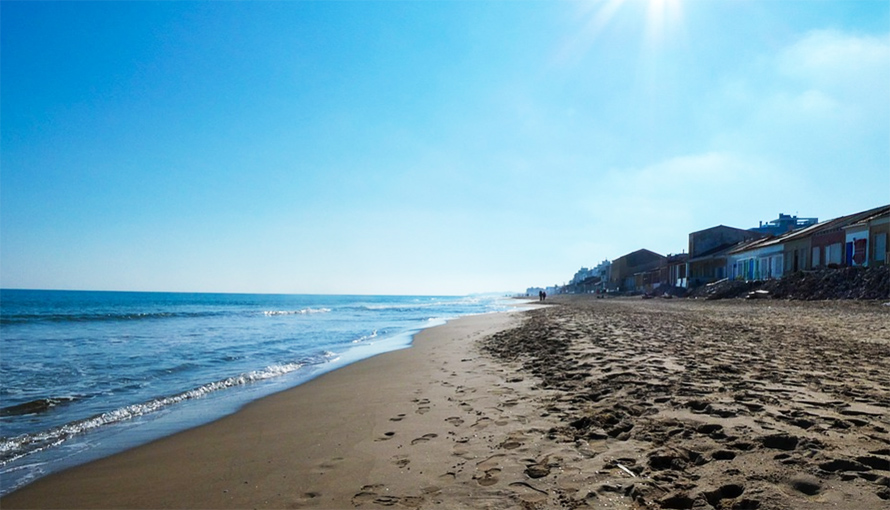 A weekend at a coastal town where you can revel in the paradisiacal dunes in Guardamar del Segura of Alicante can be bliss. It is an incredible experience to witness glimpses of one of the most significant dune assemblages and the Guardamar pine forest in the Spanish Mediterranean.
Guardamar del Segura has plenty of sites to explore, which makes the town an ideal weekend getaway. Guests can discover archaeological sites, walk through Les Nyores park, and spend time at the lovely beaches of Guardamar.
Gorgeous Guardamar Beaches
Guardamar del Segura has some of the best golden sandy beaches, including Moncayo beach and La Roqueta beach. Guests can relax at the beaches, reveling in the crystal-clear seas set amidst a scenic backdrop, or catch the sunset and walk barefoot on the sandy shore. Adventure-lovers can look out for thrilling water sports, such as jet ski rides.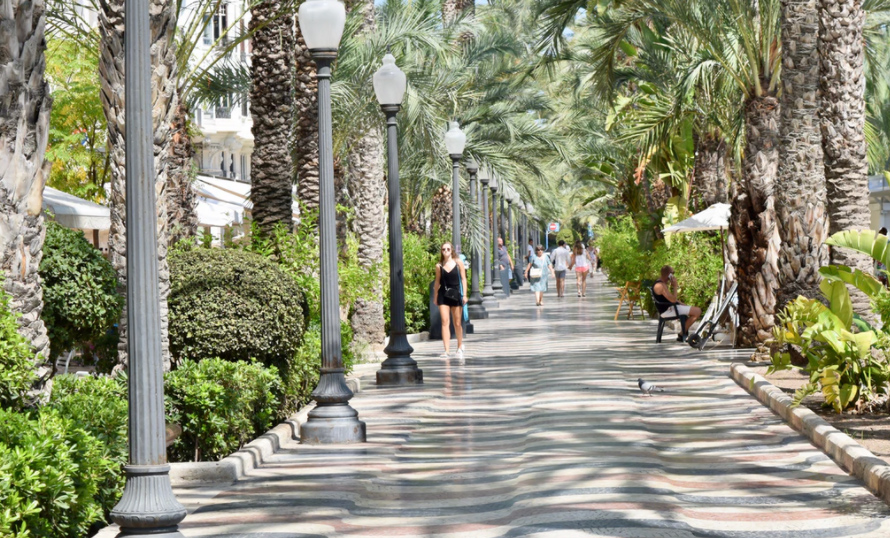 Nature Trail at Parks
There are plenty of family-friendly things to do at Guardamar. Surprise children as you visit the town's parks, such as Reina Sofia Park, where kids can get up close with ducks, geese, and more. A lovely play area set in the Park for the kids can keep them engaged as parents stroll around the shaded paths. 
Remember to take out time to visit one of the most beautiful parks in Guardamar, Les Nyores. The Park is a protected natural area located around 200 meters from the sea. Once inside the Park, guests can find a playground, an observation tower, a forest, and a dog park.
Admire Archaeological Sites
Guardamar's pine forest is home to two archaeological sites of great importance, the Phoenician port city of La Fonteta and the historical-religious complex of the Rábita Califal. Plus, the Guardamar Castle (aka Castillo de Guardamar), located atop a hill in Alicante, is a must-visit site. Revel in the Moorish and old medieval architecture of the site, and soak the views from this popular site.