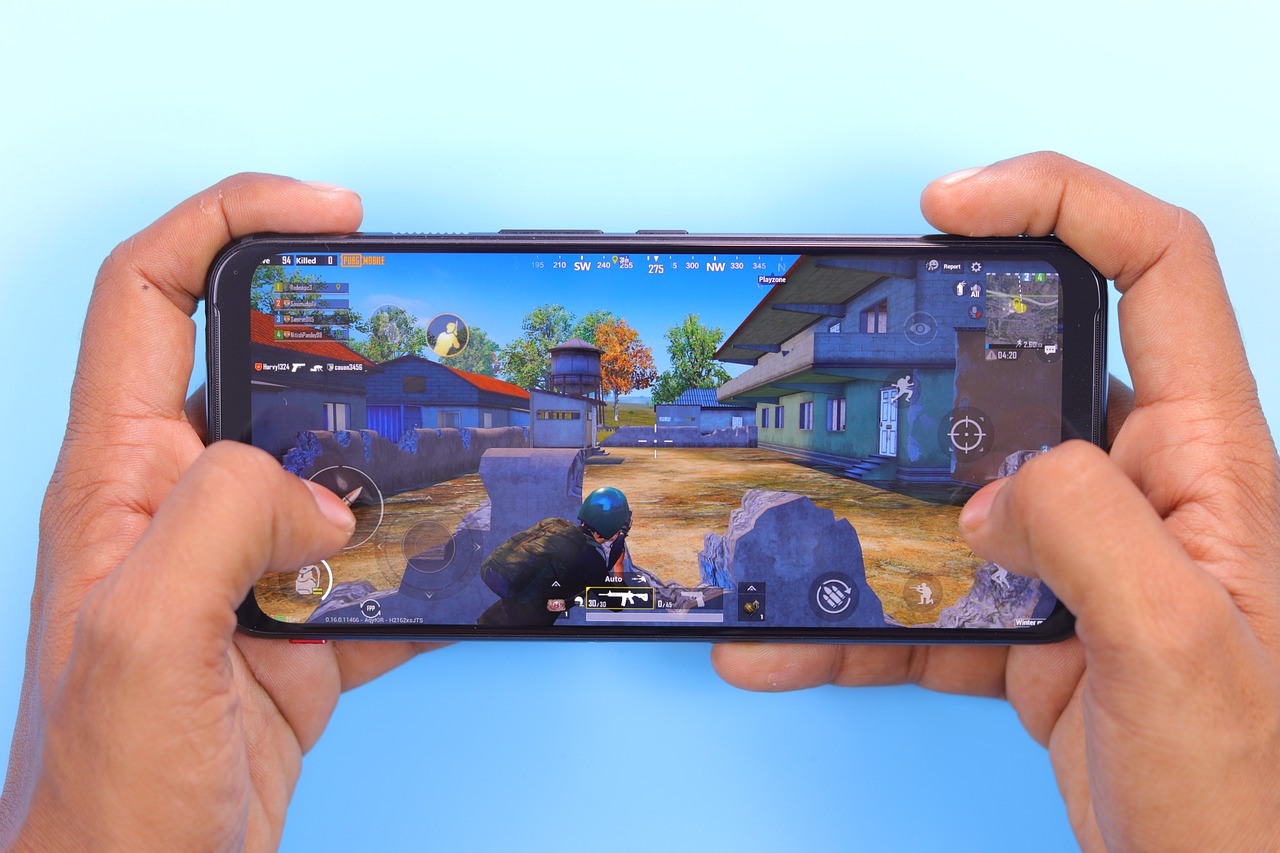 Alicante is a stunning location to visit. People everywhere regularly flock to the port city on Spain's southeastern Costa Blanca to visit an array of attractions or to simply relax and enjoy the area's stunningly beautiful beaches with the family. For some, relaxing with a book is ideal, while others might play a few games on a smartphone device.
Gaming on a mobile phone is certainly the go-to entertainment option for most people in today's technology-based planet. Thanks to the constant innovation being made in our smartphone devices, the games on offer have never been so good. Alongside popular favourites, which offer a nostalgic journey as you spin the Big Wheel slot game or catch Pokemon on the beach, people are turning to a whole host of other titles at the moment too. The options are comprehensive, with games being aimed at smartphone users of all ages. As a result, the image of the stereotypical gamer is changing, especially when assessing the dramatic progress gaming on a miniature handheld device has made.
Ahead of your trip to Alicante, here is a selection of games you might want to download to keep yourself entertained during some downtime. All of the games featured are available on android and iOS unless stated otherwise.
Disgaea RPG
With its gacha mechanics, whacky characters (including talking penguins), turn-based battles, and an amazingly bizarre storyline, Disgaea RPG is a game that will keep you entertained for hours on end. If you're partial to the odd fighting game with shedloads of combatants to choose from, then this rather crazy release might be for you.
Among Us
One of the biggest games ever released on a smartphone, Among Us has taken the world by storm since its release in 2018. Especially popular with family and friends, players are tasked with rumbling the murderer on a spaceship. After each round, players vote on who they think the killer is. Guess right, and you win.

Tiny Bird Garden
A wholesome release boasting a range of quirky features and an all-around fun experience while relaxing on holiday, the aim of Tiny Bird Garden is to customise your own garden while you befriend tiny birds. It's in the name, really! An entertaining release with various items to collect and birds to meet and treat, Tiny Bird Garden is a great game to sample.
Bloons TD 6
A classic tower defence game offering players with mayhem from the off, Bloons TD 6 is incredibly fun as you use monkeys as snipers, shoot and burst hundreds of balloons that come your way, and fly a variety of helicopters. We're only just touching the surface there, but if you enjoy wacky titles and non-stop chaos, then Bloons TD 6 is worth a try.
Genshin Impact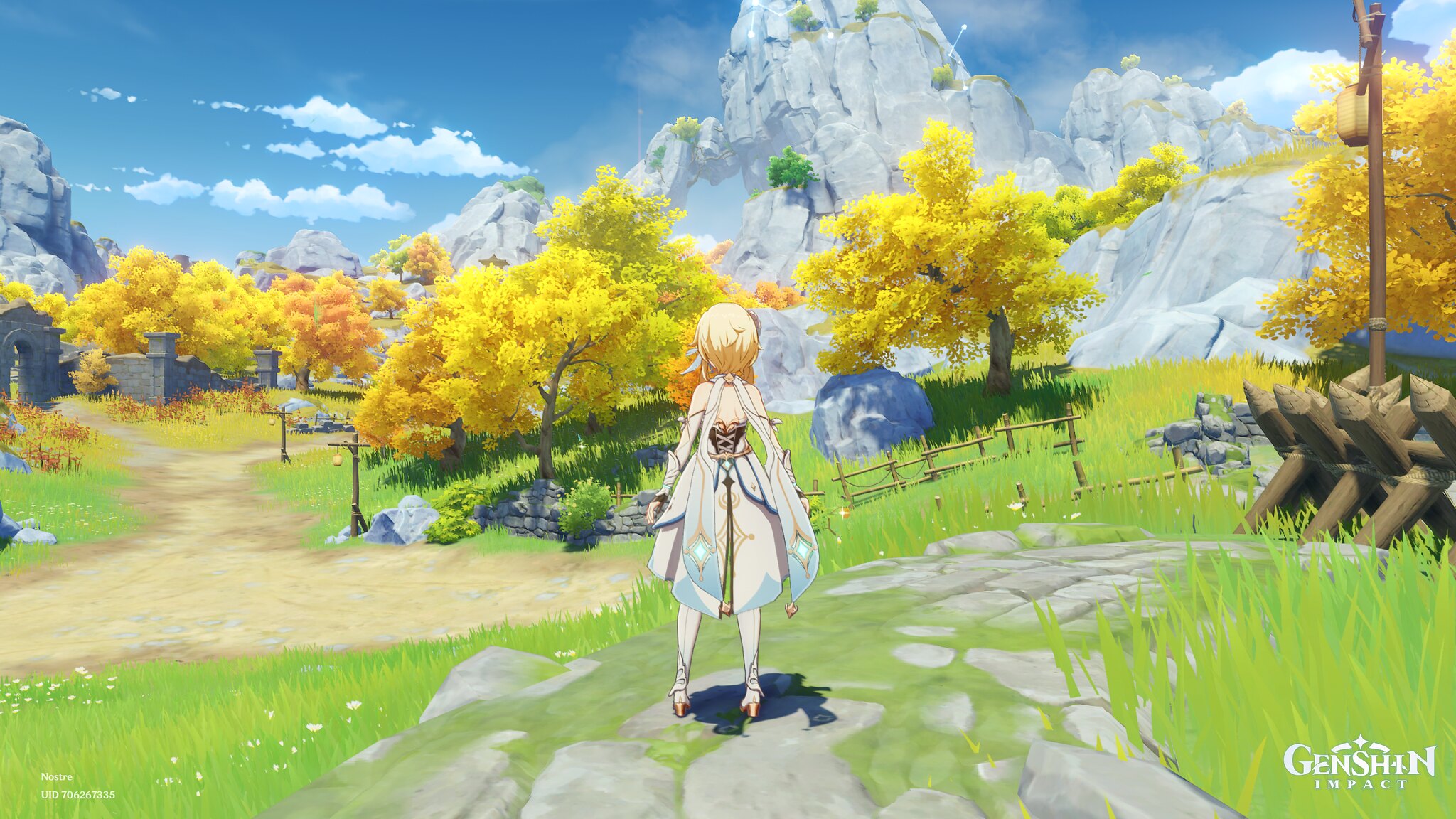 Lauded for its impressive graphics and stunningly beautiful visuals, Genshin Impact is an action role-playing game in an open-world environment. Compared by some to Zelda games of old, this particular release is largely action-based as you explore its vast open-world setting and uncover new characters, weapons, and a range of other resources you'll need.
Monument Valley 2
Another relatively recent release praised for its eye-catching scenery, Monument Valley 2 is a brilliant game with impressive design. An indie puzzle title, players are tasked with guiding a mother and her child through a stunning and magical landscape. Each level provides a different challenge in what is a truly excellent game to tuck into.
Other smartphone games worth checking out are Stardew Valley, Path of Exile Mobile, Sixit, Knights Of San Francisco, Dicey Elementalist, and Super Fowlst 2.