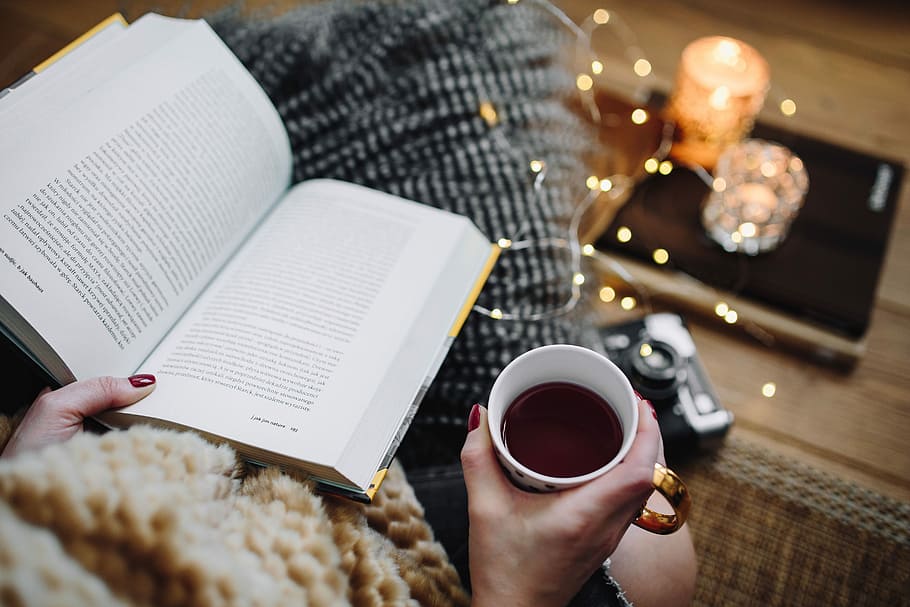 Everywhere around the world, people are struggling and cities are fighting to keep the pandemic at bay. In such cases, staying indoors and managing to be safe and under quarantine can be hard to keep up. If you are staying alone and away from family or if you have children, check out some of our fun ideas on how to stay sane and happy while staying indoors during the lockdown. Mental health during such times is most important!
Keep Learning!
With everything coming to a steady standstill, one of the most important things to keep doing is to continue learning. With children starting virtual classes, use your time wisely. Sign up for online courses, listen to podcasts, read books or give audiobooks a try and see what helps you absorb information easily and quickly. Use your mind!
Cook & Clean with Children!
Do your children get easily bored? It may be difficult to keep the tiny tots entertained, but asking them to get creative and help you clean and organise can be a good start. You can even use the children's help in baking and cooking, and teaching them things from an early age can never go wrong! Give it a try and let us know!
Against the Odds!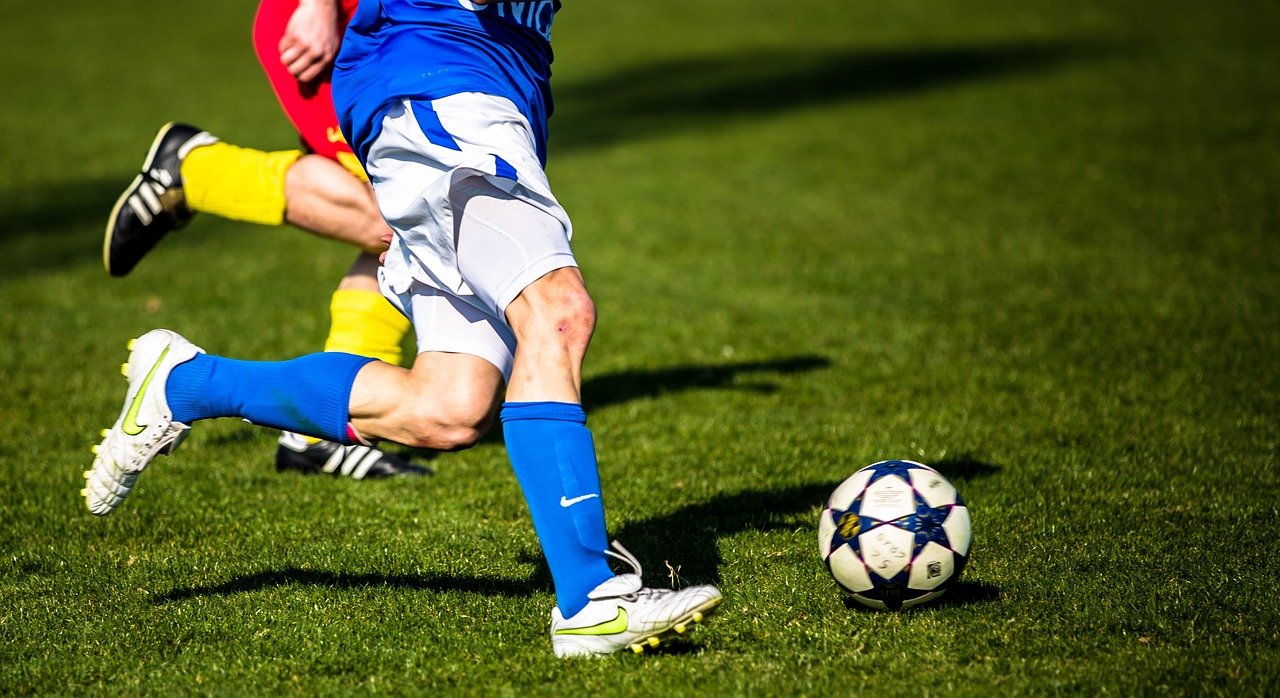 Playing video games with friends can be fun until you finish the game or keep dying at a particular level. But online gaming takes on a whole new experience with betting and gambling. This online betting site will allow you to play casino games, bet on horse racing, soccer or even try out betting on sports teams. This is completely safe from your home and might even help you make some money depending on your luck. Rope in your friends and see who has lady luck on their side!
Move Your Body!
Working from home can be difficult to balance, especially if your job involves a lot of time spent sitting in one place. Use this period to work on your health and prioritise your physical fitness. Follow a workout or enjoy a dance party at home! What matters is that you are keeping the blood pumping for being creative and energised!
Drive Around the City Centre!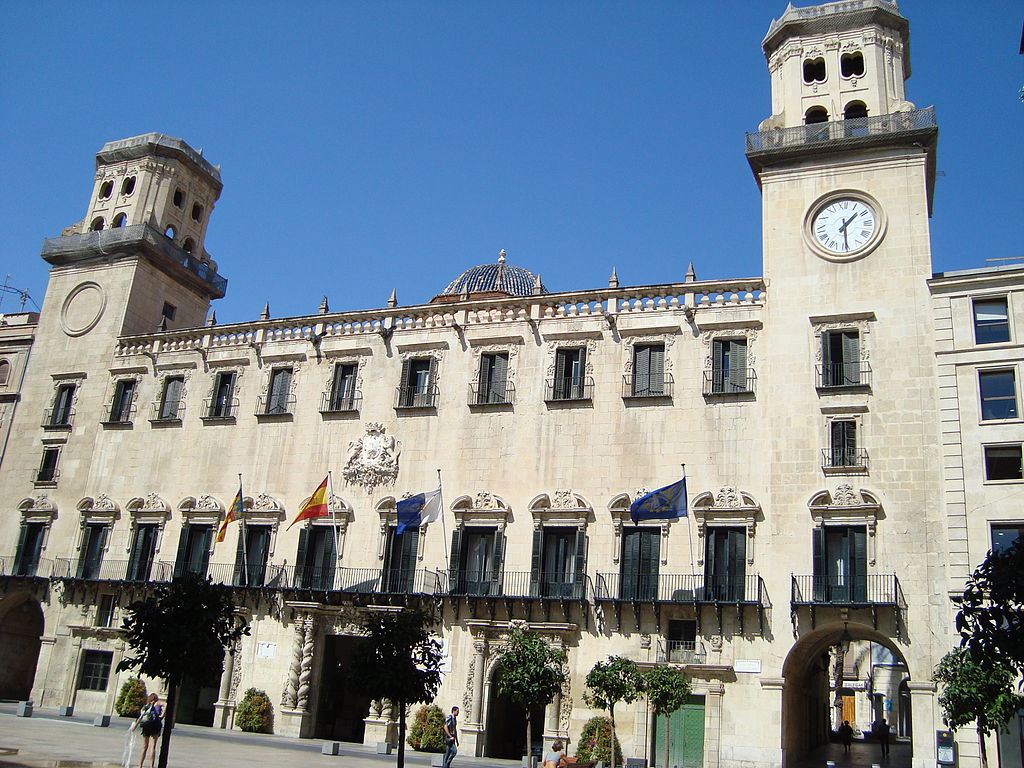 Credit: Martin Stiburek / CC BY-SA 4.0
There might be a certain danger while walking about or visiting places with large crowds, but you can also try driving around town to entertain your little ones. Avoid getting out of the car, and pack a sanitiser in case you order a takeaway. The idea is to roam around the city and through Alicante Town Hall, in the safety of your car. Win-win for all!