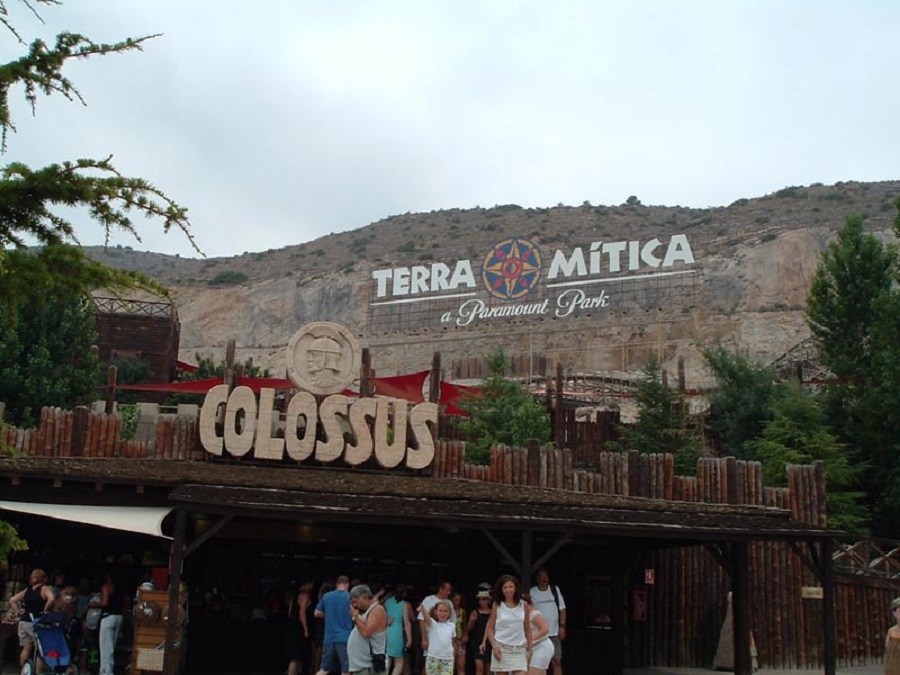 A family vacation should ideally be packed with lots of fun things to do, great leisure options, beaches, and more. If you are looking for all of this, then visit Alicante, one of Spain's most beautiful cities and enjoy a great family vacation. We've rounded some exciting things to do in Alicante with kids.
Theme parks, zoos, and safari parks
Alicante has some great theme parks, zoos, and safari parks. On a family vacation with kids, it would be fun to visit some of these venues. Terra Mítica is a theme park in Benidorm (roughly 40min away from Alicante) that has a wide variety of rides and attractions. The Terra Natura—a zoo theme park has a special "zoo immersion" concept that allows visitors to get closer to animals, and the Rio Safari Park with its forest of palm trees makes a wonderful place to visit. Also, visit Mundomar for an exciting animal adventure. Here you can get up-close with penguins, meerkats, sea lions, dolphins and more.
Adventure at Tabarca Islands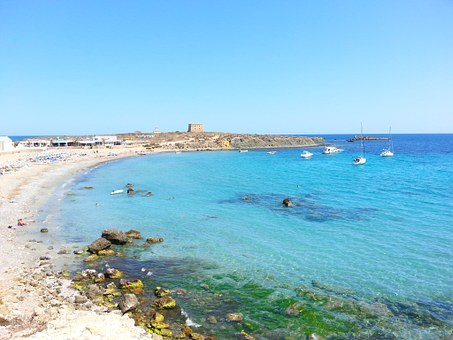 Kids love good pirate stories, and you can give them a perfect place to discover the history of pirates that lived in Alicante. Plan a trip to the Tabarca Islands, and enjoy the crystal-clear waters, mesmerizing fishing port, great eateries, and also remember to visit the island's museum. In the backdrop of this perfect spot, revel in old pirate stories and watch your kids have fun.
Chocolate Factory
This pit-stop is going to be truly exciting for adults and children alike; a trip to the Valor Chocolate Museum in Villajoyosa. This is one of the best chocolatiers in the province of Alicante, and you can learn about the history of the delicious chocolate during your visit. Also, get a tour of the chocolate factory and visit the store to taste some goodies.
Beaches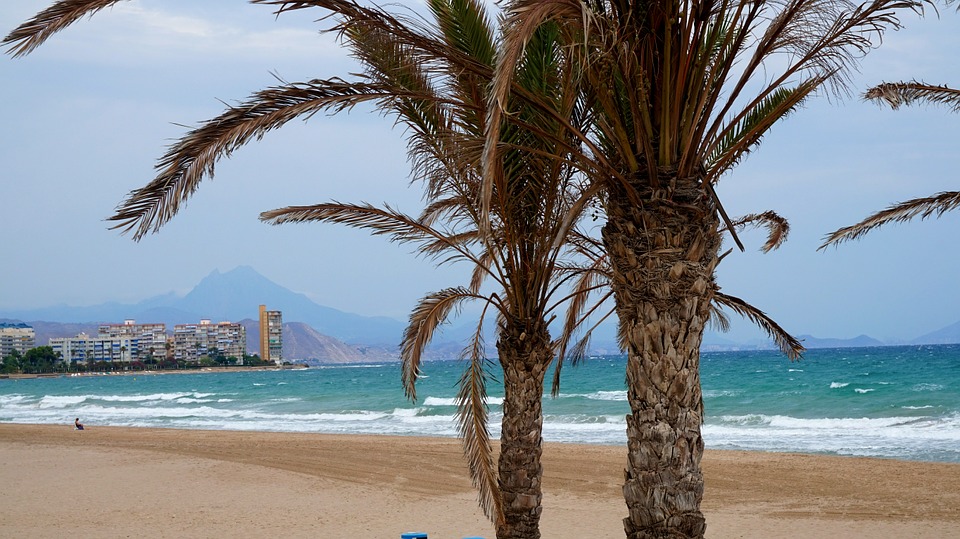 The beaches in and around Alicante are a definite place to stop by for some great family fun. Visit the Poniente Beach, and enjoy the crystal clear waters, sunbathing opportunities, and fun water sports activities. Enjoy your kids build sandcastles, and don't miss to grab an ice cream.