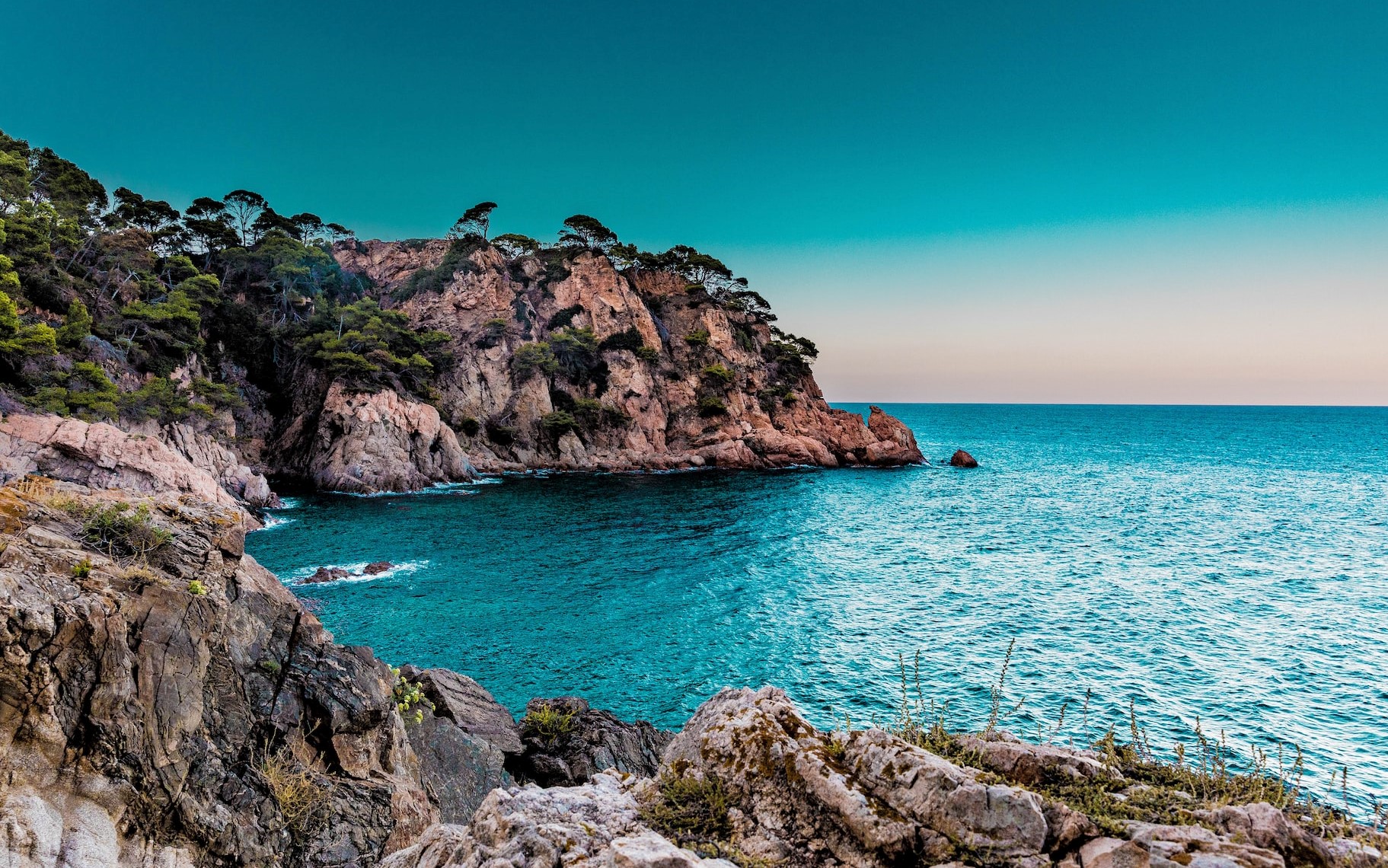 Hitting the beaches epitomises holidays! The beaches of Alicante are a delight. There are some remarkable things to do on the golden sandy beaches of the city. Get ready to soak in some pleasant sunshine and turquoise sea colours.
Spend time at the hidden beaches
When it comes to beaches, it feels lovely to find a quiet spot to put down your beach towel during the summer period in Alicante and soak in the sunshine. The sea and sand unleash a holiday spirit and rejuvenate your body and soul. Some beaches where guests can enjoy peace near Alicante are Cala del Moraig (Benitatxell), Cala Baladrar (Benissa), and Les Rotes (Dénia).
Enjoy birding
The coastal wetlands in and around Alicante are great sites for birding. Guests get a wonderful opportunity to relax. Plus, they can enjoy watching Kentish Plover, Slender-billed, Audouin's, and more. Visitors can catch Osprey, Marsh Harrier, Spoonbills, and Great White Egrets in winter. It is recommended to book a tour that is designed around bird-watching opportunities.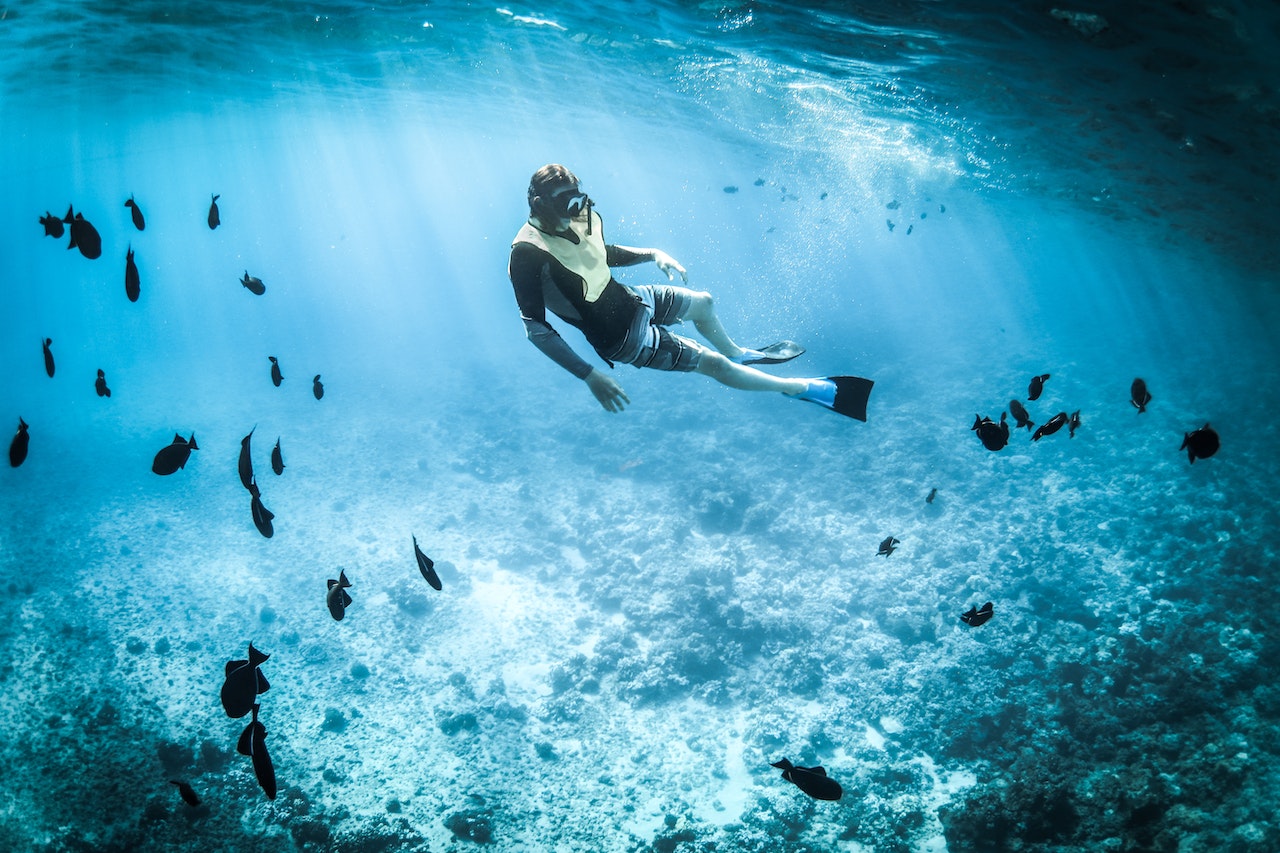 Go snorkelling, scuba diving
Alicante is home to some great diving centres in the region of Valencia. The waters are perfect for catching a glimpse of underwater treasures with excellent visibility. The picture-postcard beaches are ideal for diving and snorkelling, giving guests the taste of an exciting adventure!
Soak in luxury at beach resorts
Alicante has some fantastic beach resorts. Vacations are a perfect time to soak in awesome leisure options and indulge in great gastronomic delights at lavish beach resorts. What's more? The resorts are ideal for long promenades at the beach and watching dazzling sunsets.