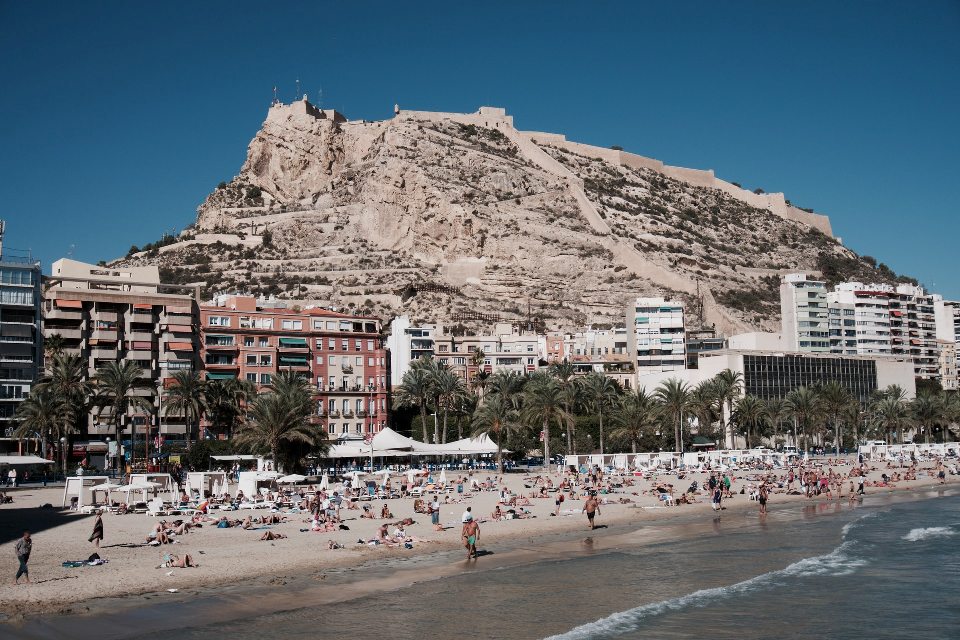 Are you tired of exploring the outdoors through your Netflix shows? With the pandemic situation slowly working itself out, you now have more freedom to explore and experience the outside world. Restaurants and shopping markets may be at the top of your list, but we also recommend visiting the beautiful Santa Barbara Castle to get in your dose of vitamin D while you stretch your legs with a walk. Don't forget to wear a face mask!
The Santa Barbara Castle is also known as Castillo de Santa Barbara and is one of the largest medieval fortresses in all of Europe. True to its primary function, the castle stands 166m above sea level and is located on Mount Benaca or the Benacantil mountain. It is easily accessible because of its central location in Alicante and is an amazing primary example for learning about the structural design of the large building.
Aside from being bombed several times since its inception in the 16th century, the fortress has stood the test of time and is an iconic landmark of Alicante as well as the most visited attraction. This fortress is divided into three areas: la Torreta, el Macho del Castillo and Salón Felipe II in front of Patio de Armas. Several additions have been added to the castle over the years. The Museum of Alicante City (MUSA), located within the Castle of Santa Barbara, offers historical insight and there are plenty of tours that can provide interesting details about the history and the Arab, French and English design influence on the fortress overlooking the Bay.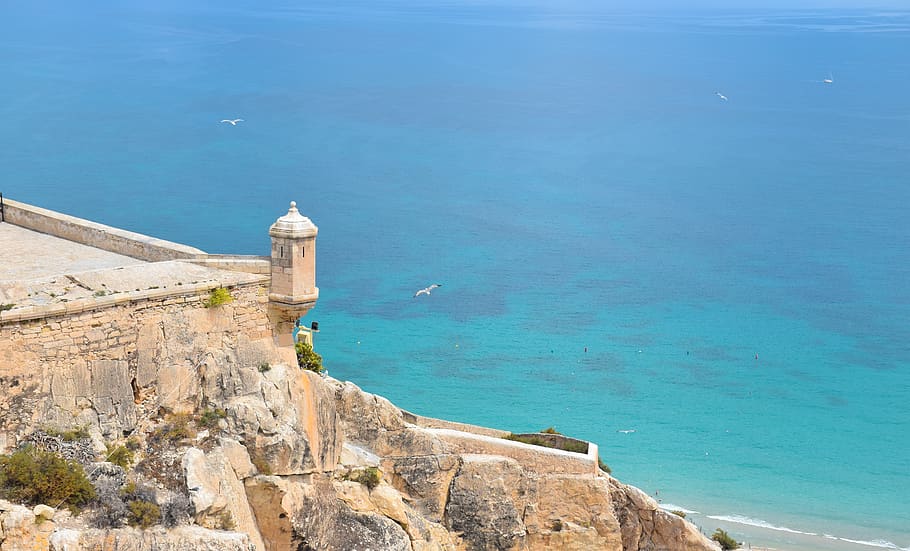 This local attraction provides easy access to visitors with an accessible car ride straight to the top of the Benacantil mountain. You can also take the bus or an elevator, but the most adventurous route is by walking. It is not an easy ascent, but the panoramic views of the city and the castle are definitely worth a little bit of physical discomfort!