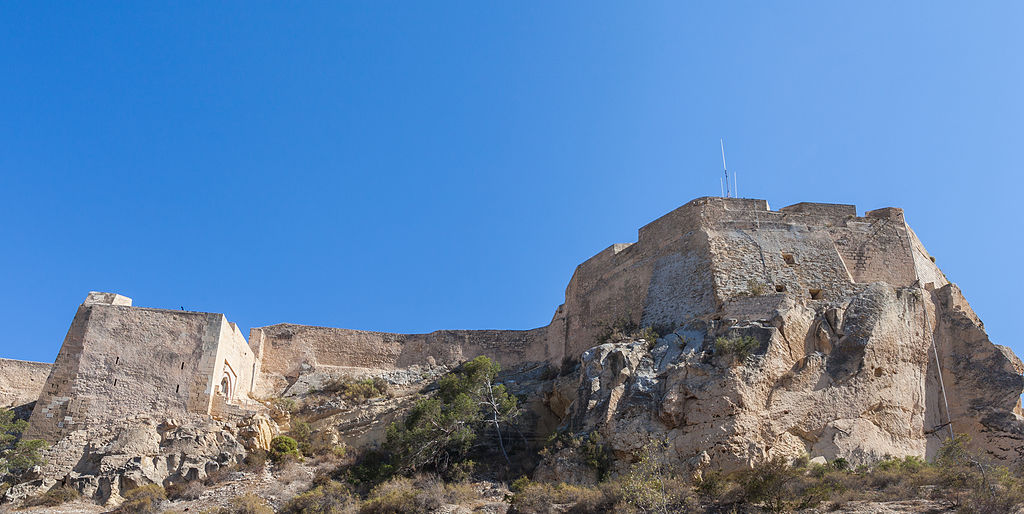 High on top of the Benacantil Hill, overlooking the beautiful city of Alicante is the alluring Santa Barbara Castle. A true symbol of the Middle Ages, local tour operators in Alicante offer authorized guided tours of the castle. Many times these tours offer special access to parts of the large medieval fortress that are normally off-limits to visitors.
Called Castillo de Santa Barbara in Spanish, this impressive castle was first built by the Moors in the 10th century. But King Alfonse the Wise who conquered the castle gave it its present name on 4th December 1248, which is Saint Barbara's day. It is one of the largest medieval fortresses in Spain and wraps the complete summit of Mount Benacantil. Many times day, the castle offers magnificent views over the Bay of Alicante, all the way to Tabarca Island.
These days, in the castle 'The Fortress Of The Ring' exhibition is housed. The exhibition takes inspiration from the works of famous novelist JRR Tolkien and recreates the rich fantasy world of elves and hobbits of Middle Earth with life-size characters, costumes, flags, weapons, and shields. Depending on your tour itinerary, you may even be treated to a traditional lunch, including paella and a glass of beer, wine, water or soda.
Don't miss to book this amazing tour. Make sure to make an inquiry at the 
Alicante hotel
 you're staying at for this fantastic and interesting tour.