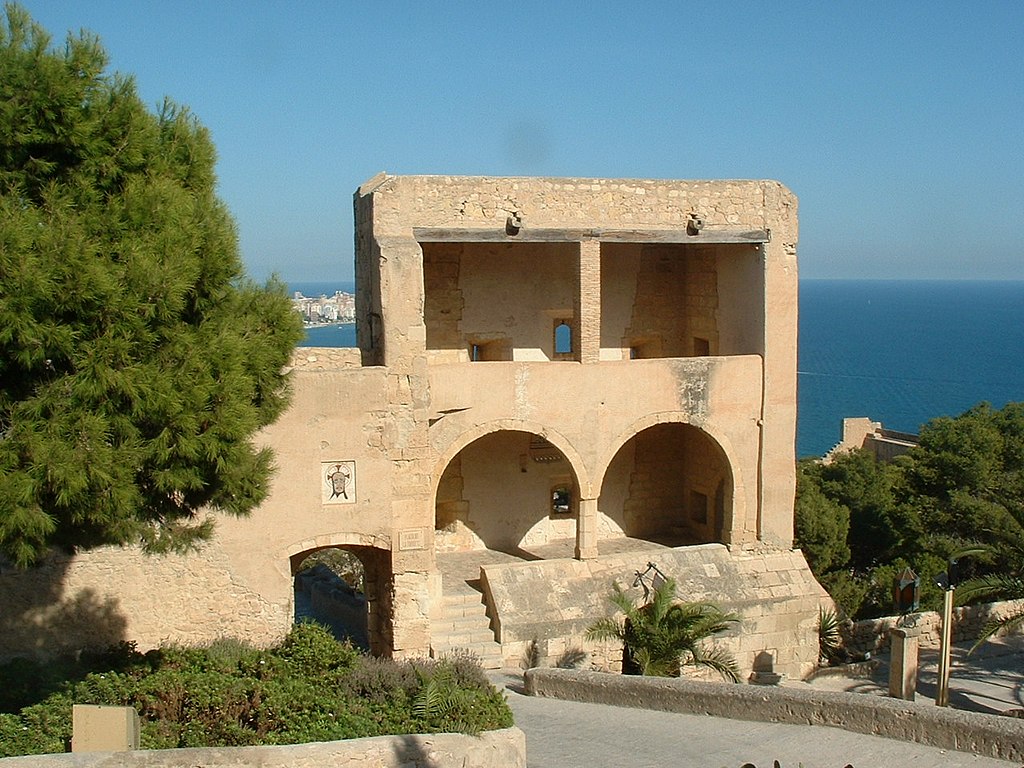 Located in the heart of Alicante, Santa Barbara Castle is one of Spain's largest medieval fortresses and wins everyone's heart by its enigmatic beauty.
Santa Barbara castle is a witness of a rich historical 'Renaissance' period. It has three different enclosures from three distinct periods. The upper enclosure, "La Torreta" holds ancient remains mostly from the 14th century; the middle enclosure has the most important rooms, including marvellous hall of Philip II, the bailey, etc. while the lower enclosure which dates back to 18th century is home to the "Revellín del Bon Repós" fortification. Moreover, several artefacts that belong to the Bronze Age, Iberian, and Roman period have been found on the slopes of the mountain through the origins of the castle date back to the 9th century.
Though the castle suffered numerous bombardments during the 17th, 18th and 19th centuries, it was remodelled and opened to the public in 1963. During the same year, two lifts were installed inside the hill for the convenience of visitors.
Santa Barbara castle is the charm of the
city of Alicante
while Benacantil, the hill where the castle is perched in one of the city's most emblematic images. When viewed from El Postiguet beach, Benacantil hill resembles a human face in profile which is famous as "La Cara del Moro" or "The Moor's Face"!