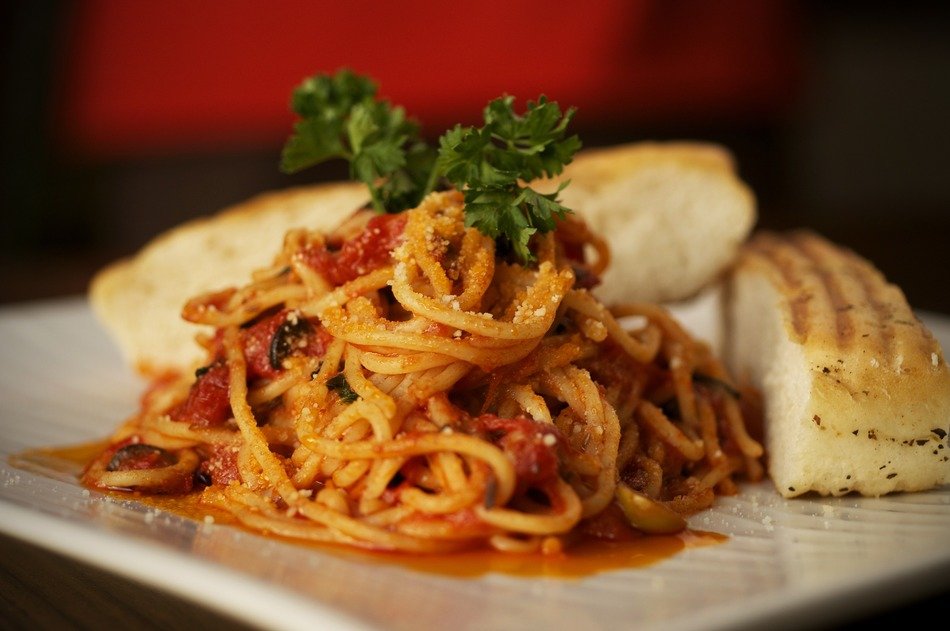 Springtime is right around the corner, which means more fun in the sun! Alicante is blessed with beautiful weather, stunning beaches and a picturesque coastline. While there is so much to do, from bike tours to a cruise with your family, we recommend filling your stomach with comfort food that will feed your soul. Try out meals from some amazing Italian restaurants and be responsible while social distancing. Buon Apetito!
La Taverna dell'Artista
La Taverna dell'Artista is the place to visit or order from if you are craving a yummy Italian pizza. Besides the pasta and salads, this restaurant offers a whopping 25 pizza options to choose from. We recommend trying out the sei Formaggio pizza called the 6 cheese pizza. Don't forget to workout after a meal from this spot!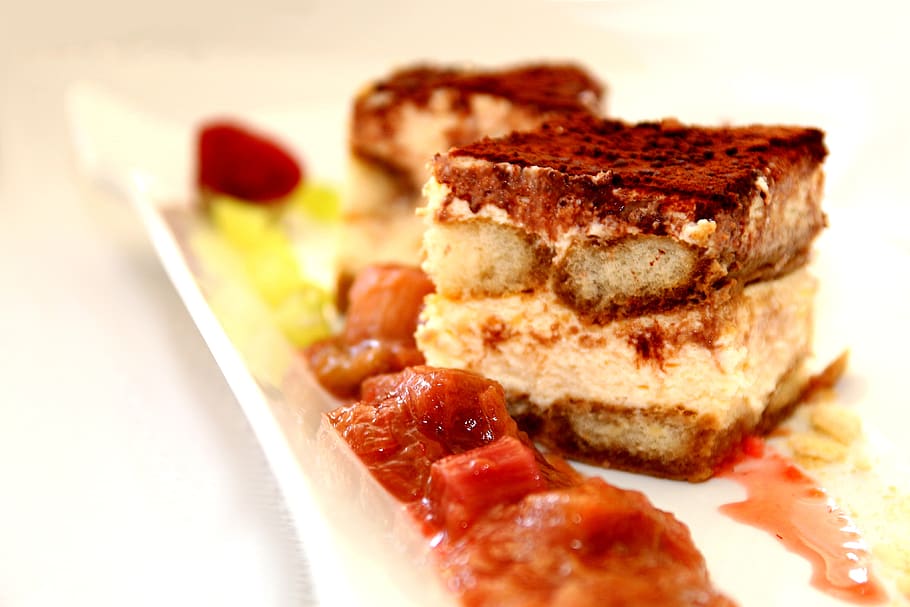 Casa Mia Italia
Consistently ranked to be among the best Italian restaurants in Alicante, Casa Mia Italia is a family-owned restaurant that provides impeccable service with authentic Italian dishes. Besides their delicious tiramisu, the spaghetti bolognese is to die for!
Restaurante Spiga
Restaurante Spiga in Alicante offers the comfort of a cosy dining spot with a relaxed vibe. The friendly staff offers recommendations on the menu, and you are free to mix and match your favourite meals. The food and the drinks are great for the value! Pickup and enjoy freely munching in your home.
Peccati di Gola Ristorante
Situated in one of the prettiest spots in Alicante, the Peccati di Gola Ristorante offers up a rustic ambience while serving food that will remind you of the Italian countryside. Their variety in the menu is made from fresh ingredients. Enjoy a ravioli, pizza or even a calzone with a glass of wine of course!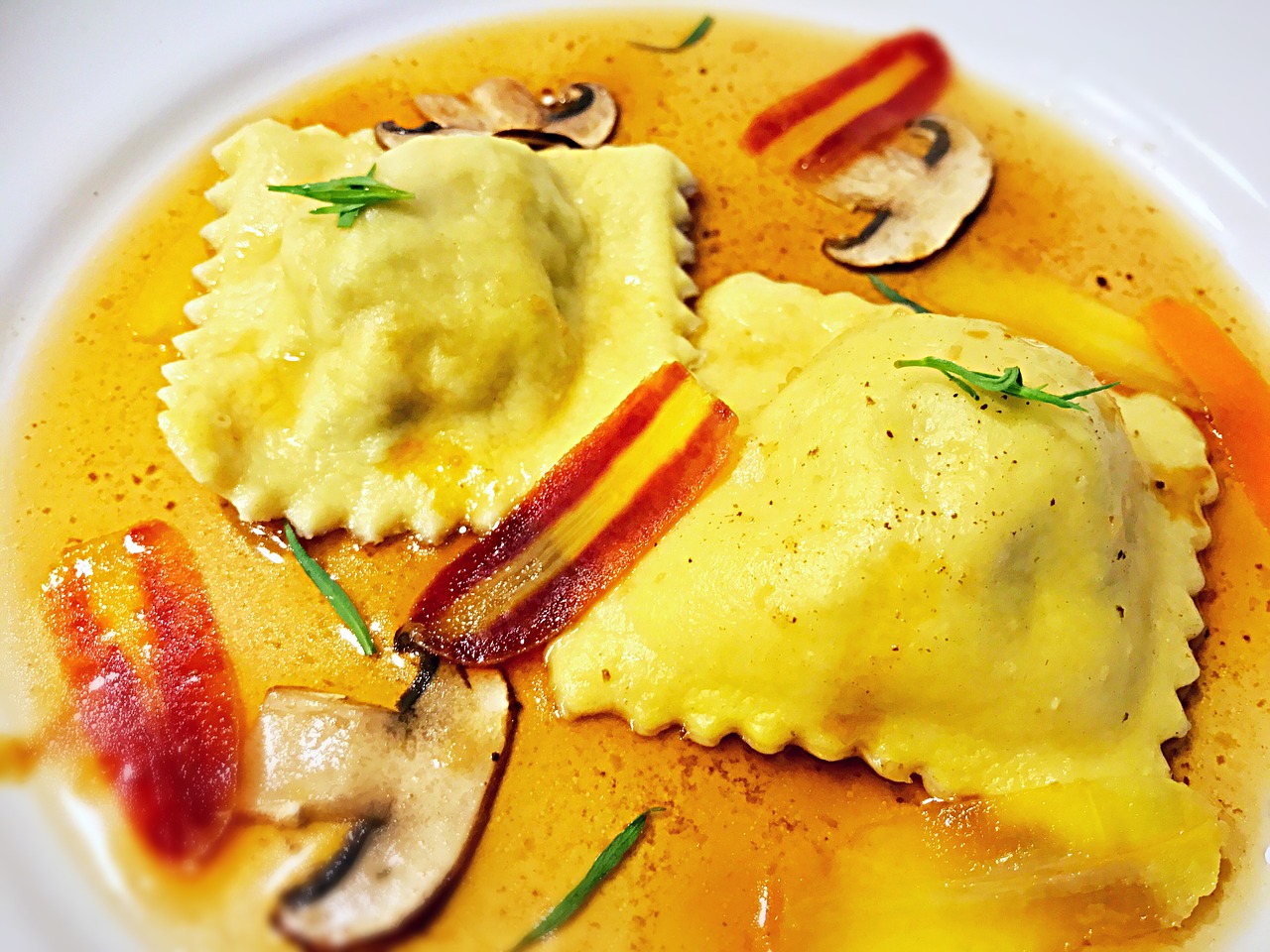 In Bocca Al Lupo
Unlike most restaurants in Alicante, In Bocca Al Lupo serves up delicious Italian pizza straight from the stove oven, classic to the traditional local methods. The dining spot has charming decor, but it can be busy because of its popularity. Order their seafood speciality, and you will not be disappointed!